In a groundbreaking move, Energous Corporation (NASDAQ: WATT) has unveiled their latest innovation in the world of RF-based intelligent wireless power networks. The company's new 2 Watt conducted power transmitter is set to revolutionize the power landscape, catering to the surging demands of the rapidly expanding Internet of Things (IoT) ecosystem. This cutting-edge technology promises to reshape industries across the supply chain, logistics, retail, industrial, and agricultural sectors.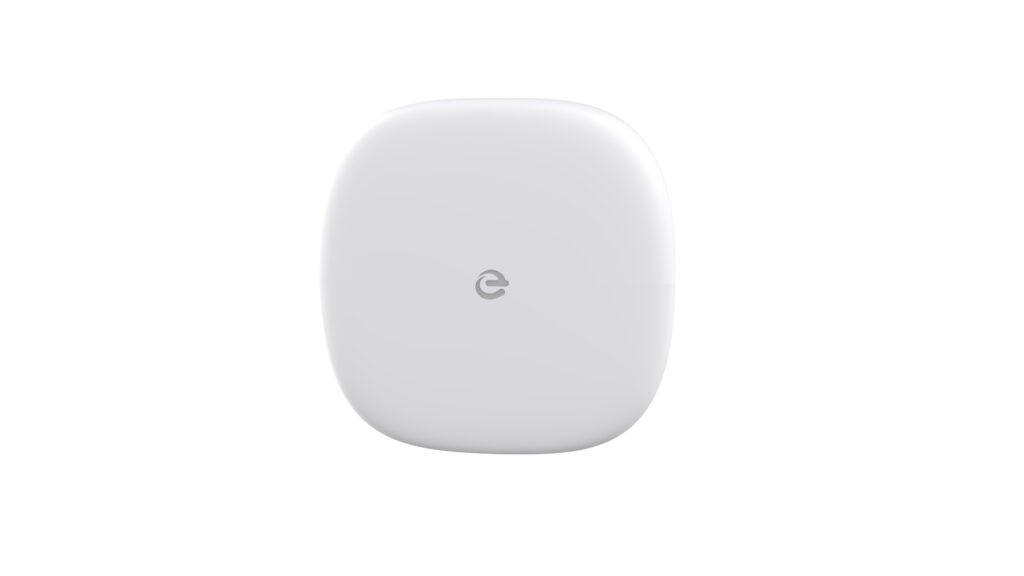 The number of IoT devices continues to expand, especially in industrial, commercial, and residential spaces. Energous' 2W PowerBridge helps reduce the need for replaceable batteries and charging cables, and is capable of powering IoT devices in these settings at distance and with reduced need for maintenance or human intervention, enabling a more automated workflow and deployment of Active Energy Wireless Power Networks.
With the release of the 2W PowerBridge transmitter, Energous Corporation takes a significant stride towards liberating IoT devices from the shackles of replaceable batteries and charging cords. Building upon the success of their existing 1W transmitter, which has already made a notable impact in the field, Energous has effectively doubled the energizing capability of their wireless power solution. This development is a significant milestone on their path towards extending power and range for IoT devices.
"Our new 2W PowerBridge represents our continued commitment to advancing and improving our Wireless Power Networks infrastructure to meet the power demands of today's IoT deployments. This reinforces our leadership in the development of Active Energy Wireless Power Networks," said Cesar Johnston, CEO of Energous. "As the IoT ecosystem continues to grow, this transmitter will enable RF-based wireless power to provide better RF coverage and power levels. Customers will now have multiple options to optimize their networks by combining our 1W and 2W PowerBridges."
Energous PowerBridges are designed to drive transformation across the entire IoT ecosystem. These devices not only have the capability of wirelessly charging multiple devices simultaneously from a distance using RF-based wireless power, but they can also function as data links for connected IoT devices. This enables them to communicate valuable data and insights back to the cloud.
The growing IoT ecosystem has created an unprecedented demand for reliable and efficient power solutions.
Energous Corporation recognizes this need and has risen to the occasion with its latest offering.
As Energous Corporation continues to push the boundaries of wireless power, its dedication to enhancing the IoT experience is evident. The 2W PowerBridge transmitter represents a significant step forward, ensuring that devices can operate seamlessly and autonomously within the IoT ecosystem. With this remarkable advancement, Energous is paving the way for a future where IoT devices are truly empowered, unrestricted by the limitations of traditional power sources.
The 2W PowerBridge will be available for testing via our 2W Evaluation Kit by the end of Q2 2023.
To learn more about Energous, please Energous.com or follow the company's corporate pages on Twitter, Facebook, and LinkedIn.