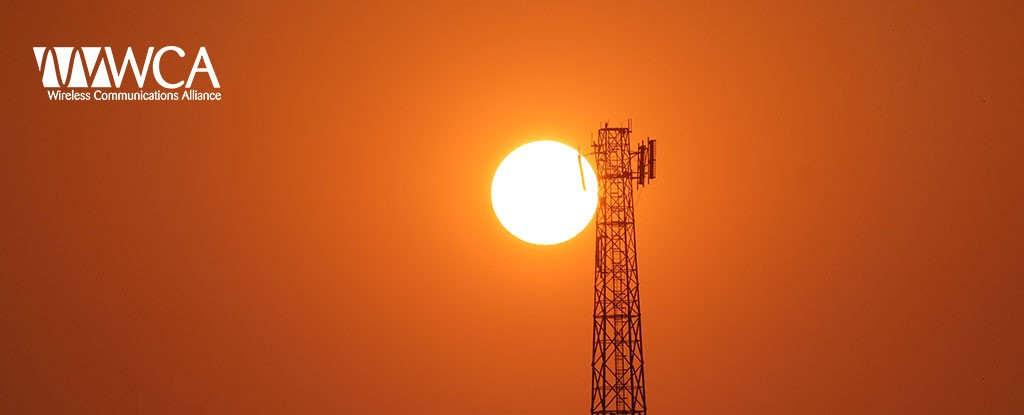 Welcome to our sponsorship program! By aligning your brand with the Wireless Communications Alliance (WCA), you have a unique opportunity to make a lasting impact and shape the future of our industry.
As a sponsor, you gain prominent visibility and brand recognition, positioning your company as a key player in the wireless ecosystem. Your support plays a crucial role in enabling us to drive initiatives that empower wireless companies, academics, innovators, and individuals on a global scale.
Your sponsor donations go towards promoting wireless technologies to a worldwide audience, expanding our Special Interest Group program to focus on emerging technologies and business development, funding science awards to encourage academic excellence in wireless, and creating connections between start-ups, scale-ups, individuals, and capital with industry leaders and corporations.
Additionally, your sponsorship enables us to recruit high-profile speakers who bring fresh perspectives on relevant and current topics, ensuring our events are informative and engaging. Furthermore, we're proud to offer complimentary attendance to students, professors, and researchers from accredited academic institutions, fostering knowledge-sharing and collaboration.
Please take a moment to fill out the sponsorship form below and select the level of sponsorship that aligns with your objectives. We provide customizable options to meet your specific needs, making a mutually beneficial partnership.
Thank you for considering sponsorship with the Wireless Communications Alliance (WCA). Together, let's drive innovation, inspire excellence, and shape the future of wireless technologies.