---

11th annual IIoT Gizmos & Gadgets 2022, Music, Snacks and Drinks
September 27, 2022
@
5:00 pm
–
8:00 pm
PDT
WCA's first In-Person Event since the Pandemic
BLOOM Clubhouse, 3233 De La Cruz Blvd Unit d, Santa Clara, CA 95054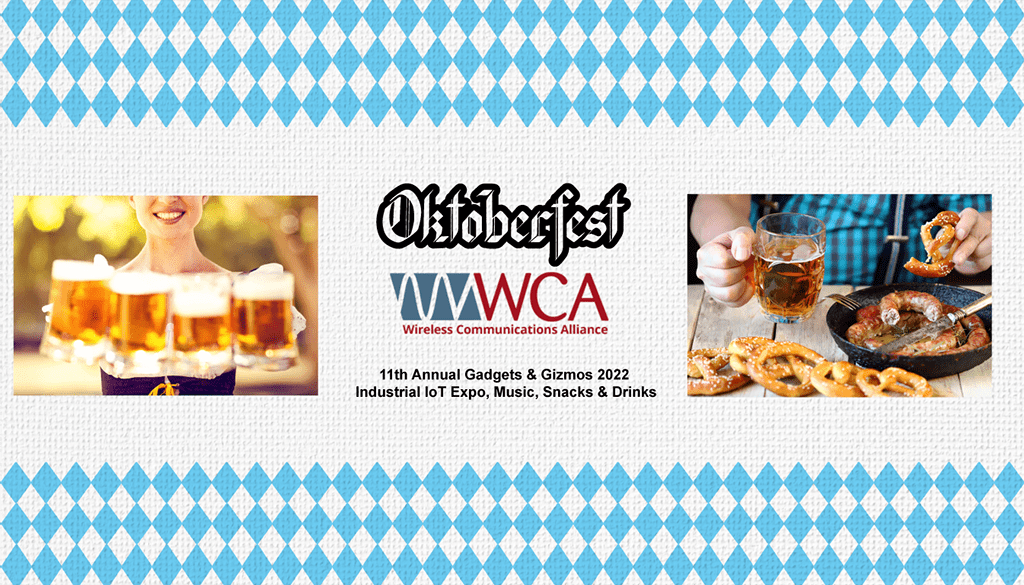 Come see the hottest Industrial IoT (IIoT) gadgets and gizmos under the theme of Oktoberfest.
IIoT creates a number of new "smart" paradigms, such as smart power grids and smart healthcare, and leads to the development of new manufacturing ecosystems that are driven by self-aware, autonomic machines.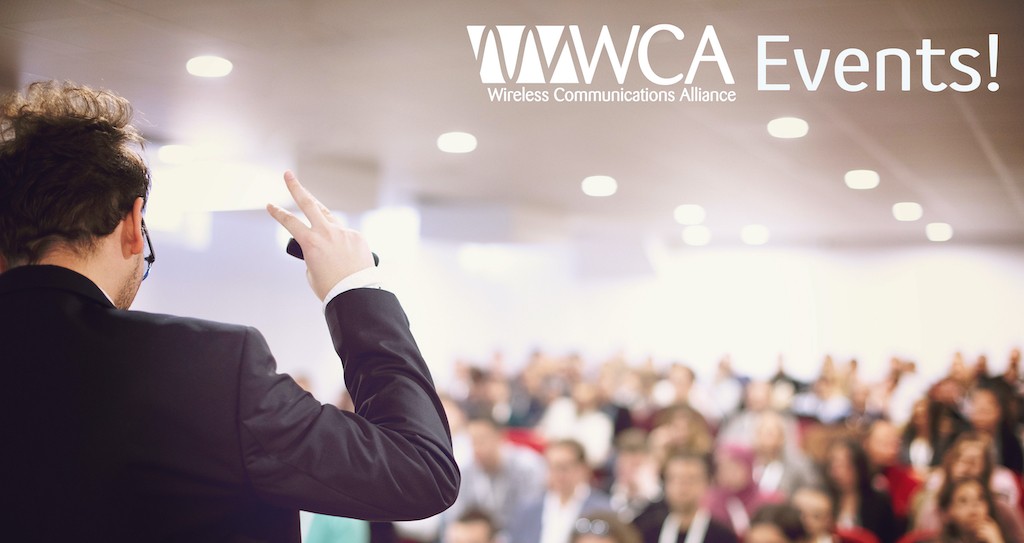 WCA will feature the hottest devices and gadgets that fall under the Industrial IoT category. These products simplify day-to-day life through automation, improve experiences, and bring us closer to working in a fully automated environment.
Get ready to learn the science behind creating an IIoT gadget; get an exclusive, close-up look at gizmos being developed; and network with the creators and experts of the future of tech!
Participated companies in this event:
Gold sponsor:

Presenting Wireless Power Transfer
---

Presenting Total Wireless Sensors
(Wireless Power and Communications)
---

Presenting market reports for the radio access market
---
Event Sponsor:

Presenting some of their Wearables
---

Presenting their atPlatform™ for IoT Security
---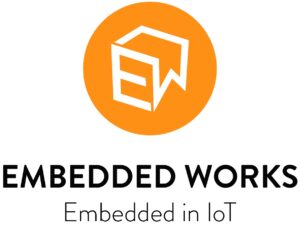 Presenting Sensors for IIoT systems
---

Presenting Edge computing and robotics
---

Presenting wireless power together with Azbil
---
Raffle: (1st Prize):
Cellular IoT report (release date October 7, 2022) sponsored by Mobile Exerts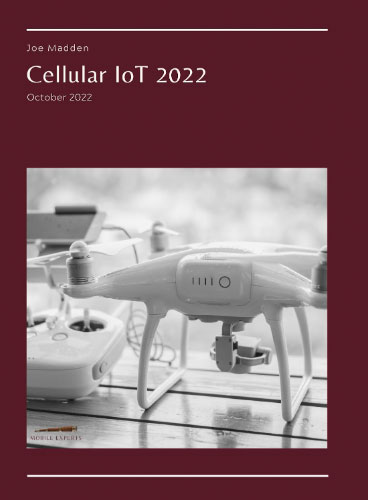 Raffle (2nd and 3rd prizes):
A box of handcrafted chocolate sponsored by aL chocoLat Boutique (www.aLchocoLatBoutique.com)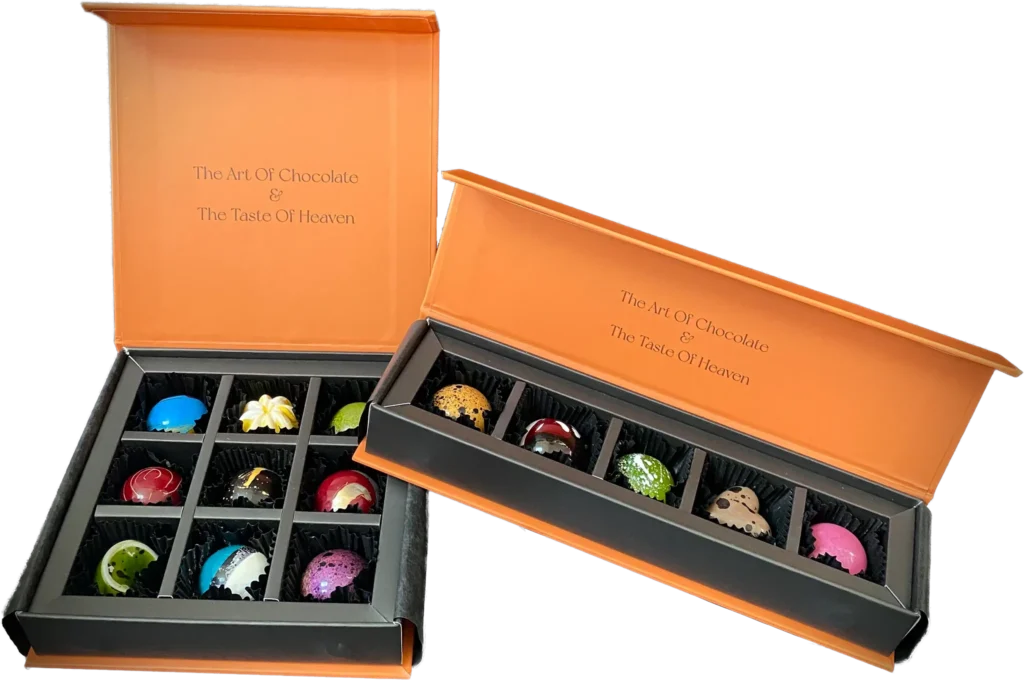 ---
You will be entertained by The Midnight Ramblerz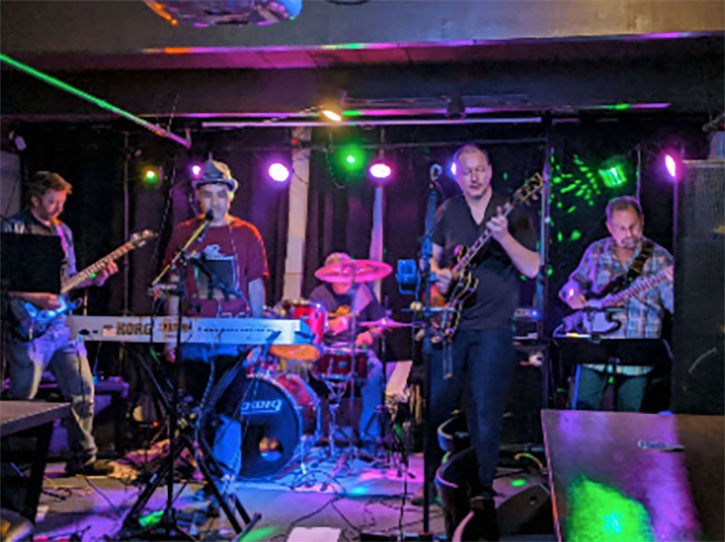 ---
5:00 – 6:00: Registration, Demos, Snacks & Networking
6:00 – 6:05: Event Introductions and Acknowledgement
6:05 – 7:40: Presentations, Demo Fest and Q&A Moderation
7:40 – 8:00: Raffle, Post-event Live Demos, Networking
Admission: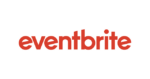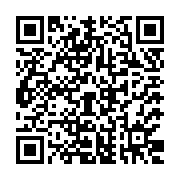 $20 until September 27, 2022
$20 at the door.