---

IoT Forum on Smart Cities
December 6, 2018 @ 12:00 pm

-

4:00 pm

PST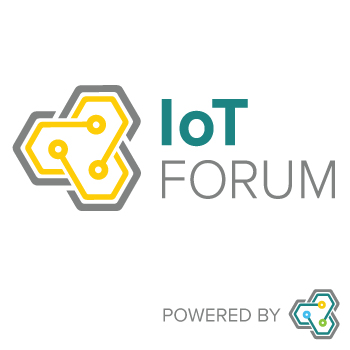 Cities are growing fast as populations grow, and more people choose city life over rural options. City living is inherently efficient, with more people sharing infrastructure, living in smaller spaces, driving less and sharing HVAC costs. But the density of population also means that cities are where future investments in efficiency can pay the greatest dividends. That requires cities get smart.
Smart Cities use various data collection systems and IoT sensors to fill a data lake that can be leveraged to managed assets and resources efficiently. Desirable outcomes can be achieved in real-time or long-term by using the increased information about the city. The National League of Cities reported in 2017 that 66% of US cities are investing in Smart City technology, noting that the top uses of Smart tech include:
Smart meters for utilities
Intelligent traffic signals
E-governance applications
Wi-Fi kiosks
Radio frequency identification (RFID) sensors in pavement
…and many more uses by the city and from 3rd party providers, as well.
Not all cities are alike, so there is no reproducible plan that should be implemented everywhere. Each town must consider their unique situation, and things like population density, available wealth, and existing infrastructure and services. And while cities may centrally plan a Smart City roadmap, private companies may simultaneously implement their solutions, both helping and complicating the picture. Examples include airbnb, Byrd, or Uber. Thus, cities need to grapple with how to interact and collaborate with these private ventures to get the optimal outcomes.
Join us as we consider the Smart City, and hear from a variety of stakeholders from government, to telco, to startups. Ideas we expect to cover at our meeting will include:
IoT sensors
Data platforms
Energy consumption, demand management, smart buildings
Traffic flow, connected vehicles
Mobility solutions, multi-modality
Use of the z-axis for transport (autonomous flight)
Deliveries and moving of goods
Security and Public safety
Ubiquitous connectivity & networks
Who pays, how? Biz models?
Open data
Radio frequency identification (RFID) sensors in pavement
Privacy in a smart city?
No shortage of hot topics. See you there.
FEES
IoT Forum and ComTech Forum Member Registration, FREE
Non-Member Registration, $200
Spotlight Table, $500
Prerevenue Startup discount, 50% – Contact us for a discount code