---

Location-Based Services: Where is Waldo? A survey about Indoor and Outdoor deployments and use cases using LBS
May 6, 2021
@
1:00 pm
–
2:30 pm
PDT
Unlike Heisenberg's Uncertainty Principle, Location Based Services want to know where something is and where it is going. Where is Waldo and where is Waldo going?
The demand for more sophisticated Indoor and Outdoor Location Based Services (LBS) in terms of application variety and accuracy is tripling every year since the emergence of the smartphone a few years ago. Equally, smartphone manufacturers are mounting several wireless communication and localization technologies, inertial sensors as well as powerful processing capability, to cater to such LBS applications. A hybrid of wireless technologies is needed to provide seamless localization solutions and to improve accuracy, to reduce time to fix, and to reduce power consumption. The review of localization techniques/technologies of this emerging field is therefore important.
The Wireless Communications Alliance™ invites you to listen in as a selected panel of experts explore how location-based services for indoor and outdoor will transform our lives.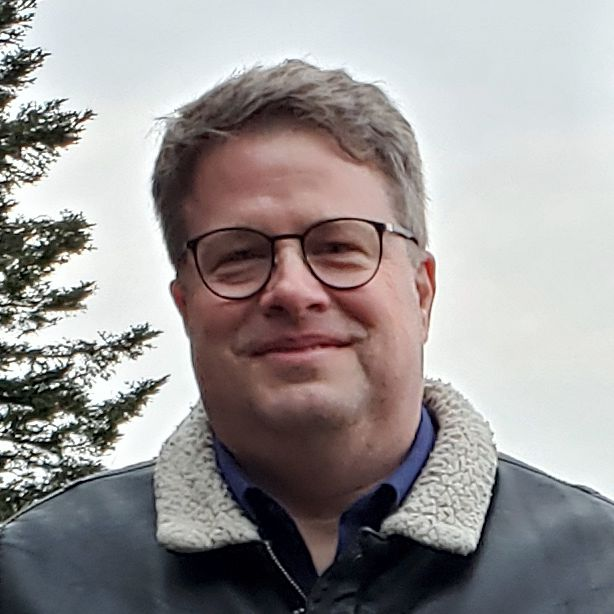 Richard Fuller – Moderator – Senior Principal Engineer – Semtech Corporation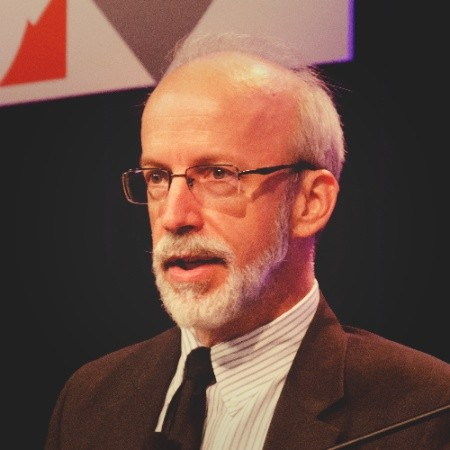 Michael McNamara – CEO – AdaptiIP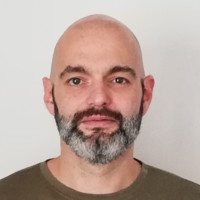 Lazaros Kapsias – CEO/Founder – Loctio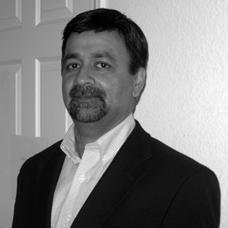 Sukhi Lamba – Entrepreneur in Resident – NEC X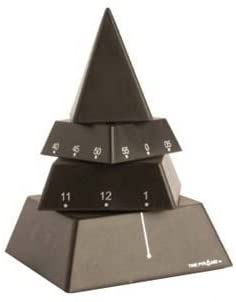 Raffle:
We will raffle off a Time Pyramid Clock. Must be present at time of the raffle. We will send the clock directly to the winner.
https://www.eventbrite.com/e/location-based-services-where-is-waldo-tickets-151827380783