---

50th Anniversary of the First Portable Cell Call
April 3, 2023
@
12:00 pm
–
1:00 pm
PDT
The Cell Phone: Marty Cooper's Big Idea
---
Event Video:
---
---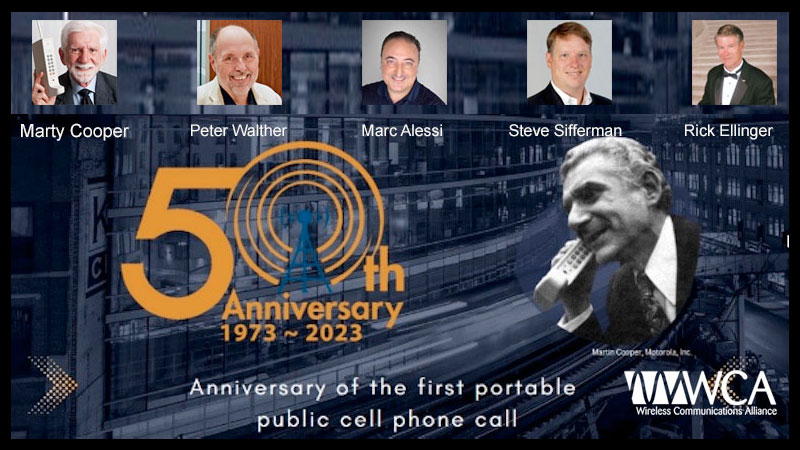 You may recall: April 3, 1973; Marty Cooper and Motorola placed the first-ever handheld portable cell phone call from downtown New York.
Now, 50 years later the Tesla Science Center (https://teslasciencecenter.org/) wanted to organize a Big Gala Event for April 3, 2023 in honor of the 50th anniversary of this groundbreaking moment. Unfortunately, this Gala is now postponed because of several reasons.
Instead Marty, his family and close friends are having a small celebration in New York.
For those who cannot make it to Marty's party in NY the WCA and Marty are inviting everyone around the world to celebrate the 50th Anniversary virtually to honor Marty Cooper and his Big Idea.
.
Join us to hear from Marty and some of his close friends about memories and facts around this First Call and what kind of influence this Big Idea has for the Future of Wireless (Back to the Future of Wireless).
Event Introductions and Acknowledgements – Moderator Introduction
Roundtable Discussion guided by the moderator
Q&A
Giveaway
Thanks and closure
---
Confirmed Speakers:
---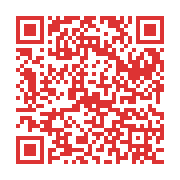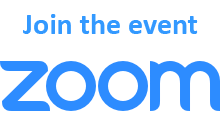 ---
Give-away:
We will give away one copy of Marty Cooper's "Cutting the Cord" book.
You must be present to win.
We will send the book directly to the winner.