Airwaive is a startup that assists wireless operators in locating new sites for transmitters and other telecommunications equipment.
The database of the three-year-old company contains approximately 1.5 million fiber-ready cellular sites. The majority of its data is obtained for free from the Federal Communications Commission's (FCC) databases. In addition, it obtains data through partnerships with tower companies and proprietors of other vertical assets, including billboards and buildings.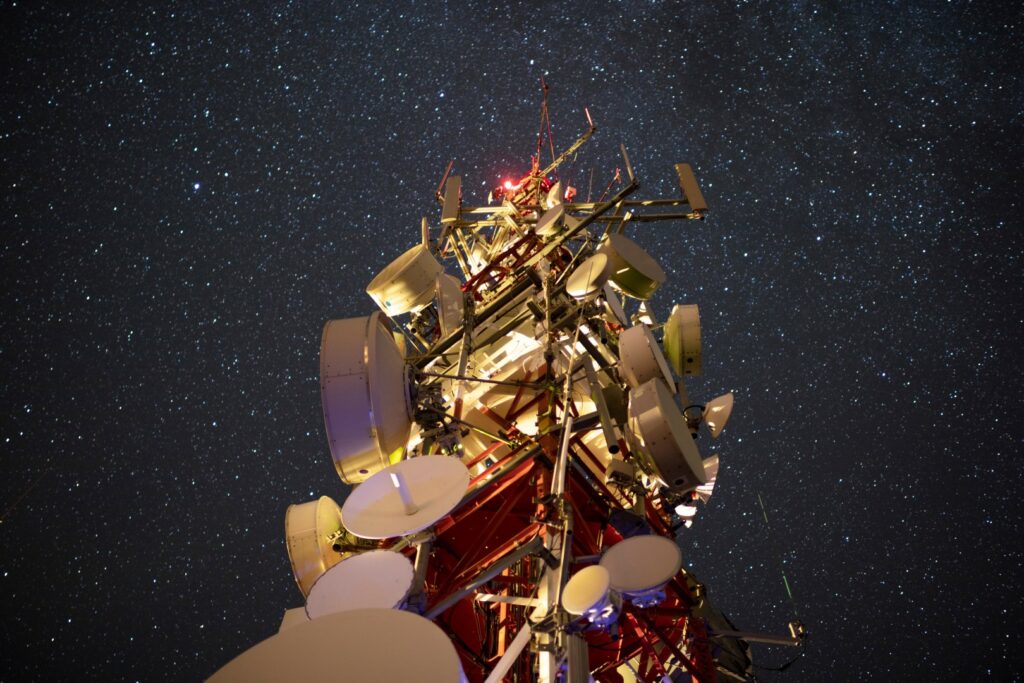 Since its introduction in early 2022, the Airwaive marketplace has attracted 131 operators who have registered to use the site. The concept for Airwaive originated when Yee, one of the co-founders, was working on 5G at ZTE and realized the need for dense small cell placements on rooftops. Yee explains in a company video, "With 5G and new frequencies, millions of new sites are needed to densify networks. Commercial and residential rooftops will be crucial in filling these gaps." The company has already secured several major operator clients in the United States and is currently collaborating with an undisclosed operator that has acquired the CBRS spectrum. Airwave is assisting this operator in locating vertical infrastructure for placing its radios to offload some of its MVNO traffic onto CBRS..
We provide operators with a toolset to identify, vet and engage with hosts in areas they're looking to deploy radios.

Jeff Yee, CEO of Airwaive.
It is also performing extensive work in the southern United States to assist another new MVNO in locating radio hosting sites.
Airwaive also collaborates with distributed network operators like Helium, which utilizes the Airwaive marketplace to discover new locations to deploy its equipment.
The company is currently assisting operators in India and Ghana, and its next market will be Nigeria. It collects information from operators and Android phone usage data regarding extant vertical infrastructure in these locations.
Using the extant fiber between wireless towers, wired operators can utilize Airwaive's marketplace to determine the optimal fiber route between two points.
---
Airwaive offers a comprehensive solution for operators, assisting them in locating existing hosting locations and accepting applications from prospective hosts. With an interactive map feature, operators can easily identify preferred areas for installing new wireless equipment. Through Airwaive's marketplace, operators submit proposals to potential hosts, who can then apply for hosting positions. Beau Peters, Airwaive's SVP of strategy and partnerships, emphasized that operators have the freedom to determine the terms they offer to hosts. Currently, the average monthly cost per website hosted on Airwaive's platform is approximately $450.
Until now, Airwaive has generated revenue primarily from transaction fees on lease agreements facilitated through its platform. However, the company is now undergoing a transition phase, gradually phasing out lease agreements. Instead, Airwaive is preparing to launch a new "Pro" offering that will introduce subscription-based access to advanced features and services. This shift aims to provide users with enhanced capabilities and value beyond the traditional lease model.
Source: Fierce Wireless