With its long-standing reputation as North America's premier bicycling city, Portland, Oregon, has remained at the forefront of engineering advancements. Presently, the city is in the process of evaluating TNL's state-of-the-art FlowCube advanced traffic sensor technology. This cutting-edge system has emerged as an invaluable asset, offering essential data to enhance and optimize traffic management initiatives.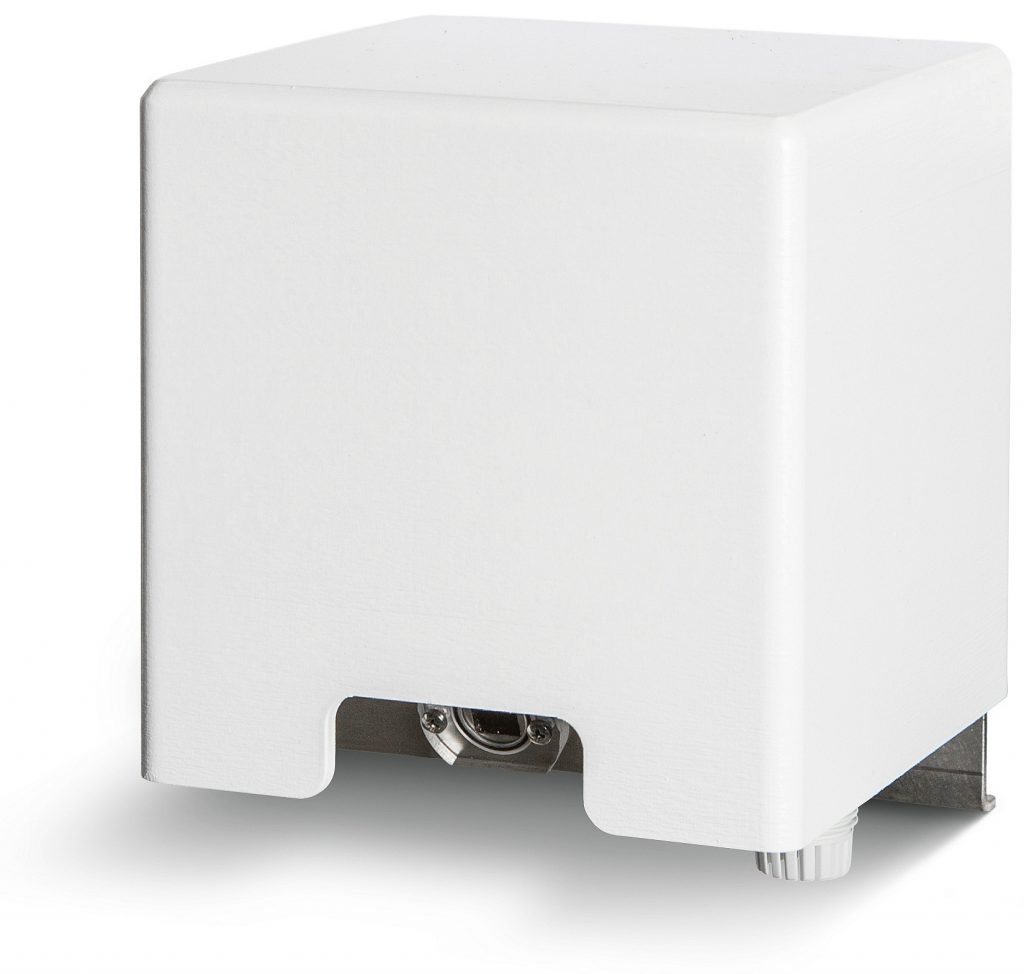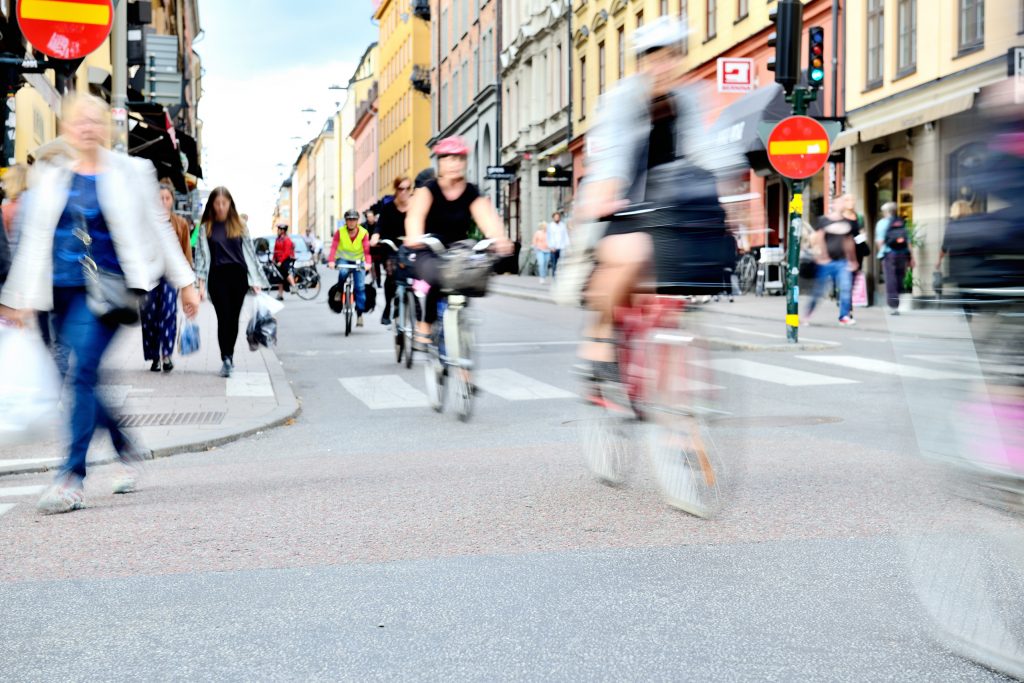 Portland takes pride in its bike-friendly heritage, adopting a Bicycle Master Plan in 1996. The city's well-connected regional bicycle network reflects positive outcomes. Looking to the future, Portland's ambitious Bicycle Plan for 2030 sets higher goals. The plan emphasizes bicycles as integral to the transportation system, solidifying their role in shaping Portland's transportation future.
TNL's FlowCube – an intelligent traffic sensor
In line with the bicycle plan's implementation, the Portland Bureau of Transportation (PBOT) has introduced detector confirmation and countdown to green features at bicycle signals along the SW Naito Parkway Improvement Project—a pioneering initiative in the USA. The integration of these enhancements aims to elevate the overall bicycling experience and mitigate instances of red light violations. To accomplish this, PBOT has deployed TNL's FlowCube traffic sensors at various intersections, offering valuable insights. These insights encompass baseline analysis of red-light violations by bikes and pedestrians prior to the implementation of countdown traffic lights, passage counts of all traffic modes (including cars, bicycles, and pedestrians) at different intersections, travel times per traffic mode along the main corridor, spillback detection for an on-ramp at SW Jefferson Street leading to the Hawthorn Bridge, and analysis of red light violations committed by pedestrians and bicyclists at SW Jefferson.
The FlowCube sensor, a compact cellular-based AI edge device, is designed to detect and classify various modes of traffic. Its high adaptability and reconfigurability make it an ideal tool for collecting reliable traffic data. Importantly, the FlowCube is fully compliant with privacy laws, as it does not store visual data and performs immediate analysis on the sensor, ensuring complete anonymity. FlowCube's configurable dashboards have been tailored to PBOT's specific needs. TNL has not only installed, implemented, and configured 10 FlowCubes at 5 intersections but has also provided support to PBOT in sourcing traffic lights and tailoring the dashboards to their requirements.
Source: TNL Mobility Inc.