This week, China Telecom announced that it has invested 3 billion yuan ($434 million) in the establishment of the China Telecom Quantum Information Technology Group Co., which will be domiciled in the province of Anhui in eastern China.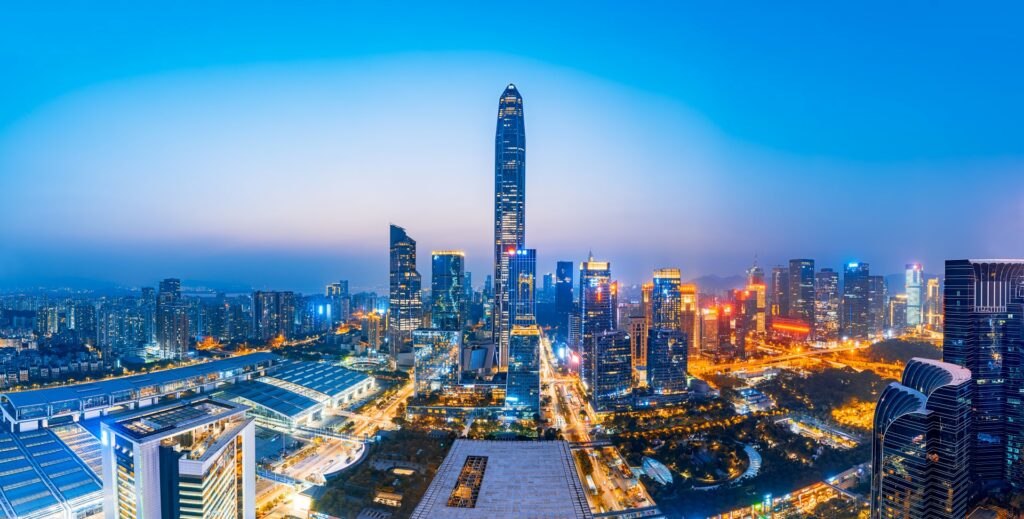 In a statement, the carrier referred to the move as a "practical action" in response to General Secretary Xi Jinping's "important instructions on the development of quantum technology." In a speech to the Political Bureau of the CPC Central Committee in China three years ago, Xi Jinping emphasized the importance of progressing quantum technology in order to "nurture opportunities in crises and open new games amidst changes."
"It is necessary to fully understand the importance and urgency of promoting the development of quantum technology, strengthen the strategic planning and system layout of quantum technology development, grasp the general trend, and make good moves." 

Xi Jinping
Numerous reports indicate that China has invested between $5 and $15 billion as part of its five-year plan to advance this technology, which is expected to enable extremely secure communications. It is important to note that these investment figures are contested due to limited government transparency.
China Telecom's recent investment follows competitor China Mobile's December decision to partner with Chinese startup Origin Quantum in an effort to use quantum computing to resolve computational bottlenecks in 5G and 6G technologies.
Source: RCR Wireless