Cradlepoint remarked that its 5G Wireless WAN solutions allow IoT companies to immediately deploy solutions with the security and remote management capabilities required to support large-scale IoT deployments.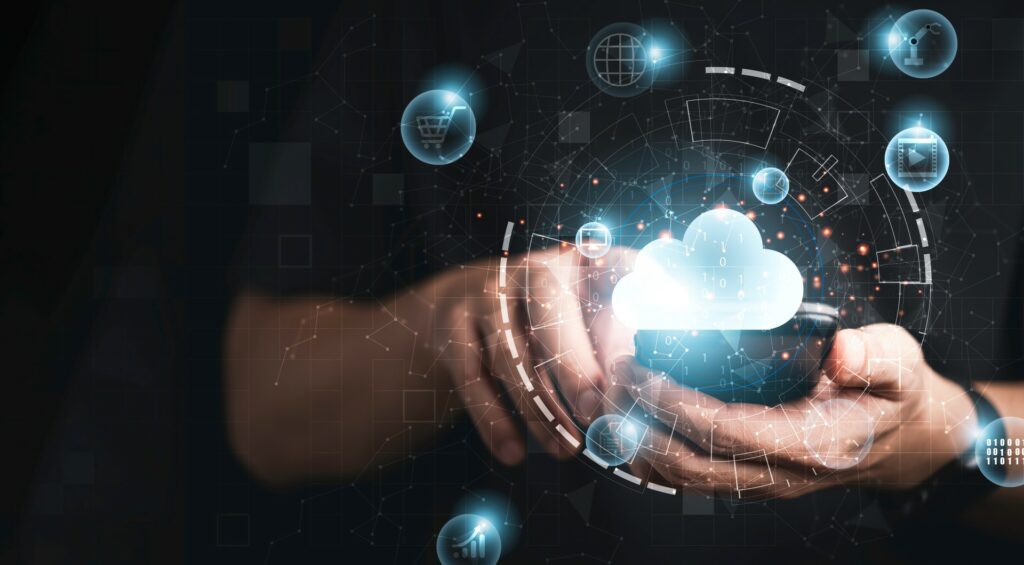 Using 5G Wireless WAN technology, Cradlepoint has partnered with T-Mobile U.S. and the Curiosity Lab at Peachtree Corners to enable advanced IoT connectivity solutions, including autonomous vehicles, robotics, and AR/VR.
The solution, developed by Bosch and Cradlepoint, combines T-5G Mobile's network with Cradlepoint's purpose-built wideband adapters and routers to enable near real-time parking and safety monitoring in one of the United States' first smart cities, Peachtree Corners, Georgia.
Cradlepoint stated that its 5G Wireless WAN solutions enable an entire ecosystem of IoT partners to deploy solutions with the security and remote management capabilities required to support large-scale IoT deployments.
"Real-world deployments of IoT are challenging the status quo of existing solutions. Couple that with the trend of businesses leveraging 5G technology to transform, and you'll see how this advanced connectivity is remodeling the enterprise. Cradlepoint, T-Mobile and Bosch are at the forefront of this evolution, furthering IoT and 5G deployments for projects of all sizes."

Todd Krautkremer, CMO at Cradlepoint.
"Improving safety, efficiencies and anticipating the needs of customers is what best-in-class smart cities can accomplish when powered by 5G and with innovators like Cradlepoint. It's rewarding to see concepts from the Curiosity Lab, leveraging our 5G Advanced network solutions suite prove true value in the real world."

Chris Melus, VP of product management with T-Mobile for Business.
The solution combines Bosch's near-real-time IoT technology with T-5G Mobile's network and Cradlepoint 5G hardware to assist Peachtree Corners shoppers and visitors in locating open parking spaces and charging stations for electric vehicles.
In addition to enhancing the visitor experience in Peachtree Corners, the technology enables city planners to make data-driven decisions in real time regarding parking capacity, infrastructure planning, traffic management, and security safeguards in response to citywide events.
"Through our work with Cradlepoint, Bosch and T-Mobile, we are now able to better manage our public spaces. Cradlepoint devices having high-speed connectivity through T-Mobile's 5G is key – these devices now allow us to use smart parking applications through the Bosch cameras in our Town Center, while also providing a safety and security layer for our police department. The analytics these devices provide help us to better communicate with our residents about parking and safety in our downtown area."

Brandon Branham, CTO of Peachtree Corners.
Extended Range 5G (low-band 600 MHz spectrum) covers 320 million people across 1.8 million square miles, while Ultra Capacity 5G covers 235 million people nationwide (2.5 GHz spectrum). The airline anticipates covering 260 million in 2022 and 300 million the following year.
T-Mobile U.S. introduced a new end-to-end suite of connectivity, compute, devices, and applications targeting, among others, smart cities, retailers, and autonomous factories last month.
The new "Advanced Industry Solutions" an offering is part of T-Mobile US' efforts to develop industry-specific solutions for retail, manufacturing, logistics and smart cities. T-Mobile US said that it "sources and manages all the connectivity, compute, devices and applications needed from the network core to a heat mapping sensor on the retail floor."
Source: Enterprise IoT Insights