---

IoT Application Series: Connected Wearables in an AR / VR World
May 26, 2021
@
4:00 pm
–
5:30 pm
PDT
A Survey about Wicky Wacky Wearables
Wearables are no longer a fashion statement, but rather a productivity statement.
From smart watches to smart glasses, there has been an increasing appetite to interact more with the "apparel" that we wear.
Gartner forecasts global spending on wearable devices to total $81.5 Billion in 2021.*
In the age of IoT, smart wearables have become a tool to be worn at home/work/play, thanks to the advancements in wireless connectivity, sensors, and the digital transformation movement. Whether it is a medical or industrial application, wearables may soon become an essential tool for the connected worker.
In this WCA 'IoT Application' series, we will explore the technologies, design, and applications that make a smart wearable product essential in the workplace.
One of the most talked about wearable has been the use of smart glasses in the Augmented and Virtual Reality field.
We'll explore the differences and use cases between them, and the applications that are being put to use in today's Industry 4.0 revolution.
Finally, for a bit of fun, our panelists will share their stories of some whacky wearables that may be coming to a store near you!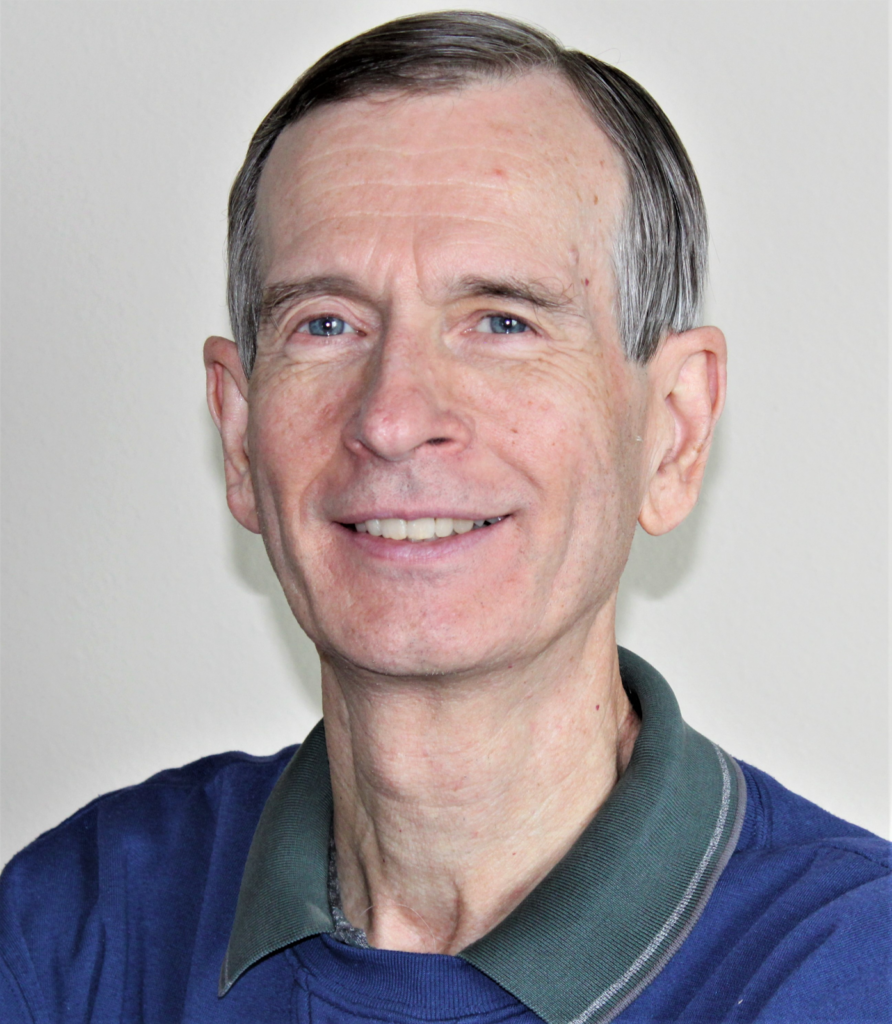 Walt Maclay
Voler Systems – Wearables Design Company
walt@volersystems.com
Mr. Walt Maclay, President, and founder of Voler Systems, one of the top electronic design firms in Silicon Valley. Voler is particularly experienced in designing wearable and IoT devices, using its skill with sensors and wireless technology.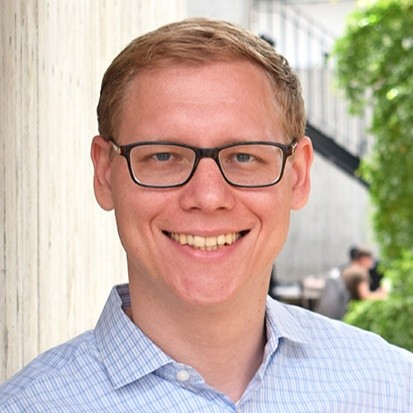 Percy Stocker
TeamViewer
Executive Vice President, A/R Americas
Percy has 15 years of consulting, sales and operations experience in the software and professional services industry. He is especially passionate about transforming enterprises utilizing state-of-the-art technology like Augmented Reality and Internet of Things. Percy enjoys deep conversations both on the business and the technology side to identify and drive customer value. He holds a master's degree in computer science from Technical University of Munich and the National University of Singapore. As former co-founder of Ubimax and EVP AR Americas for TeamViewer Percy continues to drive the TeamViewer's AR business in the Americas.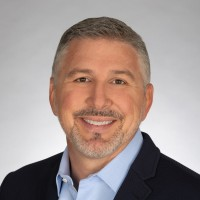 Tom Harshbarger
Synnex Corporation
Vice President, Microsoft Cloud, Devices, IoT
Tom leads the award-winning Microsoft business at SYNNEX Corporation, which encompasses software, services, and devices. Since joining SYNNEX in September 2018, Tom has been a key stakeholder in company initiatives across AI, Mixed Reality, IoT, and Public Cloud. Having formerly led Design Sales Engineering & Development for the Stellr Team, Tom's wealth of technical knowledge brings value and insight to our Microsoft team.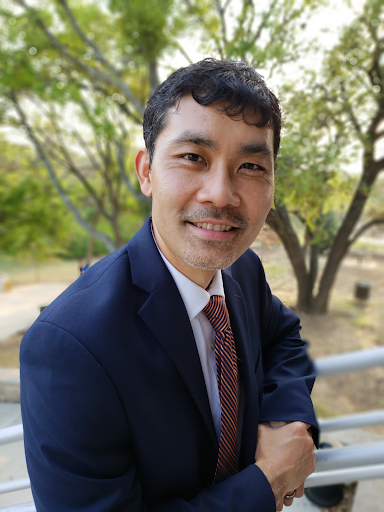 Andy Do – Moderator
Embedded Works / SensorWorks
President
Andy Do is the Founder and President of Embedded Works, a wireless technology distributor since 2004, now turned IoT solutions integrator. Mr. Do has over 20 years of wireless industry experience, with an emphasis in the areas of GPS, WiFi, Cellular, and LPWAN solutions. He has launched several IoT brands focused on GPS telematics and Wireless Sensors.
Prior to founding Embedded Works, he has held engineering and management positions at Cisco Systems, Hewlett-Packard, Proxim, and Avnet.