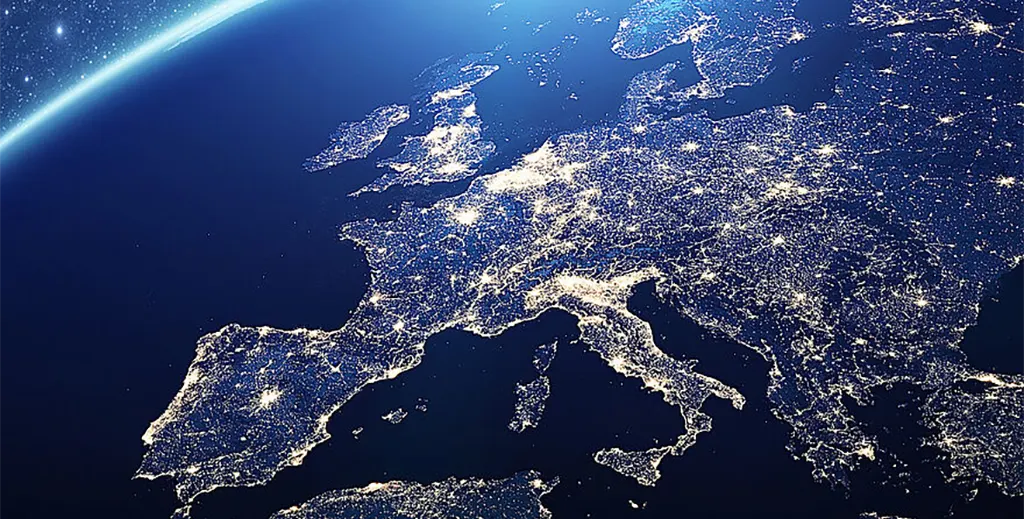 The European Commission has formally released the lower 6 GHz band to the Wi-Fi band. The decision was published in the Official Journal of the European Union and is now binding on all EU member countries. Regarding allocating the 6 GHz spectrum, the EU is still far behind the Americas, the Middle East, and Asia.
The European Commission formally authorized Wi-Fi 480 MHz of (low) 6 GHz spectrum today. The announcement came in the form of the new rules being written in the Official Journal of the European Union. The decision binds all EU member states. According to sources, this means that every EU member state must update their national frequency allocation plans to reflect the 6 GHz decision by December 1, 2021.
"Some countries, such as Germany, have already stated that they expect to update their national regulations sooner, and other countries are likely to do so before the formal deadline of December 1,"

Detlef Fuehrer, Senior Manager, Spectrum Management and Regulatory Affairs, EMEA at Hewlett Packard Enterprise.
Only LPI (Low Power Indoor) and VLP (Very Low Power Portable) devices are covered by the ruling. Standard power operation for indoor and outdoor devices (using AFC) is not permitted in the EU, as it is in the US and Canada.
Internationally, the EU continues to lag behind much of the rest of the world in terms of unlicensed 6 GHz spectrum allocation. The United States, Brazil, Canada, Chile, Costa Rica, Korea, and Saudi Arabia have already announced that the entire 1.2 GHz of spectrum in the 6 GHz band will be dedicated to Wi-Fi. A large number of other countries are expected to follow.
The Wi-Fi Alliance, Wi-Fi NOW, and other wireless industry organizations have repeatedly urged Europe – via the CEPT regulatory body – to at least begin investigating the applicability of the higher 6 GHz band to unlicensed use, despite the fact that no such regulatory workgroup has yet been formed, to the best of our knowledge.
More: https://bit.ly/36lVzIg