Nokia upgraded its Lightspan MF broadband platform with a new optical line terminal (OLT) that can support 100G PON. Already, top-tier operators including Frontier Communications in the U.S. and CityFibre in the U.K. have expressed interest in the product.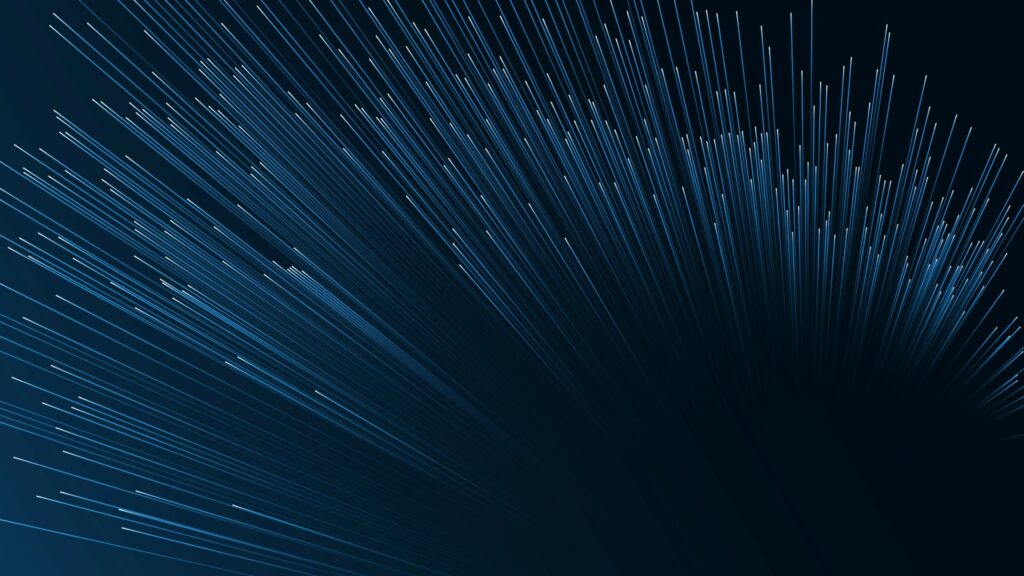 The vendor's Lightspan MF product family is based on its Quillion chipset, which has been touted as up to 25G capable. The new Lightspan MF-14, however, is located at the top of the company's product line and offers four times the capacity and sub-millisecond latency. Nokia also claimed that the OLT has a 20% greater power efficiency than the industry average and a modular software architecture.
Even though the MF-14 is making its public debut this week, it appears Nokia has been courting operators behind the scenes for some time. Several operators in North America, Europe, and Asia, according to the platform's provider, are already undergoing trials with the platform.
Among them is Frontier, which late last year touted its 25G PON collaboration with Nokia.
"We are proud to be the first to embrace this next-generation platform. The MF-14 platform will support our path to 100G using our existing fiber network and future-proof our network with speeds that will continue to outpace cable and other technologies for generations to come."

Scott Mispagel, Frontier's SVP National Architecture and Engineering
Frontier's interest is noteworthy given that the operator aims to cover 10 million locations with fiber by 2025. It told Fierce last week that it has already deployed to 500,000 locations in Connecticut and plans to add 300,000 more in the state.
CityFibre, which was also mentioned in Nokia's press release, aims to reach up to 8 million U.K. homes by 2025.
Given that it demonstrated 100G trials with Vodafone in February 2021 and a 100G network prototype at the Fiber Connect Conference in June of this year, the launch of Nokia's new OLT is perhaps unsurprising.
Nokia stated that deployments of the MF-14 platform will begin this year.
Source: Fierce telecom