5G-Advanced will enable wholly new applications in sectors including smart transportation, smart cities, and entertainment, according to the GSMA.
According to Barbara Pareglio, senior technical director and smart mobility lead at GSMA, telecom operators will be able to recoup their prior investments in the 5G field with the introduction of forthcoming 5G-Advanced networks.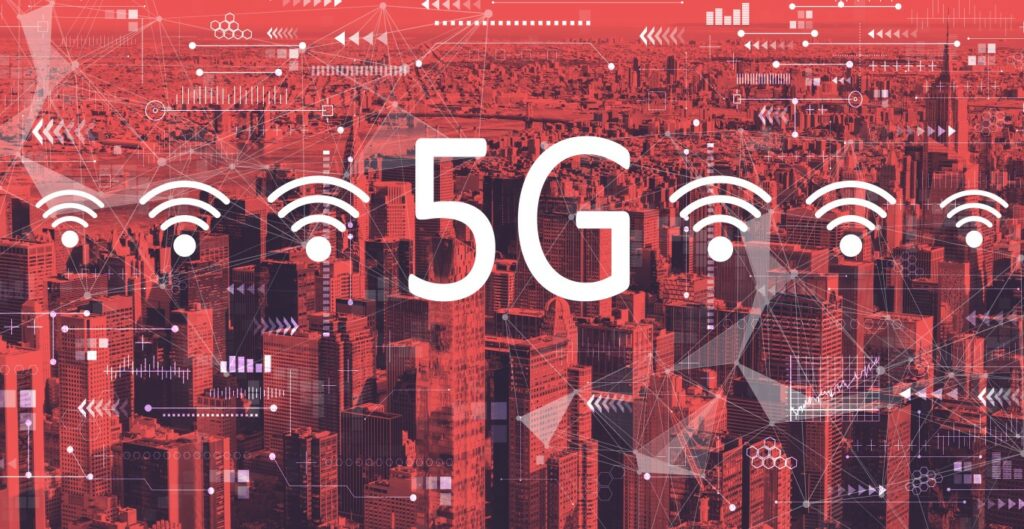 "Initial work on the inaugural release of 5G-Advanced started in 2022, with the target for commercialization from the second half of 2024 onwards. In the way 4G enabled the growth of social networks, app stores and the collaborative economy, 5G-Advanced will enable the creation of new monetization business models that do not currently exist," the executive said.
She further stated that although the precise models and features that ultimately reach the market are uncertain, opportunities in the 5G enterprise market will be unlocked through industry collaboration, such as the GSMA Open Gateway. Mobile operators and hyperscalers will collaborate with third-party application developers and vendors to foster the development of new business opportunities.
"As well as providing all kinds of smart connectivity, 5G-Advanced will also support highly immersive and interactive applications, which will be widely deployed in the entertainment, training and education sectors. The range of new business opportunities provide mobile operators with a strong opportunity to monetize their previous investments in 5G by striking partnerships and educating enterprises how current challenges can be addressed, as well highlighting the competitive advantages new technologies, enabled by 5G-Advanced, will have over Wi-Fi technology," Pareglio said.
In addition to enabling wholly new applications in fields such as smart transportation, smart cities, and entertainment, 5G-Advanced, according to Pareglio, will aid in the expansion of the progress made possible by the introduction of 5G technology.
"The increased power efficiency enabled by the technology will strengthen support for cost-efficient devices and/or power-sensitive applications, such as industrial wireless sensor networks, smart watches, smart eyewear and other wearables. Elsewhere, interactive applications, such as virtual reality, augmented reality and extended reality, will benefit thanks to its support for high data rates, low latencies and seamless mobility," she said.
Pareglio emphasized that within the transportation sector, 5G-Advanced will effectively mitigate connectivity challenges by safeguarding passengers' experiences during their travels on high-speed trains or airplanes. Additionally, the technology will facilitate communication support for HAPS (high-altitude pseudo-satellites), unmanned aerial vehicles (UAVs), and satellites that function as non-terrestrial networks and interoperate seamlessly with terrestrial networks. "In turn, UAVs will offer new types of smart transportation solutions, while satellite and HAPS connectivity are a good complement to terrestrial connectivity for the maritime industry, IoT use cases and to fill coverage gaps."
Additionally, the GSMA executive asserted that machine learning (ML) and artificial intelligence (AI) will facilitate autonomous networks and play a pivotal role in the evolution of the network. "By leveraging artificial intelligence and machine learning, 5G-Advanced will facilitate sustainable network configuration, operation, and optimization that are efficient and effective, thereby minimizing network energy consumption and enhancing the user experience."
The executive expressed optimism that future 5G-Advanced deployments in industrial settings will increase the penetration of private networks in vertical markets, especially in the manufacturing, fintech, and smart mobility sectors, due to the technology's ability to support a multitude of ecosystems and industries serving diverse sectors. Furthermore, it enables an abundance of novel business models.
Source: RCR Wireless