Ericsson is suffering as U.S. operators reduce their 5G network deployments and capex expenditure. The Swedish company reported a net loss of $59 million in Q2, a significant decrease from the $460 million in net profits it reported in the same quarter of the previous year. However, the company reported sales of $6.29 billion, up from $6.1 billion during the second quarter of 2022.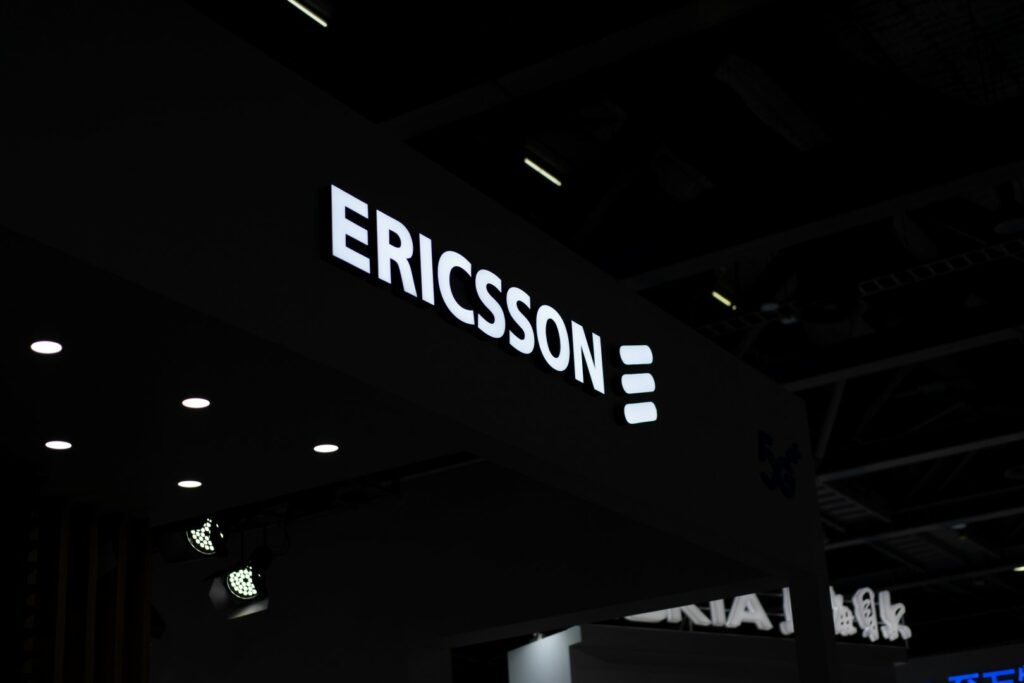 Ericsson stated that India's rapid 5G deployment helped offset the weakness in North America, noting that its network sales doubled in Southeast Asia, Oceania, and India but declined in North America, where operators have reduced their capex spending and equipment inventory levels after spending heavily in 2021 and 2022. Ericsson reported North American net sales of $1.4 billion for the quarter, down from $2.23 billion in the second quarter of 2022.
Borje Ekholm, president and chief executive officer of Ericsson, told investors during the company's quarterly earnings call that Ericsson believes this trend will continue in Q3, but the company anticipates a slight reversal in Q4 due to seasonal factors. Regarding 5G, Ekholm acknowledged that the U.S. market is the most advanced in terms of 5G deployment, but stated that Ericsson believes operators will need to densify their networks, necessitating the deployment of additional 5G sites and the procurement of additional 5G base stations. In addition, he stated that, according to Ericsson, 75% of all base station sites outside of China have not yet been updated with 5G mid-band spectrum equipment, and that when operators migrate to standalone 5G (SA), they will need to deploy more radios, which will increase equipment sales.
Ekholm also discussed the potential of the Vonage platform and its incorporation of network APIs, which Ericsson believes will be essential to the development of new use cases and the monetization of 5G by operators. Ericsson believes network APIs, which will be deployed using a communications platform as a service (CPaaS) model, will play a critical role in how 5G network resources will be consumed and billed for by end users.
When asked for specifics about when operators will densify their 5G networks with more base stations or transition to a CPaaS model, Ekholm acknowledged that it is difficult to foresee the timing of these changes.
However, he believes that many operators will be compelled to densify their networks and transition to 5G standalone in order to increase network capacity and reduce energy costs.
"We will see a recovery in the second half of the year. We still think that's reasonable."

Borje Ekholm, president and chief executive officer of Ericsson.
In the interim, Ericsson continues to work on its cost-reduction initiatives, which were unveiled at the end of 2022. The company is on schedule to reduce its annual run rate by at least $1 billion by the end of the year, according to Ekholm.
Ericsson executives also touted the enterprise group's growth, noting that the enterprise division grew 20% year over year and now accounts for roughly 10% of group sales. Vonage, which Ericsson acquired in late 2021 for $6,2 billion, is a part of its enterprise division. Ericsson, according to Ekholm, has a robust product pipeline for the enterprise market and has had success working closely with its service provider partners to deliver enterprise products to market. In regards to private wireless networks, Ekholm stated that while Ericsson believes that private wireless networks have development potential, it is still "early in the market."
Source: Fierce Wireless