Kontron Strengthens IoT Portfolio with Acquisition of Telit Cinterion's Cellular Automotive Module Unit
Kontron, a renowned global provider of IoT/Embedded Computer Technology (ECT), has recently announced a significant asset deal with Telit Cinterion, a US-based company headquartered in Irvine, California. The agreement involves the acquisition of Telit Cinterion's Cellular Automotive Module Unit by Kontron, representing a strategic move to bolster its Internet of Things (IoT) offerings with its proprietary software technology. In 2022, the module unit achieved revenues of slightly above EUR 100 million, making it a valuable addition to Kontron's expanding portfolio.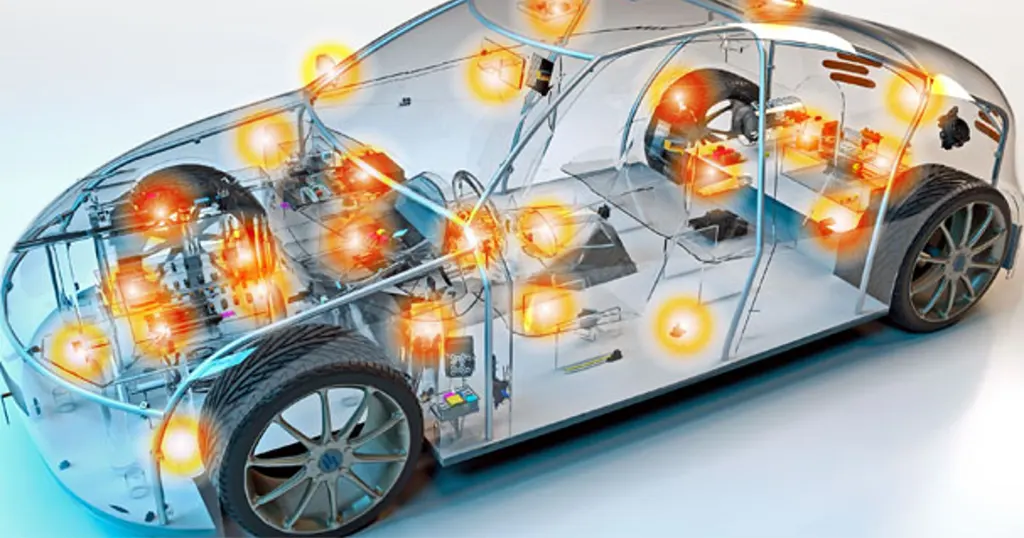 The integration of the acquired assets will take place within Kontron Europe GmbH, a subsidiary of Kontron AG, further solidifying the company's position in the IoT market. The acquisition comes at a purchase price of EUR 24.5 million, with the closing of the deal anticipated to occur by August. Kontron's move to acquire Telit Cinterion's Cellular Automotive Module Unit highlights its commitment to continuous innovation and delivering advanced IoT solutions to its global customer base.
This transaction is in line with Kontron's strategic focus on replacing revenues generated from its recently divested IT services business through strategic IoT acquisitions.
Hannes Niederhauser, CEO of Kontron AG, highlighted the significance of the acquisition, stating, "This marks a significant milestone in Kontron's journey to become a global leader in IoT solutions. Telit Cinterion's exceptional products perfectly complement our existing technologies, specifically designed for the automotive industry, leveraging 5G and real-time standards." He further emphasized the strategic move as a testament to their commitment to delivering outstanding IoT solutions and driving innovation. With an expanded portfolio, Kontron aims to bring about transformative change, leverage emerging technologies, and establish a seamless IoT ecosystem that empowers industries worldwide.
Telit's acquisition of Thales'
Telit's acquisition of Thales' cellular IoT business was previously announced in 2022. Telit will integrate the Thales cellular IoT products business and rebrand it as Telit Cinterion, positioning itself as a top-tier IoT provider offering comprehensive solutions encompassing hardware, software, and connectivity. As part of the deal, the automotive business will be spun off to Kontron.
.