US electric car manufacturer Tesla has completed the acquisition of German wireless charging company Wiferion, as confirmed by a commercial register listing in Germany. Following the acquisition, As a result of the transaction, the business formerly known as Wiferion will now be known as Tesla Engineering Germany and will report to Tesla International BV.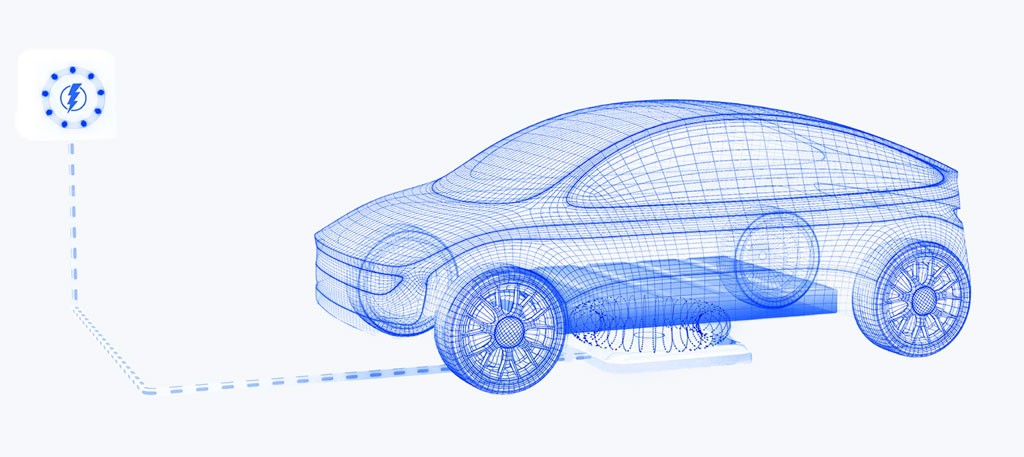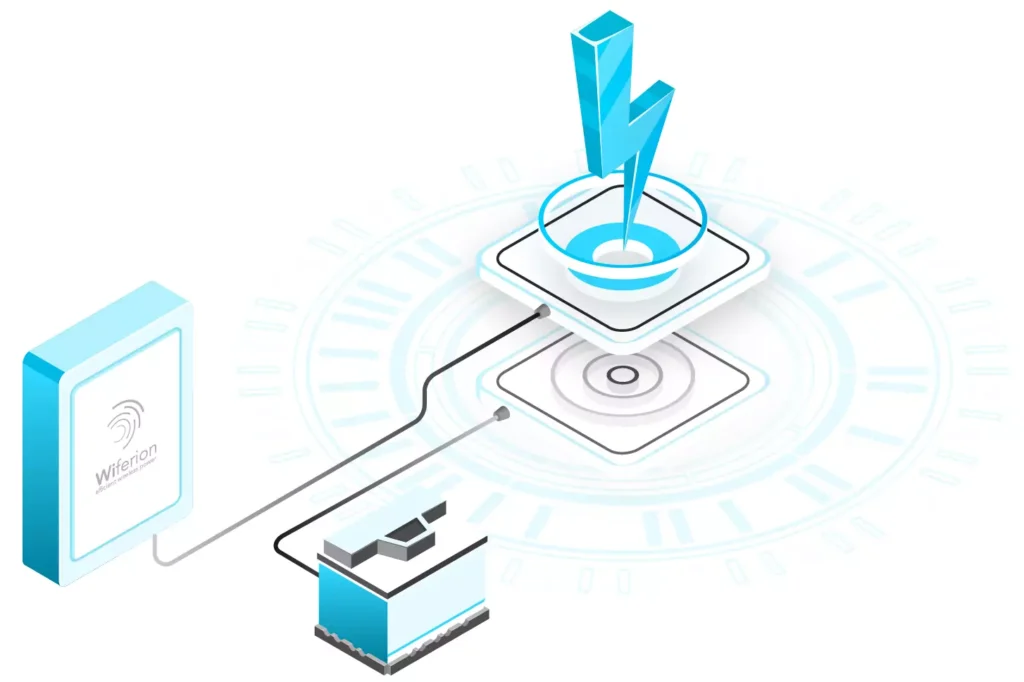 Based in Freiburg, Wiferion specializes in the development of inductive wireless charging systems for industrial trucks, autonomous guided vehicles (AGV), and autonomous mobile robots (AMR/CoBot). Founded in 2016 by four former employees of the Fraunhofer Institute for Solar Energy Systems, the company has achieved notable success, with over 8,000 of its etaLink systems sold to date.
In the previous year, Wiferion entered into an agreement to utilize WiTricity's wireless charging intellectual property (IP) for industrial applications. It's important to note that this arrangement may not directly extend to Tesla's wireless charging of its electric cars and trucks. However, the technology could potentially be employed for the industrial equipment and autonomous mobile robots (AMRs) utilized by Tesla in the manufacturing process of their vehicles.
With Wiferion's etaLINK wireless charging solutions already successfully powering numerous mobile robots worldwide, the company is poised for further growth. According to Florian Reiners, CEO of Wiferion, gaining access to WiTricity's patent portfolio will enhance their value proposition and drive the widespread adoption of wireless charging in the field of industrial automation.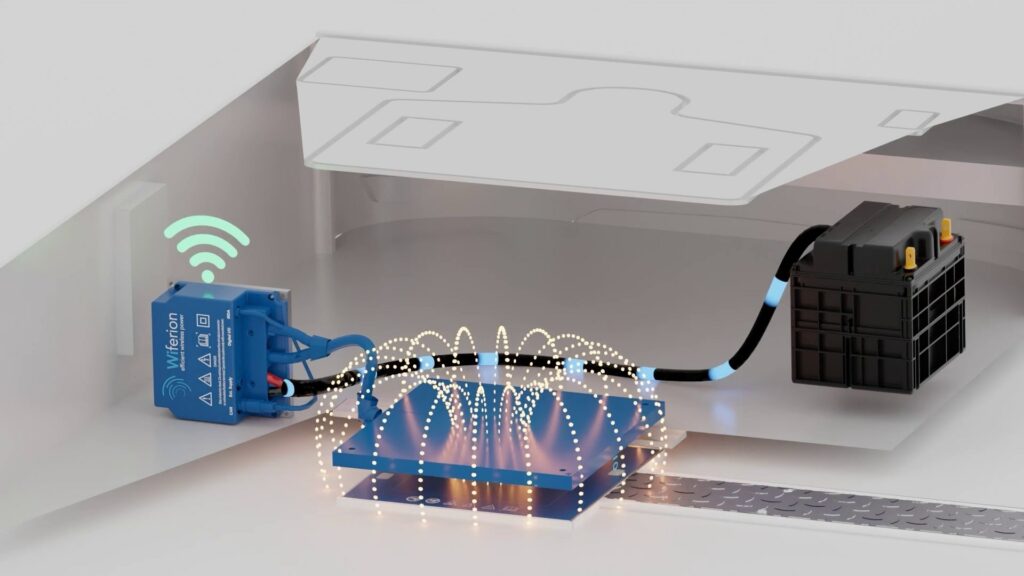 etaLINK is a patented inductive charging system developed for industrial electric vehicles and mobile robots. These charging systems are specifically designed to cater to the advanced generation of smart and autonomous robotic systems. With their user-friendly installation process and ability to provide vital vehicle data, they offer seamless integration and optimal performance. By eliminating the need for plug and slip rings, the systems allow for in-process charging, enabling efficient battery replenishment during operation. This not only saves time but also enhances safety by eliminating potential risks associated with open contacts. The etaLINK charging systems are built to be maintenance-free, ensuring reliable long-term operation in logistics and production environments.