To tackle one of the major challenges of new 6G networks, which is the requirement for dependable end-to-end connections between users, digital representations, and processes in the cyber world, Ericsson, a world leader in mobile communication technologies, has collaborated with KTH Royal Institute of Technology in Sweden and eight other partners.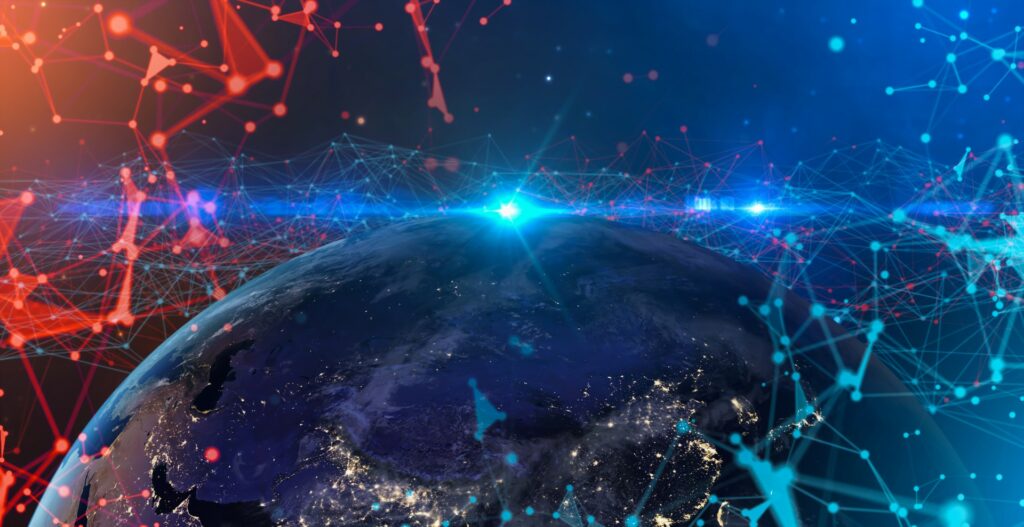 While 5G networks are being deployed commercially, academics are developing the next generation of mobile networks, popularly known as 6G. DETERMINISTIC6G, a 5,7 million euro research and innovation partnership supervised by Ericsson and KTH, was started in January 2023 to ensure networks can support new applications in industrial automation, manufacturing, transportation, medical, and entertainment.
The concept of deterministic communication, which guarantees communication latency and dependability, is central to the project. Totaling ten partners, the consortium combines mobile network leadership (Ericsson, Orange) with visionary applications and vertical ecosystem insights (B&R, IUVO, and SSSA), along with leading research institutes (KTH, University of Stuttgart, and Silicon Austria Labs) and two highly innovative SMEs (Cumucore, Montimage).
Ensuring end-to-end communication reliability remains a difficulty for cellular networks in an industrial setting. The new project will provide the necessary technology enablers for the development of time-sensitive communication technology required for 6G. This will ensure that it can be utilized in the most innovative manner, such as industrial automation.
"I have high expectations on DETERMINISTIC6G, a 6G technology enabler project focused on deterministic communication. With a unique consortium combining expertise from both the wired and wireless domains, DETERMINISTIC6G has the potential to shape the foundations of 6G systems with respect to time-critical applications."

Magnus Frodigh, Vice president and head of research of Ericsson Research
"This project can shape the technological foundations of future 6G systems."

James Gross, a professor with the Electrical Engineering and Computer Science School at KTH and the project's technical manager
Central to the project will be the interaction between future 6G networks and Time Sensitive Networking networks, which are highly time-synchronized (TSN). The difficulty under these circumstances is that wireless networks such as 6G are susceptible to significant random changes, which is incompatible with technologies such as TSN. How to overcome these obstacles constitutes an open research question. This issue will be addressed by DETERMINIST6G using a combination of novel wireless transmission design and advanced machine learning techniques, resulting in 6G wireless transmission with deterministic latency behavior.
In addition, the research will examine fresh approaches and repercussions for time synchronization, network security, and the incorporation of computing nodes into 6G systems. The third item on the study agenda is determining how to make future networks aware of subsequent, upcoming modifications that are crucial to the operation of applications. Compared to today's networks, networks such as 6G will have extra capabilities to obtain fine-grained information on such changes.
Together, these advancements will create the groundwork for the 6G vision in order to meet the severe application requirements required to function in complicated scenarios.
Source: Ericsson