Wi-Fi® is utilized by global organizations, governments, and families alike. More than 18 billion Wi-Fi gadgets will be in use by 2022, with 4.4 billion anticipated to be shipped this year alone. Consumers desire a seamless user experience in which all of their gadgets perform harmoniously together as a result of the rising use of technology. Developing items that match these essential requirements might be a mammoth task, given the market's abundance of possibilities. How can manufacturers ensure their product stands out from the competition?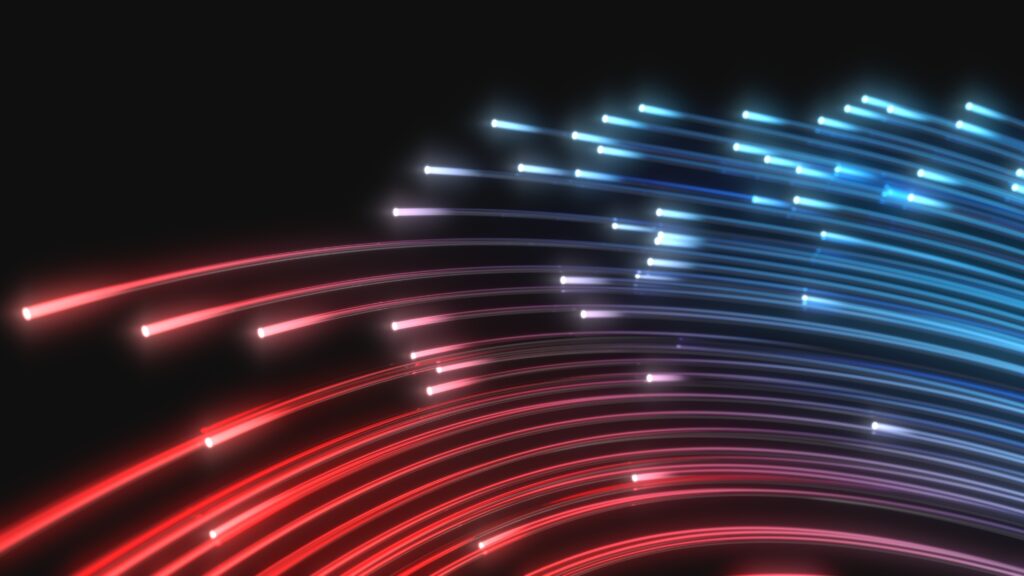 Consumers want to know that the Wi-Fi devices they purchase will be compatible with one another, and obtaining product certification is a step toward establishing this level of trust between user and manufacturer.
Wi-Fi Alliance® created Wi-Fi CERTIFIEDTM, an internationally recognized seal of approval for products that indicates they have met industry-agreed standards for interoperability, security, and a variety of application-specific protocols. There are three certification tracks available to satisfy a company's specific certification requirements, including the newest certification path, QuickTrack. QuickTrack is a streamlined, lower-cost option for gaining Wi-Fi CERTIFIED product certification, and it is designed for products based on components that have already undergone comprehensive Wi-Fi capability testing in a Qualified Solution.
Advantages of QuickTrack:
Wi-Fi Alliance member companies can profit from QuickTrack in a number of ways:
Achieve a quicker time-to-market: The certification process is accelerated when new products incorporate chipsets and modules that have already passed testing requirements.
Streamlined examination: Avoids redundancy and wasteful expenditures
Develop a reputation for enduring quality: Throughout the product life cycle, products maintain Wi-Fi CERTIFIED promises, such as backward compatibility and device interoperability.
By utilizing QuickTrack, manufacturers can obtain the Wi-Fi CERTIFIED logo more quickly, allowing them to get their certified products on store shelves more quickly and set them apart from other devices by maintaining quality standards for security and interoperability. Consumers can rely on these goods to deliver a positive user experience, empowering their purchasing decisions and fostering brand loyalty. Explore Wi-Fi CERTIFIED and QuickTrack in greater detail.
More on WiFi.org