Sateliot, a wholesale distributor of satellite-based 5G narrowband IoT (NB-IoT) that manages a 5G IoT satellite constellation in Low-Earth Orbit (LEO), and the Spanish telecoms company Telefónica, have jointly announced the successful extension of the 5G network into space for the first time.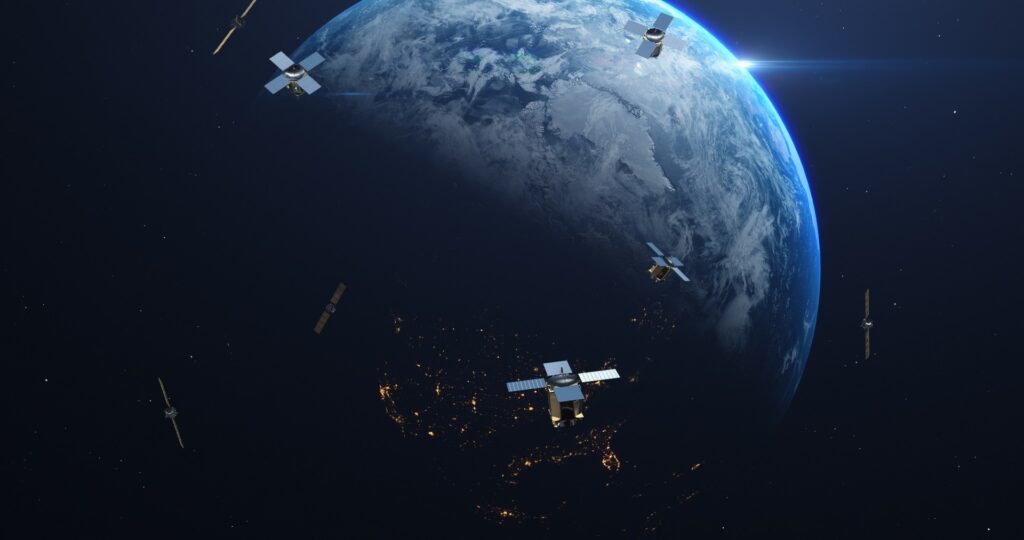 The European Space Agency observed the test, Sateliot noted, as a crucial step towards massive global connectivity. This involved extending satellite coverage to Telefónica's cellular network through standard GSMA roaming, according to the company. Sateliot stated that the transmission over Telefónica's network used a standard SIM card. This card was provisioned on Telefónica Tech's Kite platform in an IoT cellular device, effortlessly switching over to the Sateliot network. The test showed Telefónica's core ability to authenticate a standard roaming connection via Sateliot networks.
"Sateliot has achieved an important milestone by successfully demonstrating the integration of Low-Earth orbit and NTN (Non-Terrestrial Network) with roaming capabilities in Store&Forward mode, along with two-step authentication into a 5G cellular network. The successful integration of these technologies paves the way for the digitalization of the world, revolutionizing how we harness satellite capabilities for the benefit of global connectivity and communication."

Antonio Franchi, head of space for 5G and 6G strategic program at the European Space Agency.
In the Sateliot 5G network, the Store & Forward technology stores data when a satellite cannot communicate with a ground station. It then forwards it when back in coverage area.The company highlighted that the demonstration's positive results prove that 5G IoT devices can transmit data via a standard roaming interface. This uses the Store & Forward two-step authentication method, which is vital for the company's projected 2024 commercial operation.
"This is the culmination of years of studies and developments of our Store & Forward two-step authentication procedure that gives Sateliot a unique position to establish roaming extension for NB-IoT NTN delay tolerant applications. We are in front of a game changer in future 3GPP networks that will reduce costs based on low density constellations and reduced ground segment infrastructure, minimizing the impact in space and reducing time to market."

Marco Guadalupi, CTO of Satelio.
Sateliot is working on an NB-IoT satellite system in line with the 5G New Radio (NR) cellular standard's Release 17. The company has partnered with AWS to create a fully virtualized, cloud-native 5G core for its NB-IoT satellite service. Sateliot plans to wholesale this service as a roaming extension for ground-based mobile operators.
Source: RCR Wireless