Sensora, is a groundbreaking solution that creates a comprehensive remote care ecosystem through the power of IoT sensors. By leveraging sensor-based technology, Sensora offers a seamless way to map out a resident's living space, remotely monitor their activities, and consolidate vital data for both formal and informal caregivers – without intrusive cameras.

Jordan Caspersz, the Chief Operating Officer and Co-Founder, expressed, "Since the beginning, our objective has been to develop technology that enables care teams to accomplish more with limited resources." He further elaborated, "Sensora not only assists in improving response times for falls and emergencies, but we have also discovered methods to monitor the well-being of seniors over time, identify patterns, and effectively communicate this data to care teams. This proactive approach allows us to address concerns before they manifest as symptoms."
As the world's population ages, the ongoing pandemic has further exacerbated the challenges faced by the elderly care industry, leading to a significant shortage of skilled staff. By 2030, a staggering 1.2 billion seniors aged 60 and above worldwide, making it imperative to address this critical issue within care systems.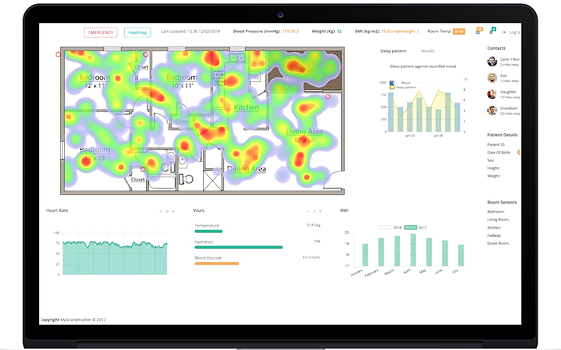 While existing companies focus on remote monitoring, Sensora stands out by embracing a data-driven approach that empowers caregivers and enhances our seniors' well-being. Using cutting-edge smart sensors and our advanced AI algorithms, Sensora aims to create a robust "safety net" around our elderly population, prioritizing valuable staff resources while delivering proactive care. Notably, our innovative solution does not rely on cameras or wearables, ensuring privacy and comfort for the care recipients.
Sensora seamlessly integrates with third-party applications and technologies, expanding the possibilities of remote care even further. This integration enhances the levels of care provided, empowering caregivers to deliver personalized support and timely interventions.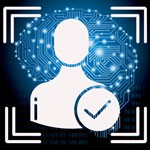 With Sensora, caregivers gain valuable insights into their loved one's well-being thanks to its ability to build a digital silhouette of the care recipient and create a comprehensive view of their environment. Furthermore, caregivers receive real-time alerts regarding any irregular behavior exhibited by the patient, ensuring prompt attention and action when needed. Embrace the future of remote care with Sensora – a powerful IoT sensor solution that revolutionizes how we care for our seniors. Together, with heir partners and a technologically advanced ecosystem that ensures the well-being and safety of patients,
More