Sony Semiconductor Israel has introduced a chipset with the lowest power consumption for huge IoT networks with 5G, satellite, and LPWAN connections.
The ALT1350 is the first chipset in the world to combine cellular LTE-M/NB-IoT with sub-GHz low power wide area network (LPWAN) communication protocols, satellite connectivity (NTN), and an AI-enabled sensor hub.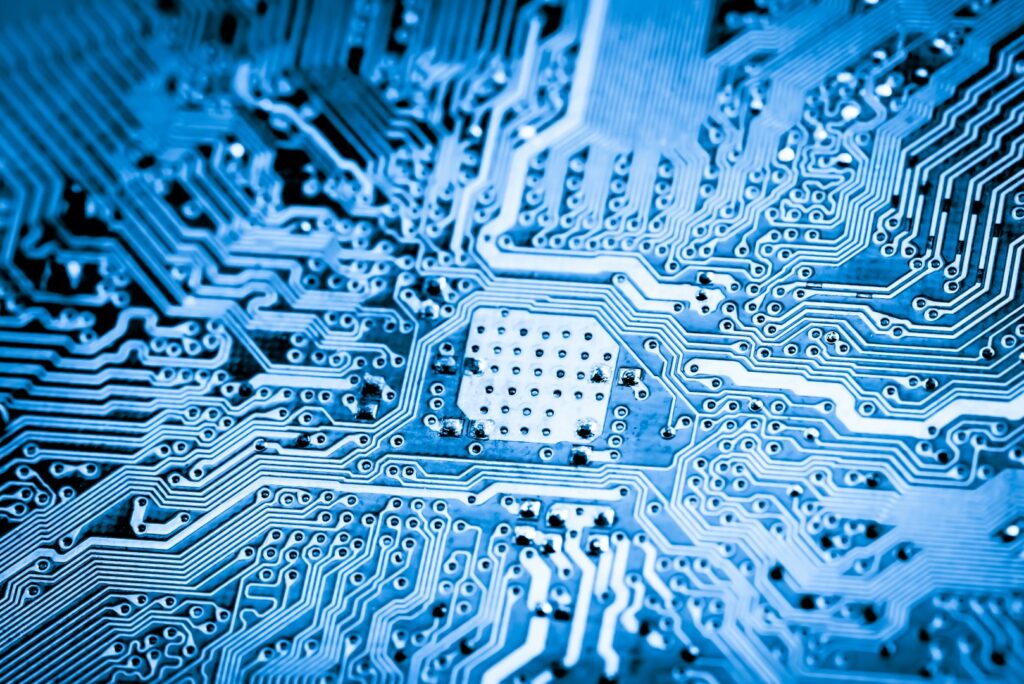 The chipset's standby mode (eDRX) cuts power usage by 80% compared to the current generation and by 85% when sending brief messages. Overall enhancements to the system's power management result in a fourfold increase in the battery life of a typical device, enabling the inclusion of extra features with smaller batteries.
The iSIM-based chipset supports the mature Release 15 LTE-M/NB-IoT software stack and future compatibility with 3GPP release 17 to ensure durability and 5G network compatibility.
An integrated sub-GHz and 2.4GHz transceiver facilitates hybrid networking for smart meters, smart cities, trackers, and other devices. In addition to point-to-point and mesh technologies, the supports IEEE 802.15.4-based protocols as Wi-Sun, U-Bus Air, and wM-Bus. It supports the IPv4/IPv6 internet protocols TCP/UDP, PPP, FTP, HTTTP, TLS, HTTPS, and SSL, in addition to DTSL, MQTT, CoAP, and LWM2M.
The ALT1350 also features a sensor hub based on an ARM Cortex-M0+ CPU for collecting sensor data while consuming minimal power. It also enables cellular and Wi-Fi-based positioning and is tightly integrated to deliver power-optimized concurrent LTE and GNSS to meet many demanding tracking applications with a single chip.
The chipset provides edge processing capabilities with data collecting and low-power AI/ML processing of the data by integrating an ARM Cortex-M4 controller with 1MB NVRAM and 752KB RAM to execute IoT applications.
The ALT1350 additionally has a secure element for application usage and an integrated SIM (iSIM) designed to meet GSMA specifications for PP-0117.
"The market demand for this multiprotocol, ultra-low power IoT chipset is intensifying, and Sony's ALT1350 chipset meets that demand. This is the game changer we've been waiting for, which will enable IoT deployments, utilizing universal connectivity on edge processing and multiple location technologies."

Nohik Semel, CEO at Sony Semiconductor Israel.
The chipset in a single package, although Sony has not specified the size, is being sampled to lead customers and will go on sale in 2023.
Source: EE News Europe