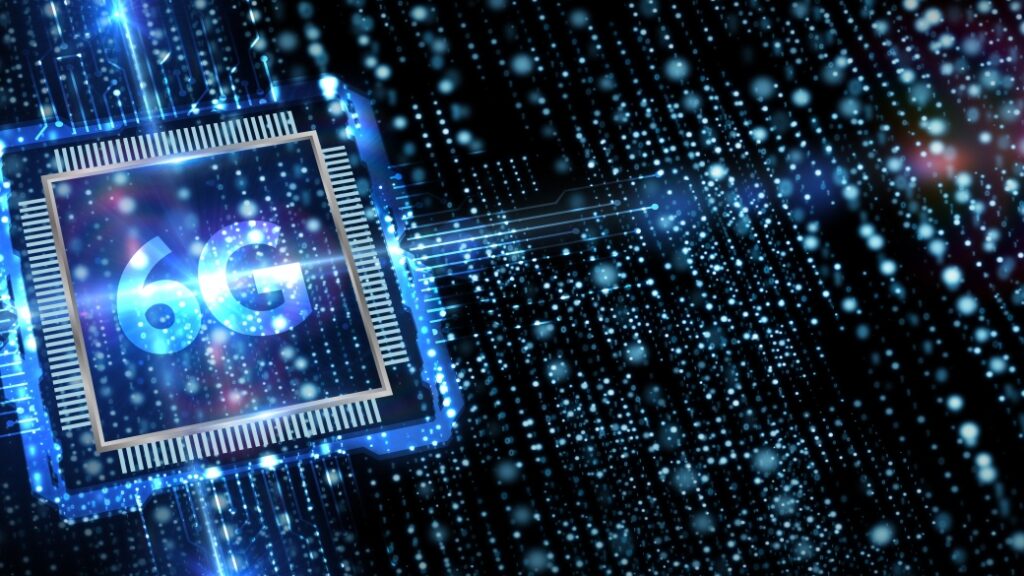 Raytheon Technologies Corporation joined a strategic collaboration and licensing agreement with Globalfounderies to improve future semiconductor technology for mobile and wireless uses on 5G and 6G networks.
Raytheon makes gallium nitride, a component of high-performance semiconductors that can handle significant heat and power. Gallium nitride makes it perfect for processing 5G and 6G wireless signals, which require greater performance levels than legacy wireless systems.
Raytheon and GlobalFoundries unite powers to develop and sell a new gallium nitride on silicon semiconductors to enhance frequency performance on 5G and 6G. Raytheon will license the proprietary technology and work with GlobalFoundries to make a new semiconductor "that will empower a game-changing radio frequency performance.
Raytheon Technologies was one of the pioneers advancing RF gallium arsenide technology broadly used in mobile and wireless markets. We have similarly been at the forefront of advancing gallium nitride technology for use in advanced military systems

Raytheon's CTO Mark Russell.
Raytheon is a defense and aerospace company that provides advanced systems and services for commercial, military, and government customers globally. Globalfounderies is a global semiconductor maker.
The partnership seeks to facilitate high-performance and affordable communication technologies.
Raytheon is a significant weapon and aerospace manufacturer. GlobalFoundries, owned by the sovereign wealth fund of the United Arab Emirates, is the third-largest chipmaker in the world.