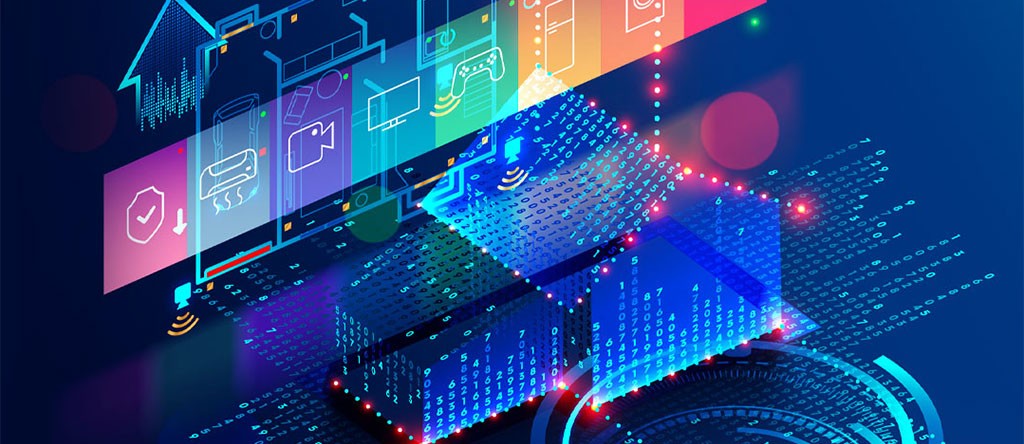 Synaptics Incorporated announced that it has completed the acquisition of DSP Group, a leading global provider of voice processing and wireless chipset solutions, for approximately $549 million in cash. The transaction, which was earlier announced on August 30, 2021, brings together the two firms' premier artificial intelligence, voice processing, and wireless technology, enabling a variety of smart connected devices.
"We are overjoyed to welcome the exceptional DSP Group team to Synaptics," stated Synaptics President and CEO Michael Hurlston. "The capabilities of DSP Group in SmartVoice and low-power AI are complementary to our long-term aim of embedding more intelligence in connected devices at the network's edge. Additionally, the acquisition of ULE wireless technology and VOIP processing solutions from DSP Group strengthens our ability to cross-sell and differentiate our combined customer base. "
Synaptics is transforming how humans interact with connected devices and data, creating amazing experiences in the home, at work, in the vehicle, and on the go. Synaptics is the preferred partner of the world's most inventive intelligent system providers, who are merging diverse experiential technologies into platforms that improve the productivity, insight, security, and enjoyment of our digital lives. These clients are merging Synaptics' distinctive touch, display, and biometrics technologies with a new generation of sophisticated connectivity and artificial intelligence-enhanced video, vision, audio, voice, and security processing.