T-Mobile US has launched a network slicing beta program allowing developers to test video calling applications on a portion of the carrier's 5G standalone (SA) network. This is the most recent effort by operators to enable embedded 5G capabilities.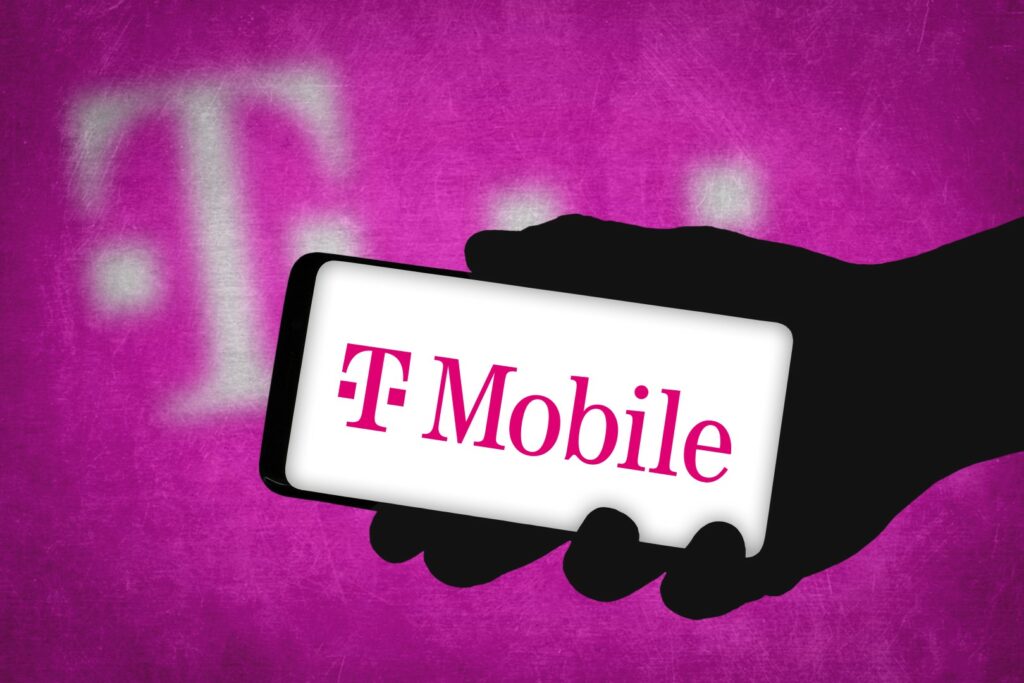 Video calling applications serve as a prime candidate for network slicing capabilities due to their need for consistent, fast uplink and downlink connections, low latency, and reliability. The program allows developers to sign up to test these applications.
Initially, the program is available to Apple iOS developers in Seattle and San Francisco, with expansion plans to the rest of the country and Google's Android operating system later this year. This expansion depends on device manufacturers supporting network slicing for the Android operating system.
Dialpad Ai, Google, Cisco's Webex, and Zoom are conducting video conferencing operations, says the carrier. T-Mobile's DevEdge program, launched in early 2022, oversees this. DevEdge is the carrier's developer infrastructure. It provides access to T-Mobile's network through modules, chipsets, and pre-certified devices. The carrier later launched an IoT Developer Kit. It also partnered with parent company Deutsche Telekom. This partnership aims to provide an API model for testing applications on their combined networks.
Network segmentation has yet to reach its full potential.
T-Mobile launched its 5G SA network in 2020. Since then, it has expanded to support nearly all national voice and data traffic. The network received a boost from new Cisco equipment last year. T-Mobile has been deploying new features aggressively to capitalize on these enhancements. Network slicing is a key architectural feature of 5G SA deployment. This feature allows operators to create isolated, scalable virtual networks. These networks function independently and can support premium revenue-generating services. For years, analysts have praised the financial benefits of commercial network-slicing. This is particularly in relation to various market vertical penetration.
"$66 billion in value for enterprise verticals including manufacturing, logistics and transportation by 2026.""Operators need to pay attention to 5G slice-as-a-service and other 'value-add services,' which are critical to monetization."

ABI Research (2018)
Verizon, a competitor of T-Mobile in the United States, has recently promoted its own network-slicing accomplishment that leveraged the carrier's virtualized, cloud-native, and containerized network systems.
The carrier claimed it could transmit data across numerous network slices to a commercially available 5G smartphone. The trial utilized virtualized radio access network (vRAN) and non-vRAN equipment operating on Verizon's 5G SA core.
However, operators have been unable to develop commercial applications that can unleash this financial opportunity, particularly for the enterprise market, which is more lucrative. This includes the capacity to fuel services such as private 5G networks.
CCS Insight's Kester Mann wrote in a recent research note tied to Vodafone's recent consumer-focused 5G SA core launch in the United Kingdom, "Standalone 5G will probably have its greatest impact in the enterprise market, enabling technologies such as network slicing or supporting applications in areas like private mobile networks,"
Source: SDX Central