73% of Swedes now have access to Telia's 5G network, according to Telia. Telia Company, a Nordic telecommunications provider, stated in a press release that it had attained 84% 5G population coverage across its footprint at the end of June, up from 77% at the end of March 2023.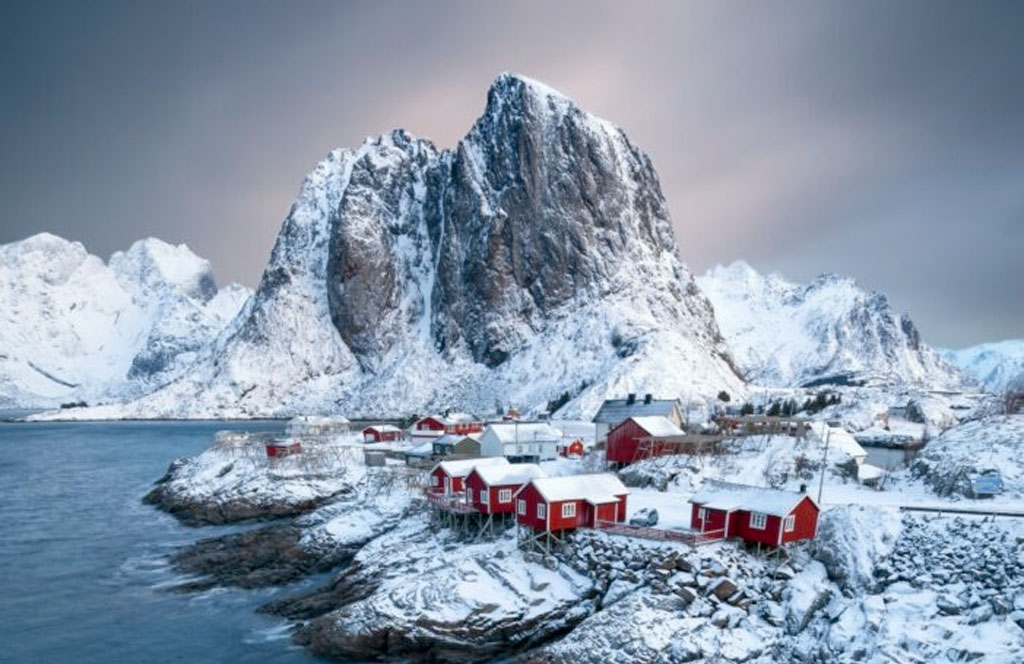 Telia reports 73% of Swedes now use its 5G network. This is up from 63% in March. Telia announced collaboration with Ericsson via the NorthStar program. This collaboration helps Swedish companies explore 5G opportunities. AstaZero is the program's first client outside Gothenburg. It offers a full-scale test environment for automated transport systems. Meanwhile, Finland's 5G coverage rose from 83% in March to 86% by June.
Precise positioning services by 5G and global navigation satellite systems
By June's end, Telia's 5G network was accessed by 92% of Norwegians, up from 89% in the first quarter. Included are most Fjordkraft's mobile customers, transferred to Telia's network per a December agreement. Collaboration with the Norwegian Mapping Authority, Ericsson, and Sintef is underway on the HyPos initiative. This initiative investigates precise positioning services provided by 5G and satellite systems..
5G coverage was provided for 90% of the Danish population
As of March's end, 5G coverage reached 90% of the Danish population, an increase from 85%. Telia led an extensive benchmark analysis of the mobile networks in Copenhagen, Aarhus, Odense, and Aalborg, housing about one-third of all Danes, as stated in February. Moreover, by June's conclusion, a significant increase was seen with Telia's 5G network covering 99.9% of the Lithuanian population, a noticeable rise from 95.9% at March's end.
"The rollout has been exceptionally rapid, with the country's almost total population coverage exceeding that of all other countries in Telia's footprint, despite the fact that Lithuania's commercial 5G frequency auctions were only held in autumn last year."

Telia
In Estonia, 68% of the population now has 5G coverage, up from 43% at the end of March. In a public test in Tallinn on May 25, Telia activated its first 26 GHz base station in the 5 GHz frequency band, achieving download speeds of 2 Gbits and upload speeds of nearly 600 Mbits. In May, Telia and Ericsson launched what they claimed to be the first enterprise 5G private network in the Baltics at Ericsson's Supply Site in Tallinn, Estonia.
Source: RCR Wireless