The Dell'Oro Group forecasts a market recovery in the subsequent years. Despite a spending decline in 2023, they anticipate total expenditure on broadband equipment to surpass $120 billion from 2022 to 2027.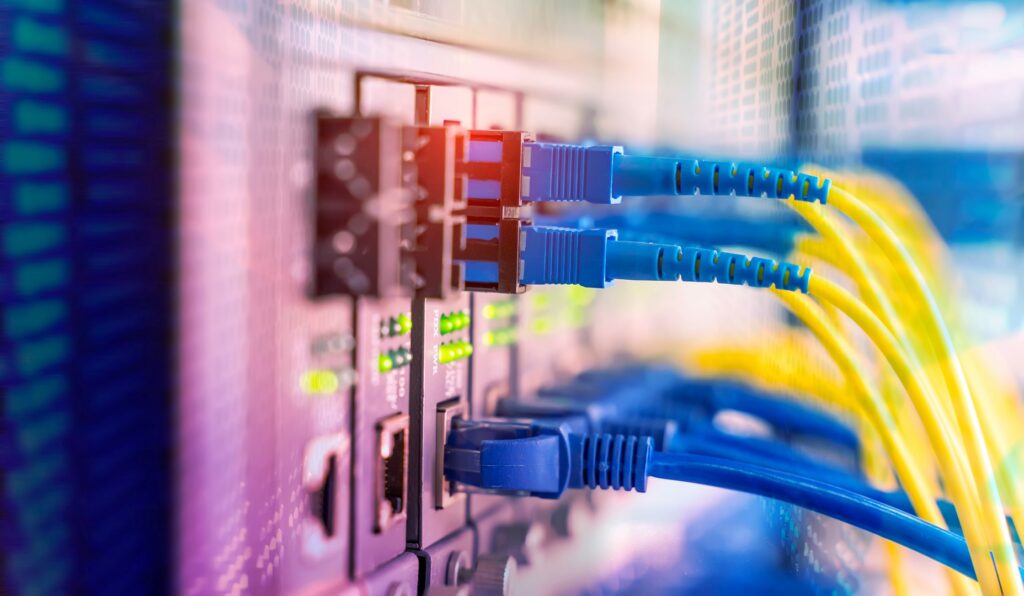 Jeff Heynen, Vice President of Dell'Oro Group, notes that the 2023 slowdown comes after three years of exceptional growth, largely fueled by Covid-19. Additionally, fiber operators like AT&T, Altice USA, and Frontier have curtailed expansion plans. Surprisingly, residential sales have exceeded expectations.

In contrast, equipment purchases surged at the end of 2022, optimizing supply chains. Consequently, service providers are now depleting their existing inventories and reducing new equipment purchases.

Dell'Oro's five-year forecast, released in July 2023, targets PON equipment revenue at $13.3 billion by 2027. Additionally, it predicts residential Wi-Fi router sales to surpass $5.2 billion by 2027. Finally, it estimates fixed wireless customer premises equipment and cable distributed access equipment at $2.7 billion and $1.6 billion, respectively.
Five-year Forecast
In Dell'Oro's January forecast, Heynen predicted moderate fixed wireless growth in North America by 2024, citing capacity and fiber issues. However, he has now revised his revenue forecasts for the fixed wireless CPE market upwards. Initially expecting $2.2 billion in five years, he now foresees continued subscriber growth through 2025.
He attributes part of this to a net reduction in homes passed for fiber. Meanwhile, fixed wireless will cover more ground. Operators building out fiber are extending their overall deployment plans.
In addition, operators such as T-Mobile and Verizon view fixed wireless as a means of luring broadband subscribers away from cable providers. In terms of how services can be marketed, the U.S. market is highly dynamic.
Source: Fierce Telecom