The third round of financing for the Broadband ReConnect Program was announced by the U.S. Department of Agriculture (USDA), which awarded $759 million to rural broadband projects in 24 states as well as Puerto Rico, Guam, and Palau.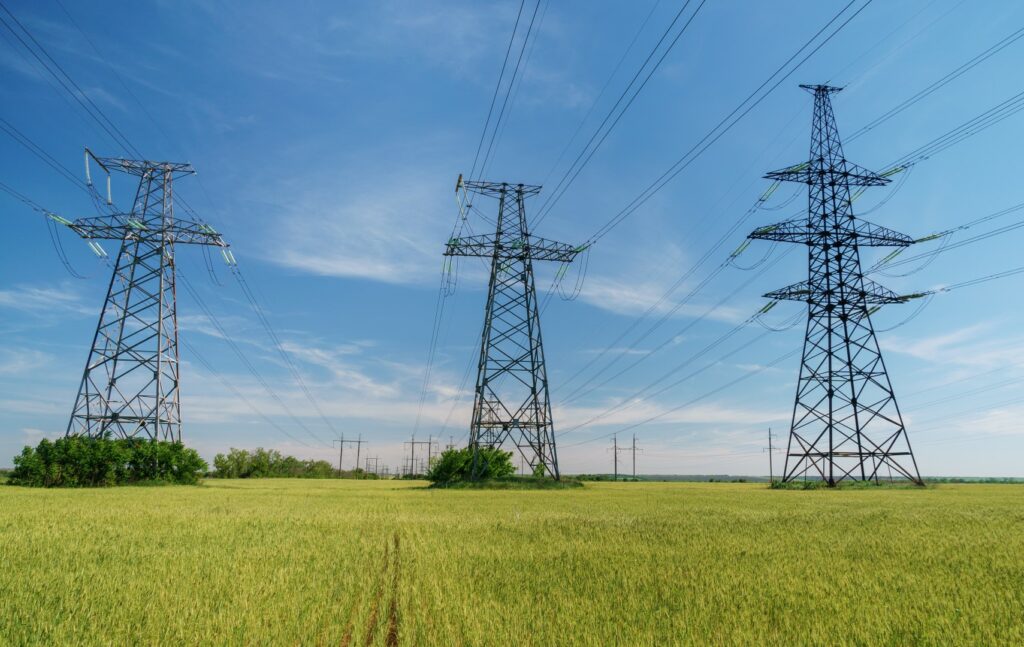 This is the third ReConnect round's largest money pot to date. In July, the government distributed $401 million to 11 states, and in September, it distributed $502 million to 20 states. In total, USDA has committed $1.6 billion to the third ReConnect financing cycle.
49 projects involving internet infrastructure are covered under the $759 million in total. Of that sum, $667.6 million goes toward grant awards, while $91.5 million goes toward loans.
The biggest grant award was to Western New Mexico Telephone Company ($34.9 million), followed by Palau National Communications Corporation ($35 million). With the help of the grant, Palau will set up a fiber-to-the-premises network that will connect three educational institutions and six islands. Additionally, Western New Mexico Telephone Company will invest the funds on a FTTP network that serves 10 businesses and 678 residences.
Other notable recipients of grants include the Shelby Electric Cooperative in Illinois ($23.7 million), which will provide FTTP to 4,057 households, 511 farms, and 61 businesses, the Upper Peninsula Telephone Company in Michigan ($34.5 million), and the Dena' Nena' Henash tribal nonprofit in Alaska ($30.3 million).
Georgia's Public Service Telephone Company received the largest loan ($36.5 million), which will support the installation of FTTP in over 20,000 residences.
ReConnect funding can be utilized for a variety of things, USDA Secretary Tom Vilsack said during a press conference with journalists. For instance, operators can build or upgrade the infrastructure needed to deliver fixed broadband service.
"They can acquire an existing system that doesn't currently provide sufficient access to high-speed internet and can pay for reasonable pre-application expenses."

USDA Secretary Tom Vilsack
According to Vilsack, $468 million of the $759 million announced today is funded by the Infrastructure Investment and Jobs Act (IIJA), a $65 billion law.
Despite the fact that some operators have received sizable ReConnect awards, this does not always guarantee that their fiber deployment costs will be lower. The astonishing price of $204,000 each crossing is what the Alaska Telephone Company, which received $33 million in the previous round of ReConnect grants, anticipates having to pay.
Applications for ReConnect round four are now being accepted, and the deadline is November 2. Vilsack noted that the USDA will begin accepting applications for a fifth round of funding sometime in 2023.
Source: Fierce Telecom