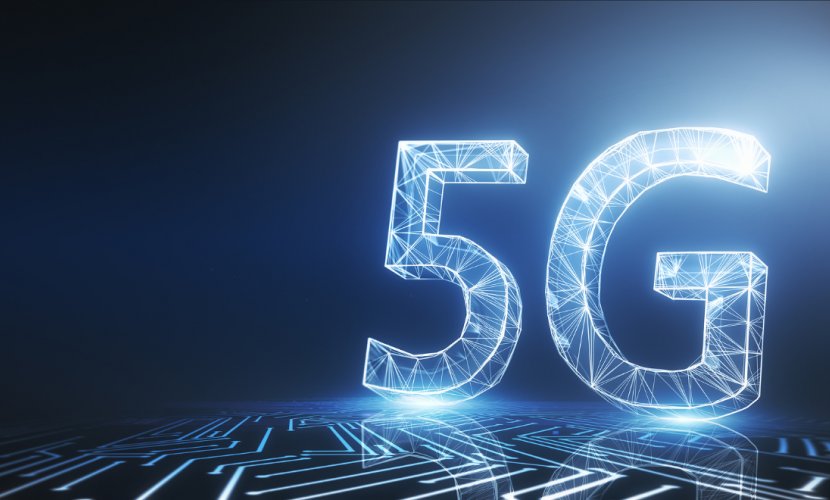 Ericsson, Vodafone, OPPO, and Qualcomm are partnering to unlock the full potential of 5G by deploying a 5G Standalone (SA) network, beginning in major German cities including Frankfurt. In addition to the benefits to industries, governments, and enterprises pursuing Industry 4.0 opportunities, mobile subscriber consumers will enjoy new mobile experiences from the low-latency, high-speed and data capacity of 5G SA.
Operating independently of 4G (LTE), 5G Standalone enables lower latency than current 5G non-standalone networks and allows more people and connected objects to use mobile data simultaneously.
Vodafone's network will also support network slicing, which enables flexibility as different parts of the network can be allocated for different specific use cases. In addition to innovation opportunities, the energy consumption of mobile phone users with 5G Standalone is reduced by almost 20 percent. This is because the device no longer has to engage with the 5G and the LTE network at the same time.
Hannes Ametsreiter, CEO, Vodafone Germany, says: "We are clearing the way for real-time connectivity. 5G is standing on its own two feet in Germany for the first time. We are the first network operator to put aside the LTE support wheels for 5G – not for internal tests, but for our customers, who can experience real-time connections."
At the April 12 launch, technicians switched all mobile radio stations in the 3.5GHz range to 5G, connecting them to an independent 5G Core network. Ericsson has provided products and solutions from the Ericsson Radio System portfolio, as well as Ericsson Cloud Core for the cloud-native microservices-based 5G Core, to help Vodafone build the new 5G standalone network in Germany.
more….