In recent years, an increasing number of Wi-Fi 6 and Wi-Fi 6E-certified products have entered the market. When these devices are coupled with a router that also carries Wi-Fi 6 or 6E certification, security, speed, energy efficiency, and latency all improve. As these devices continue to permeate our lives, the development of the next generation of Wi-Fi technology has already begun. Currently in development, Wi-Fi 7 will improve upon Wi-Fi 6E's upgrades and include new advances since the last certifications. These improvements will permit the next major technological advances, including virtual reality, wireless gaming, and interactive telemedicine.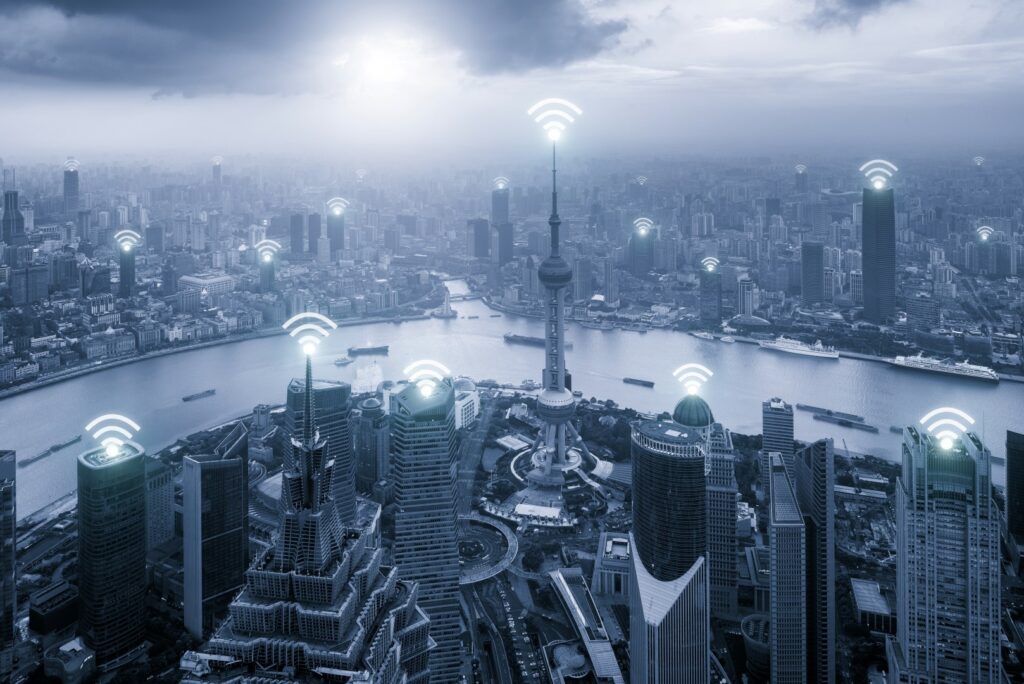 One of the enhancements that Wi-Fi 7 will highlight is the growth and enlargement of channels. As they now stand, the 2.4 GHz, 5 GHz, and, for Wi-Fi 6E particularly, 6 GHz bands are separated into a variety of channels that can be utilized by devices. The smallest Wi-Fi channels are 20 MHz in size, however they can be combined to form larger channels. Wi-Fi 6E networks will boost capacity by operating on the 6 GHz band with 14 extra 80 MHz channels and 7 extra 160 MHz channels.
Wi-Fi 7 will permit 320 MHz channels, doubling the channel size. This means that Wi-Fi 7 will have a greater capacity and can provide speeds up to four times faster than the existing technology. Comparable to adding lanes to a freeway, since greater space to maneuver makes it more difficult for traffic to accumulate. This results in a more pleasant experience. To build these more lanes, the United States must continue to find additional unlicensed spectrum to handle these larger channels.
Wi-Fi 7 will be prepared for emerging technologies such as augmented and virtual reality as a result of enhancements to data management and routing. New bandwidth-intensive applications are proliferating as more Americans work remotely, attend education outside of a classroom, and seek healthcare from their homes. Future updates will enable a low-latency experience for transformative technology, bringing science fiction into the real world.
All of these upgrades are developed on top of the latest Wi-Fi 6E certification's additional features. This includes device-level security so that a single compromised IoT device cannot infect the rest of the smart gadgets in a home, decreased latency, and increased energy economy due to more resourceful data handling.
Source: NCTA