In the commercialization of 5G New Radio (NR) networks, coverage performance is crucial for mobile operators. NR systems operate at higher frequency bands than LTE systems, resulting in greater path loss and inferior coverage performance.
The direct impact that coverage has on service quality, opex, and capex, according to Ericsson, makes it a crucial factor for both commercialization and competition.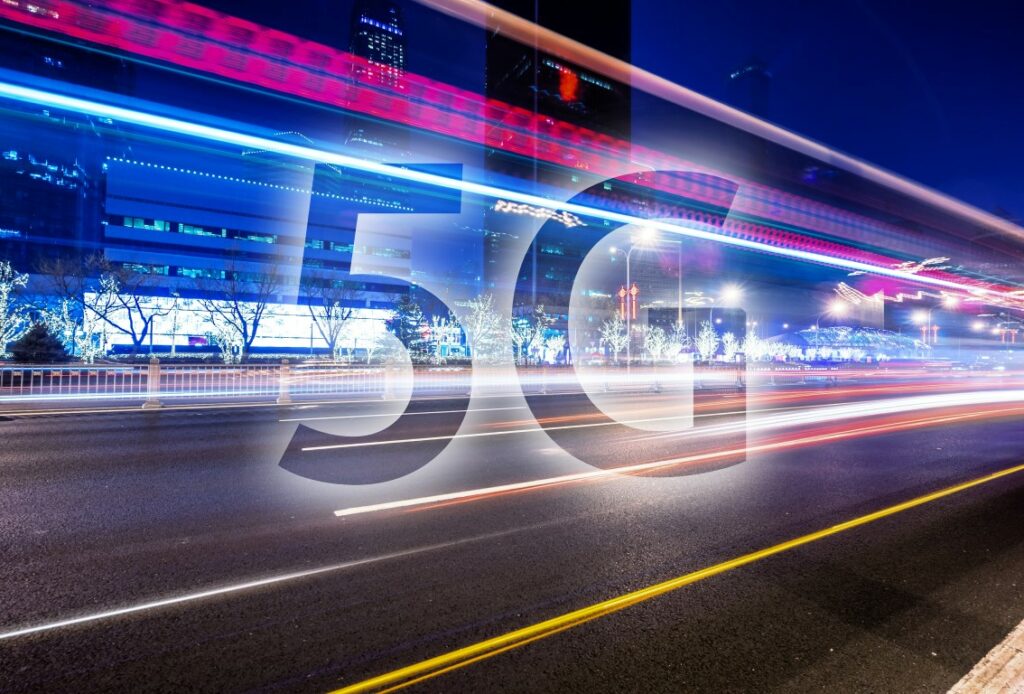 "In Rel-17, the 3GPP has identified the PUSCH [physical uplink shared channel] as a potential coverage bottleneck. To improve PUSCH coverage, the 3GPP is considering mechanisms for repetition and support for transport block processing over multiple slots. Moreover, Rel-17 specifies mechanisms to support demodulation reference signal (DMRS) bundling across PUSCH repetitions and signaling support for dynamic PUCCH [physical uplink control channel] repetition factor indication"

Ericsson
Due to its direct impact on service quality as well as capex and opex, 3GPP has identified coverage as one of the most important factors an operator considers when commercializing cellular communication networks.
"Many countries are making available more spectrum in FR1, such as 3.5GHz, which is typically in higher frequencies than for LTE or 3G. Furthermore, compared to LTE, NR is designed to operate at much higher frequencies such as 28 GHz or 39 GHz in FR2. Due to the higher frequencies, it is inevitable that the wireless channel will be subject to higher path-loss making it more challenging to maintain an adequate quality of service that is at least equal to that of legacy RATs."

Ericsson
---
Enhancements to PUSCH, PUCCH, and other channels/signals were analyzed in the Rel-17 study "Study on NR Coverage Enhancements."
This study's objective was to examine potential coverage enhancement solutions for specific FR1 and FR2 scenarios. The specific objectives are listed below.
The target scenarios and services include the following:
Urban (outdoor gNB serving indoor UEs) and rural (including extremely long distance rural) scenarios for FR1 testing.
Indoor scenario (indoor gNB serving indoor UEs) and urban/suburban scenario (outdoor gNB serving both outdoor and indoor UEs) for FR2.
TDD and FDD support for FR1.
Service for VoIP and eMBB for FR1.
eMBB service as the primary priority and VoIP as the secondary priority for FR2.
Services and scenarios for LPWA are not included.
Determine baseline coverage performance for both DL and UL for the aforementioned scenarios and services using link-level simulation.
Priority is given to UL channels (including PUSCH and PUCCH) for FR1.
Channels for both DL and UL for FR2.
Identify the performance target for coverage enhancement and investigate the potential coverage enhancement solutions for the aforementioned scenarios and services.
The target channels consist of at least PUSCH/PUCCH
Examine improved solutions, such as time domain/frequency domain/DM-RS enhancement (including DM-RS-less transmissions)
Examine the additional enhanced solutions for FR2 if any exist.
Evaluate the performance of potential solutions based on simulation at the link level.
"3GPP had agreed to make specification changes to improve coverage for NR. The 3GPP study found that NR's UL channels are bottlenecks to coverage. Therefore, 3GPP agreed to develop and specify several improvements to the UL NR data and UL NR control channels. These UL coverage improvements should add 5-6 decibels (dBs) of additional coverage to NR,"

Gus Vos, Chief Scientist for Technology Standards at Sierra Wireless