The 2023 5G Challenge is being launched by the FutureG & 5G Office inside the Office of the Undersecretary of Defense for Research and Engineering (OUSD(R&E)). The 5G Challenge, sponsored by the FutureG & 5G Office and led by the Institute of Telecommunication Sciences division of the National Telecommunications and Information Administration (NTIA) of the Department of Commerce, will expedite the adoption of open interfaces, interoperable components, and multi-vendor solutions for the development of an open 5G ecosystem.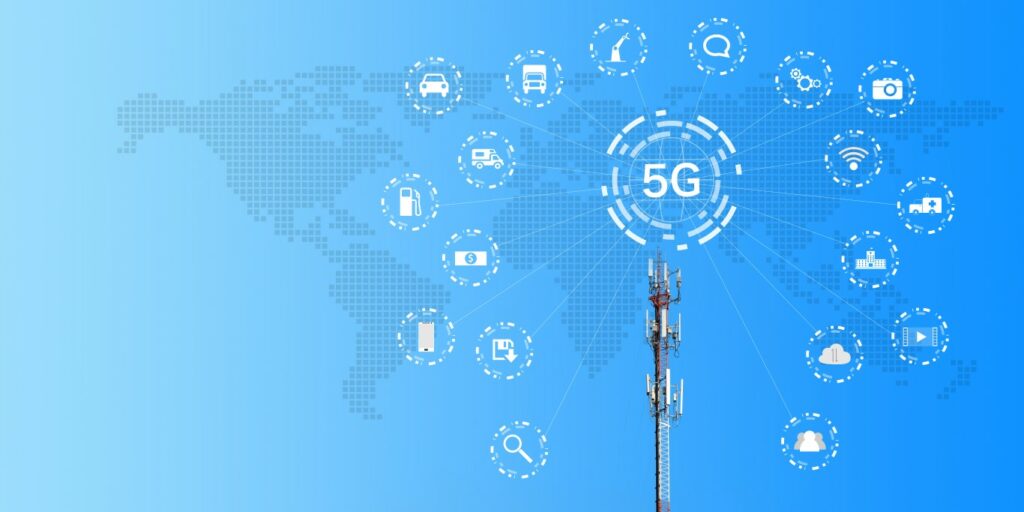 The application period for the "2023 5G Challenge: Advanced Interoperability" competition is available on Challenge.gov. Applications must be received by March 1, 2023 at 7:00 p.m. ET.
Contestants will battle for cash and prizes worth up to $7 million. With a mandate from Congress to investigate and realize the potential of open radio access network (Open RAN) technologies, R&E uses the 5G Challenge to validate Open RAN as the future architecture.
The 5G Challenge will assist in determining the deployment readiness of Open RAN systems, which will be a significant factor in future decisions regarding the modernization of communications infrastructure at Department of Defense facilities as outlined in the National Defense Authorization Act for Fiscal Year 2023. The military services will present modernization plans for hundreds of DoD buildings this year and prepare to implement them over the next three years.
The FutureG & 5G Office and the associated 5G Cross-Functional Team, the advisory body mandated by Congress to ensure 5G capabilities are established, maintained, and transitioned to operational use, provide essential technical guidance to DoD as it upgrades the communications infrastructure on its facilities. The 5G Challenge solutions and findings will feed the FutureG & 5G Office's assessment of the competitiveness of Open RAN systems in upcoming base communications infrastructure modernisation activities. The office anticipates expanding industry engagement in the 2023 5G Challenge in order to demonstrate the path forward for open RAN technology.
Source: Department of Defense