5G Deployment, Network Alpha Factory uses RPA, data engineering, and machine learning for seamless migration to next-gen networks. This strategy boosts connectivity speed, minimizes downtime, and cuts operational costs for customers and enterprises.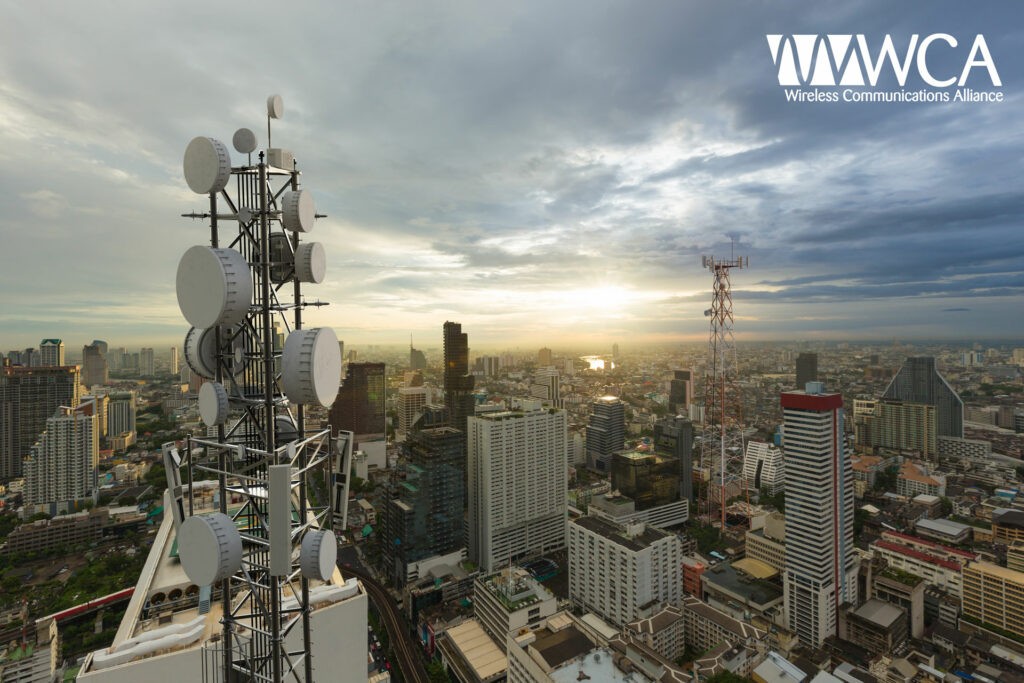 Network Alpha Factory implements
For consumers and enterprises, 5G promises faster speeds, lower latency, and enhanced edge computing capabilities. Nevertheless, a reliable connection between the devices is essential. New York-based Verizon has created a migration platform for its next-gen networks like 5G, Cloud Connectivity, and Fixed Wireless Access.
This minimizes service disruptions. "Building new networks is our strength, but migration has been a challenge," says Sumit Singh, Vice President of Network Systems at Verizon. Launched in December 2021, Network Alpha Factory has successfully moved many consumers and businesses to 5G. "Network usage is rapidly increasing," says Singh. Network Alpha Factory ensures a smooth traffic transition from old to new networks.

It's compatible with all legacy Verizon networks and also supports edge network migration. Earning Verizon a 2023 US CIO 100 Award, Network Alpha Factory aims to reduce operational costs for all customers.
Enabling the 5G Deployment
About 50 to 60 Verizon IT staff members built Network Alpha Factory in under a year. The goal was to prepare for Verizon's national 5G rollout. Now, the focus is on transitioning enterprises to the Intelligent Edge Network (iEN)."

The tool's initial consumer and enterprise migrations are already paying off," says Singh. He notes that further tweaks may be necessary for larger, more complex migrations.
Singh highlights that the automation process involves data coordination, workflow adjustment, and sometimes circuit changes.
According to Singh, Network Alpha Factory benefits both Verizon and its customers. The platform enables smoother migration to the new iEN, providing higher speeds and lower latency. It also reduces Verizon's network ownership costs.
IDC Analyst Jason Leigh applauds Verizon's decision to create this migration tool. However, he warns of challenges in moving data and traffic to new settings."
Automation tools
Automation tools are critical for migrating to 5G and 6G networks," says Leigh, an IDC Research Manager. "A manual approach delays migration and risks functional issues."
Network Alpha Factory serves as more than a migration platform. It also offers network scalability and comprehensive enterprise network views, highlighting areas for upgrades.
The platform incorporates a workflow engine, robotic process automation, and a data engineering framework. It supports over nine of Verizon's legacy network systems.
It provides data mining and stitching services, along with a complete dashboard. The dashboard displays circuits, network data, inventory, and decommissioning timelines, reducing manual task time by fourfold, says Verizon.
The tool also delivers data intelligence and supports legacy device decommissioning. It uses bots for network testing, reducing the need for site visits.
Its "grooms" feature compares legacy and new networks. It allows scheduled migrations and offers a rollback option.
Verizon uses machine learning in Network Alpha Factory for automated aspects of migration. They plan to add more AI features in the future.
Verizon targets 30% operational cost savings by 2027 and already has 200 million 5G points on iEN. "iEN is a scalable, future-ready network," says Harish Margabandhu, Verizon's Director of Software Development.
While Network Alpha Factory aids in migration, challenges still exist due to multiple variables, Verizon executives admit.The tool may expedite the development of new 5G use cases and help in migrating enterprises to iEN, says IDC's Leigh.
Leigh notes that Network Alpha Factory can simplify the integration of low-latency functionality, potentially increasing revenues from such deployments.