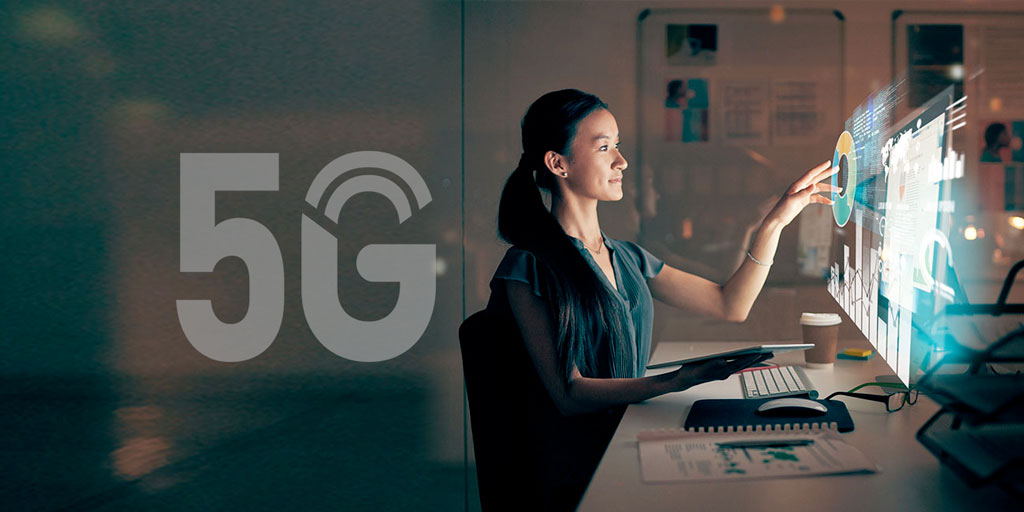 5G Open Innovation Lab (5G OI Lab) announces AT&T and Comcast as the latest partners in its innovation ecosystem. Simultaneously, the lab kicks off its biggest Batch #8 cohort. This cohort, consisting of 17 multi-stage startups, has collectively raised over $313 million in venture capital. Starting this week, they'll join the 5G OI Lab's Fall program.
A global Nexus For Startups,
Founded in May 2020, 5G OI Lab has quickly become a global nexus for startups, technology platforms, and enterprises. Today's addition of AT&T and Comcast expands our roster to 18 existing founding and corporate partners.
Servicing U.S. consumers and nearly 2.5 million global businesses, AT&T provides mobile and broadband solutions. These services extend from small enterprises to the majority of Fortune 1000 companies. Building on a 140-year legacy, AT&T remains a pioneer in 5G wireless and multi-gig internet technologies. The company is a world leader in communications thanks to AT&T Labs' R&D prowess.
Conversely, Comcast Corporation serves hundreds of millions worldwide via its media and technology platforms. Specifically, Comcast offers broadband, wireless, and video through its Xfinity, Comcast Business, and Sky brands. Moreover, the company produces, streams, and circulates premier entertainment via NBC, Telemundo, Universal, Peacock, and Sky.
Notably, Comcast's Universal Destinations and Experiences team develops global theme parks and attractions.
5G Open Innovation Lab Intro to Seventeen Fresh Startups
Lastly, 5G OI Lab's latest Fall Cohort, Batch #8, introduces 17 fresh startups to its ecosystem. This addition raises the total participant count to 118. These new startups specialize in areas like real-time logistics, robotics, and IoT security.
Since its inception, 5G OI Lab alumni and current startups have cumulatively raised an impressive $2.088 billion, with several exits valued at over $200 million.
Jim Brisimitzis, founder of 5G Open Innovation Lab, praises 5G and edge tech for fueling cross-industry innovation. Additionally, he warmly welcomes AT&T and Comcast as founding partners to collectively realize this vision. Next, Jay Cary, AT&T's VP of Strategic Alliances, stresses the importance of startup collaborations to unleash the full potential of 5G and solve real-world problems. Similarly, Tom Nagel, Comcast's SVP of Wireless Strategy, emphasizes risk-taking and startup engagement as key to industry progress. Collectively, these leaders spotlight 5G's transformative impact and the critical role of teamwork in innovation.