Recently, HighSpeedInternet.com announced the results of its 2023 Customer Satisfaction Survey. Over 7,000 consumers were asked to rate their Internet service providers in categories such as bandwidth, reliability, pricing, customer service, and overall satisfaction.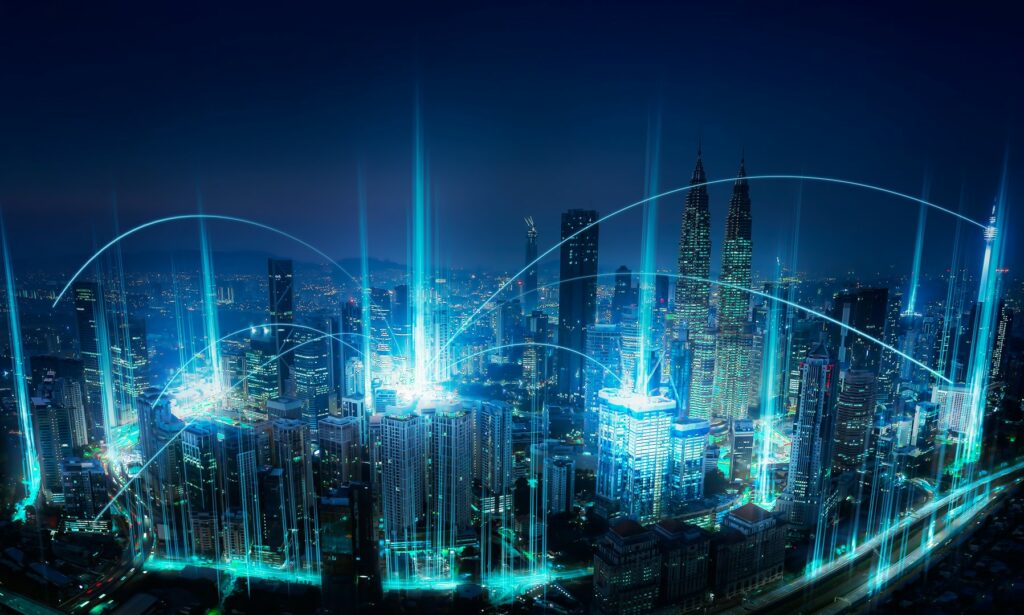 Principal insights from the 2023 Customer Satisfaction Report:
94% of fixed-wireless customers are satisfied with their internet service, including 5G home internet consumers.
96% of T-Mobile customers are satisfied with the company's pricing.
95% of Xfinity clients are satisfied with their Internet speeds.
44% of TV + internet bundles have decreased since 2021.
20% of internet consumers also purchase duet mobile and internet.
5% of customers reported a rise in price increases since 2022.
"Fixed-wireless internet thoroughly impressed this year, earning better overall ratings than any other internet type, even fiber. 5G fixed-wireless receives its signal wirelessly from cell towers, delivering fast and reliable internet service minus the hassle of cables and lengthy installations. When packaged with good policies and pricing, these relatively new internet services offer some of the best internet deals available, and our data says the customers agree."

Austin Aguirre, report author Highspeedinternet.com
The HighSpeedInternet.com survey focused on fixed wireless as a broad category, but the overwhelmingly positive customer response is largely attributable to the increasing prevalence of 5G and 4G LTE home internet services offered by T-Mobile, Verizon, and AT&T. T-Mobile and Verizon have rolled out 5G home internet (a form of fixed wireless internet service that utilizes 5G cellular networks) nationwide over the past three years. In direct competition with much larger cable internet service providers, they looked to attract new customers with low prices, promotional offers, and straightforward pricing structures, a strategy that appears to have resonated with a growing customer base.
Customers of 5G fixed wireless rated overall satisfaction, price, and customer service the highest. This is the first time since the survey's inception in 2016 that fiber has not come out on top, indicating that customers value a great deal and optimal convenience more than raw internet speed.
T-Mobile, which outperformed all other ISPs by a large margin, was also a highlight of this year's report. 5G Home Internet from T-Mobile received the highest marks for overall satisfaction, price, and customer service. In fact, T-Mobile received the highest pricing satisfaction rating in the survey's history. In the few categories where T-Mobile did not come in first, it came in a very close second, even surpassing a number of well-known fiber internet providers. This is an extraordinary performance for T-Mobile's home internet service, which debuted in April 2021 as a pilot program and has positioned itself as an alternative to established cable internet providers.
Bundling was another trend that stood out in this year's survey. The 2022 survey identified mobile and internet aggregation as the most rapidly growing trend of the year. This year, it continues to expand, whereas internet + TV bundles decline. More customers are picking up mobile deals from their ISPs, as the prices and discounts tend to be fairly great. However, TV bundles are rapidly declining in popularity, possibly because ISPs no longer offer the enticing TV bundle discounts of the past.
HighSpeedInternet.com's 2023 Customer Satisfaction Report is available at highspeedinternet.com/resources/customer-satisfaction-survey and contains the survey's methodology and additional findings and information.
(About HighSpeedInternet.com: Behind HighSpeedInternet.com is a team of internet and tech nerds who love to review products and study internet trends to help consumers remain informed and maximize their internet experience. Their articles have appeared in Forbes, CNet, WaPo, WSJ, Tom's Guide, and other publications. Visit their Press or About Us pages for more information.)
Source: WDRB.com