Global 5G will reach 8B by 2028, North America had a total of 151 million 5G connections and 496 million LTE connections as of the conclusion of the second quarter of the year, according to 5G Americas.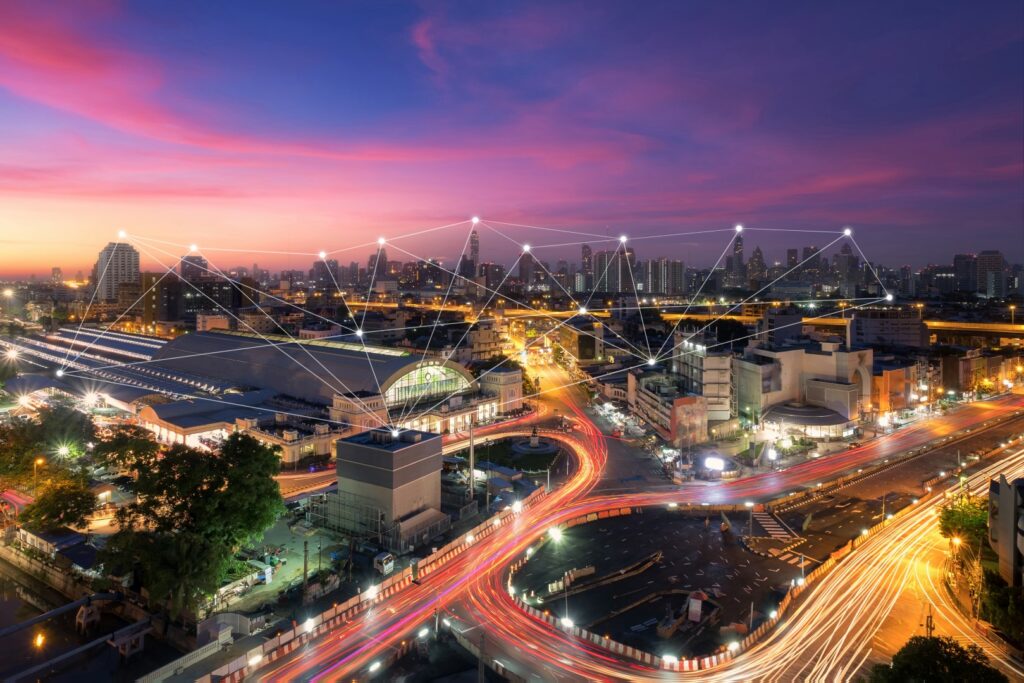 5G Growth and Projections
5G Americas, referencing Omdia data, reveals a forecast of 8 billion global 5G subscribers by 2028. This marks an increase from today's 1.4 billion. By year's end, we'll see around 2 billion 5G connections. In the first half of 2018 alone, 331 million new 5G connections emerged.
Chris Pearson, 5G Americas' president, states, "Global 5G growth highlights our unending hunger for advanced connectivity. Now, with 1.4 billion connections, we see 5G's transformative power as the industry integrates it into innovative devices and services."
North America's Connectivity Landscape
By Q2 2018, North America recorded 151 million 5G and 496 million LTE connections. Currently, North America's 5G usage stands at 40%. Moreover, experts foresee a 25.5% growth by mid-2023. By 2028, the region might host 669 million 5G users.
Kristin Paulin, an Omdia principal analyst, notes, "North American providers are rolling out 5G Standalone. This promises breakthroughs like network slicing, dependable communications, and vast machine-type communications."
5G in Latin America & Caribbean
In 2023's Q2, 4G LTE networks in Latin America and the Caribbean showed rapid growth. By June's end, the region had 565 million 4G LTE users. By 2028, this region could see 501 million 5G connections, a rise from 2023's 62 million.
Jose Otero, 5G Americas' VP for Caribbean and Latin America, says, "While 4G LTE dominates in Latin America, 5G is gradually making its presence known. Specifically in Brazil, Chile, and Puerto Rico, there's evident accelerated 5G adoption. Countries like the Dominican Republic, Guatemala, Peru, and Uruguay are also showcasing significant 5G expansion."
Global 5G Network Overview
Data from 5G Americas indicates 287 operational global 5G networks. This count is likely to hit 425 by 2025.
Source: RCR Wireless