Bluetooth technology is expanded with LE Audio. LE Audio will enhance wireless audio device experiences with voice calls and music streaming. Backward compatibility with the broad install base of products and dual-mode devices supporting LE Audio and Bluetooth classic will still be crucial to the user experience.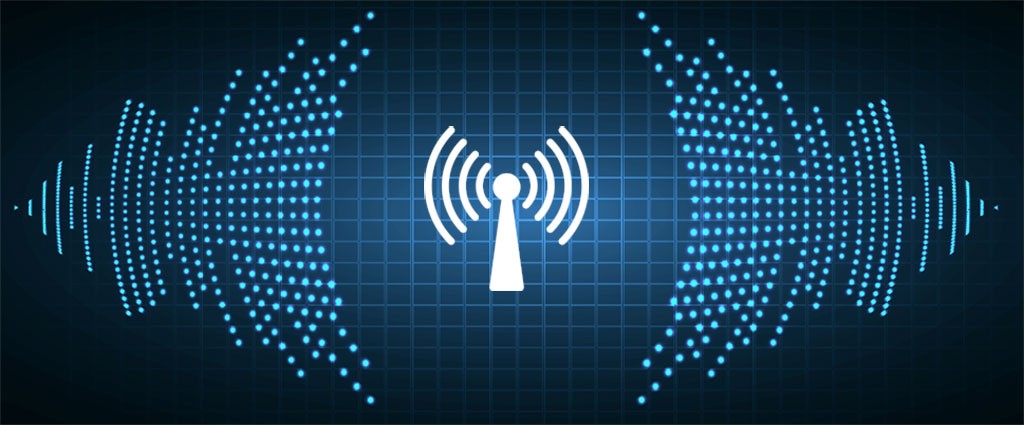 Bluetooth® technology has evolved. Audio will change with LE Audio Bluetooth. It enables new capabilities with LE Audio, delivering flexible, scalable solutions for audio sharing, hearing assistance, and unimagined use cases. LE Audio will spark wireless audio innovation for the next 20 years. LE stands for Low Energy, as LE Audio operates on the Bluetooth Low Energy radio.
Bluetooth allows point-to-point, broadcast, and mesh data transfer, but only point-to-point audio. LE Audio adds broadcast audio to Bluetooth technology, allowing one audio source device to broadcast to an unlimited number of Bluetooth audio sink devices. Bluetooth audio broadcasts can be opened or closed, allowing any in-range sink device to participate. Broadcast audio enables AuracastTM broadcast audio and other innovations.
AuracastTM broadcast audio is a set of defined configurations of Bluetooth® broadcast audio described under the Public Broadcast Profile (PBP) specification. This specification enables new, internationally interoperable audio experiences for consumers that will improve how they interact with people and the world.
Developers can license Bluetooth SIG, Inc.'s AuracastTM trademark for devices that pass the Bluetooth Qualification Process and meet the Brand Guide for Bluetooth Trademarks' use conditions. Public locations that register with AuracastTM can utilize the trademark for promotions. The LE Audio standards will allow third-party devices like smartphones to scan and select AuracastTM broadcast audio streams.
LE Audio's new Multi-Stream Audio functionality lets audio source and sink devices provide several independents, synchronized audio streams. Using this new capability, developers can improve wireless earbuds' stereo imaging, voice control, and switching between different audio source devices, such as headphones connected to a smartphone and laptop.
LE Audio uses LC3, a low-power, high-quality audio codec. Listening experiments have indicated that the LC3 codec can give higher audio quality than the present SBC codec at the same data rate (and power consumption). LC3's high quality at low data rates will help developers to better balance audio quality and power consumption. Power reductions depend on implementation and product use.
Thus, product makers who prioritize audio quality may adopt LC3 to improve audio quality with the same battery life. Other developers may use the LC3 codec to double the battery life while maintaining audio quality. They may choose a model with slightly better audio quality and up to 50% more battery life.