EchoStar Mobile Limited, an agile and innovative mobile satellite services provider owned by EchoStar Corporation (Nasdaq: SATS), today announced the launch of an early adopter program for a pan-European satellite-based LoRa® Internet of Things (IoT) service, as well as a white paper on how to maximize IoT benefits. Participants will evaluate a satellite-enabled connectivity solution that use the LoRa® (Long Range) low power protocol for connecting "things" to the internet in industries including transportation and logistics, agriculture, oil and gas, and utilities. The white paper, titled Satellite-based LoRa Unlocks Europe-wide IoT, explores use scenarios and how space-based connectivity can help streamline, automate, and enhance IoT networks.
Telemaco Melia, vice president and general manager of EchoStar Mobile, stated:"The activation of our pan-European network, the largest, and first multinational, LoRa®-enabled IoT network, is a significant milestone for EchoStar Mobile. We, along with dozens of partners participating in our early adoption program for LoRa®, are evaluating prototype devices and testing the network with applications such as railway track monitoring, smart farming, utility monitoring and asset tracking in preparation for commercial service launch, which is on track for late 2022."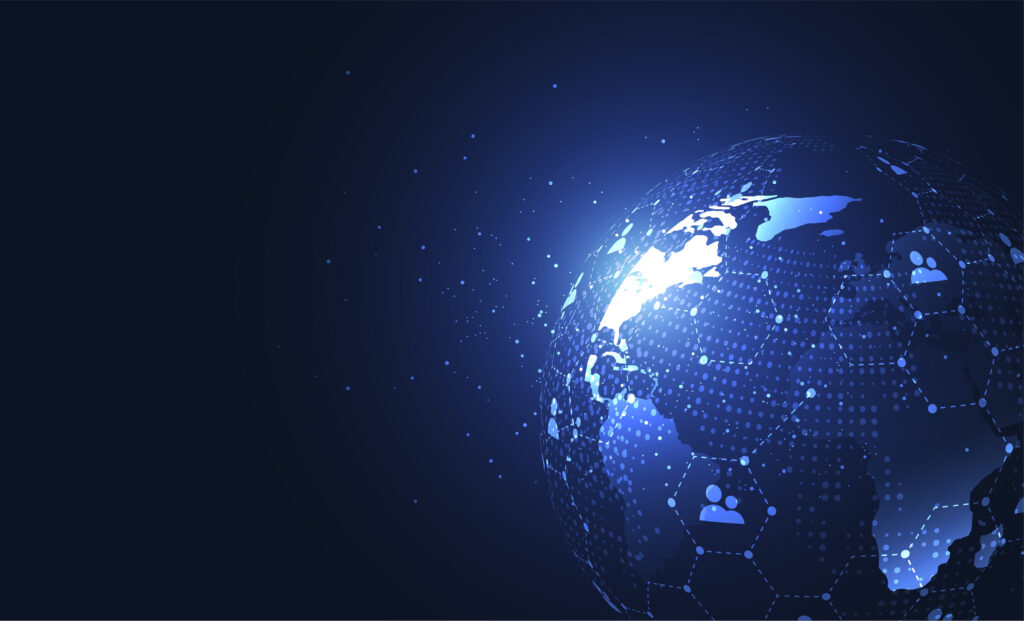 LoRa is a low-power networking protocol that is ideal for connecting battery-powered devices; nevertheless, it has hitherto only been used to receive data from fixed devices in locations with terrestrial connectivity. Using the EchoStar Mobile solution, sensors may move freely in real time while transmitting and receiving data. It leverages licensed S-band spectrum and capacity on the EchoStar XXI geostationary satellite in conjunction with a LoRa-enabled module that connects easily to IoT devices. The module's compact Semtech LR1120 chipset makes it highly portable and capable of wandering anywhere within the satellite footprint, which spans the continent of Europe. Compatibility with terrestrial ISM-band LoRaWAN® networks is supported.
"In a world of rapid change, big data is the new money. The ability to collect, process, and manage data quickly is critical for optimizing industrial processes and transforming society via innovation, whether it's by promoting the growth of Smart Cities or the move to renewable energy. Accessing data from thousands of machines, factories, or distribution facilities, no matter how far away, and bringing it to a single place for analysis and insight is key to realizing the full potential of IoT. The LoRa network powered by the EchoStar Mobile satellite allows businesses to leverage IoT in new and inventive ways that can alter their operations."

Mr. Melia
The EchoStar Mobile LoRa early adopter program will run until 2022, with commercial availability expected by year's end.
Source: PR News Wire