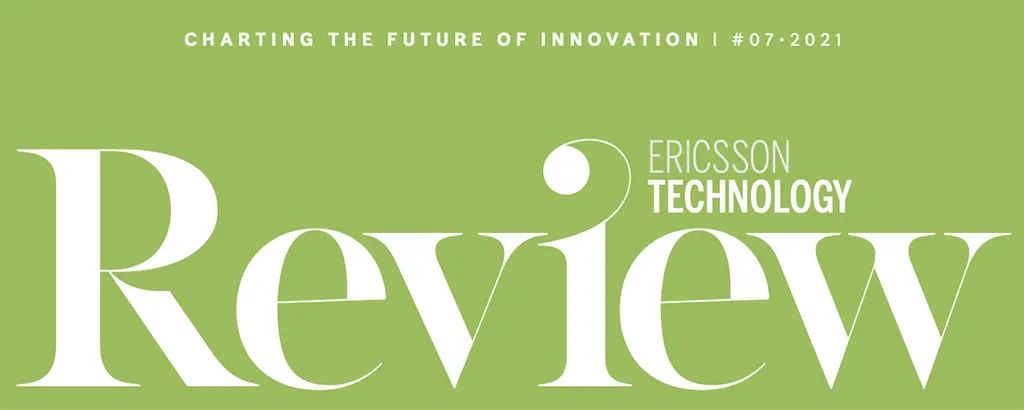 Expected 6G use cases like cyber-physical systems and the Internet of Senses will require several new capabilities beyond connectivity. Our vision of the network compute fabric is based on meeting the requirements of these demanding use cases while simultaneously transforming the network into a powerful innovation platform for industry and society.

This Ericsson Technology Review article explains the vision, components, and features of the network compute fabric – a pervasive, globally interconnected compute and storage platform that facilitates optimized handling of distributed application components while giving the impression of the locality. Unified data access, real-time infrastructure, and developer-friendly services make it possible to support distributed intelligence and simplify deployment across heterogeneous infrastructure and administrative domains.
As successive mobile network generations have made connectivity faster and more reliable, cloudification and related virtualization of the underlying infrastructure have revolutionized the IT domain, making affordable cloud services available for widespread use. In 6G, these two major trends come together to create the network compute fabric, the innovation platform of the future.