WCA organizes an event Broadband in Underserved Rural Areas July 27, 2021 @ 1:00 pm – 1:30 pm PDT
"Broadband isn't just about Internet access on its own. Rather, it's the key factor in developing and deploying innovative solutions, like precision agriculture, education, health, cleaner energy, self-driving vehicles and much more,"
The National Science Foundation, U.S. Ignite, and other partners announced establishing a wireless communications test platform in central agricultural Iowa. The new broadband test platform will explore how to improve access and reduce costs for Internet connectivity in rural America and help develop innovations for digitally connected farms. The research will explore the different delivery models for rural broadband to lower its deployment cost and expand coverage.
The Platforms for Advanced Wireless Research project, a public-private partnership that supports wireless research through large, outdoor wireless test platforms, has announced its fourth test platform in rural Iowa, with Iowa State University leading the way. The National Science Foundation (NSF) and the United States Department of Agriculture (USDA) are the primary funders of the project (USDA). In addition, northeastern University and U.S. Ignite, a nonprofit tasked with growing smart city projects and technologies, are co-leading the effort.
"We've all seen firsthand the challenges of unconnected communities during the COVID-19 pandemic. Rural communities across our nation have struggled with access to education, telehealth services, telework opportunities, just to name a few, These challenges have disproportionately impacted rural communities."

"The digital divide between rural and urban communities persists across all states and among many different demographic groups," she added in comments during a press briefing Tuesday to announce the program hosted by US Ignite.

Margaret Martonosi, NSF assistant director for Computer and Information Science and Engineering (CISE)
The ARA: Wireless Living Lab for Smart and Connected Rural Communities will lay a broadband blanket across nearly 600 square miles in a three-county region of central Iowa. The lab includes several school districts as well as six rural communities. Iowa State University, the ISU Research Park, the city of Ames, the Boone Community School District, the Iowa Communications Network, the Iowa Regional Utilities Association, U.S. Cellular, and others are also project partners.
On the other hand, the ARA Lab will have far-reaching implications that go far beyond providing Internet access to rural households. It will investigate innovation using the Internet of Things (IoT) edge and cloud computing and other 5G technologies for tasks such as crop identification, livestock tracking, and precision agriculture in areas such as crop-spraying and weed identification.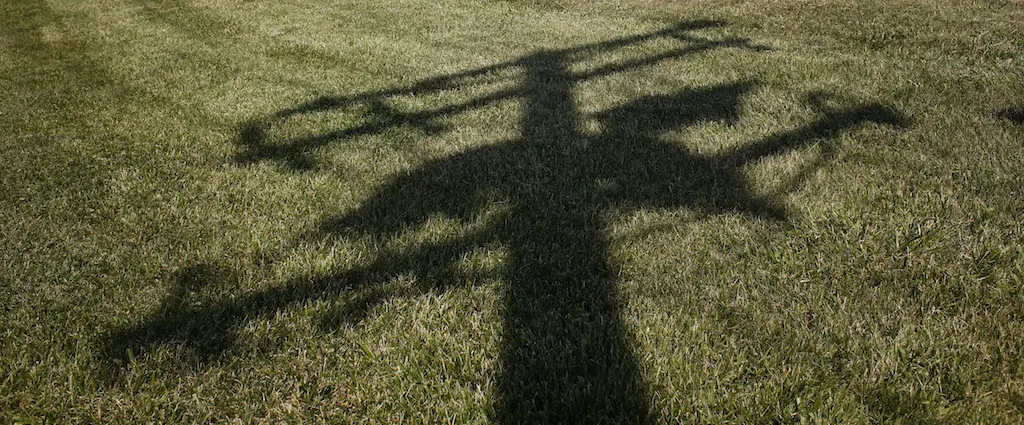 A drone is equipped with a camera. It recognizes a weed in a field. In his remarks at a briefing, Paul Challoner, vice president of network product solutions for Ericsson North America, said, "It can apply pesticides." Ericsson will provide commercial-grade network infrastructure equipment and services to the research environment. The technology will explore how to bring wide-area connectivity to a field or a farm.
"So IoT use cases can be used across the whole farm environment to better automate that farm experience," said Challoner. "It allows us to better automate farm management."

Paul Challoner, vice president of network product solutions for Ericsson North America
Other PAWR test platforms include the Aerial Experimentation Research Platform for Advanced Wireless (AERPAW) in Raleigh, North Carolina, and communications testbeds in Salt Lake City and New York City.
In addition, the NSF and US Ignite recently announced the formation of OpenAirX-Labs (OAX), a collaboration between private industry and the NSF to develop open-source 5G communication software. OAX is a component of the PAWR project.
source: https://bit.ly/rural_govtech
WCA Event promo – Broadband in Underserved Rural Areas – 2021
Register here for the Broadband in Underserved Rural Areas- 2021 event