Focusing solely on future technology like 6G can overshadow current advancements in smart devices. Analysts predict a minimum seven-year timeline for 6G's launch.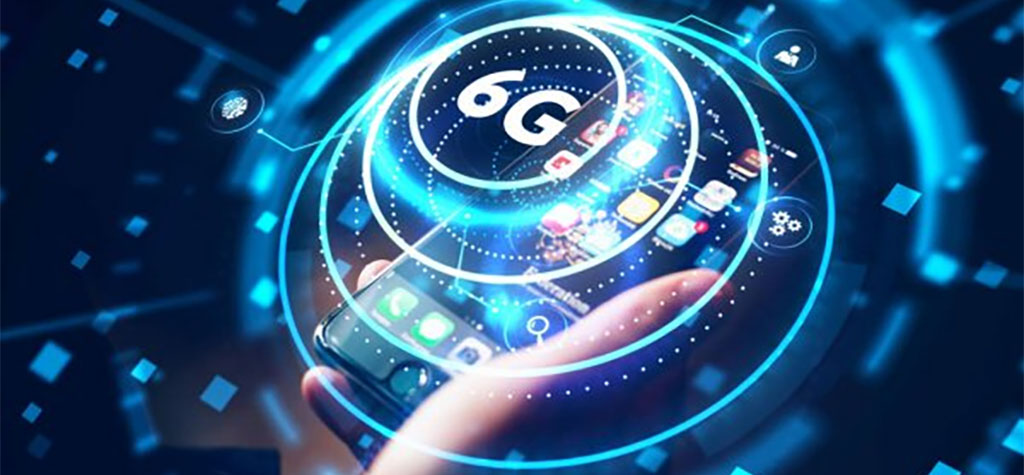 Currently, specialists in the Internet of Things are diligently enhancing 5G functionality, a yet-to-be-fully-exploited technology. Concurrently, the Institute for the Wireless Internet of Things at Northeastern University is expanding its course offerings. These now include professional development programs, equipping students to engage with present and future cellular network technologies.
Since 2018, the Federal Communications Commission has authorized 5G deployment. Telecom providers such as AT&T and Verizon are methodically enhancing their networks. While societal impacts of 5G remain under assessment, proponents emphasize benefits like faster network speeds for internet and cellular users.

Commercially available since 2001, third-generation mobile networks enabled internet connectivity on early smartphones. Mobile broadband's widespread use signified a critical 4G milestone. Connectivity speeds have risen significantly with each generation. Experts attribute the extensive availability of services like Netflix and Uber largely to 4G technology.
Enhanced mobile broadband, ultra-reliable low-latency communications designed for "mission-critical" communications, such as those necessary to operate autonomous vehicles, and massive machine-type communication, which focuses on networks specific to sensors and machines, are the three main improvements associated with 5G deployment.
5G currently enjoys wide usage and extensive coverage in most global cities. However, many promised 5G capabilities remain partially implemented. The technology is transitioning from its first to second phase. A generational cycle typically spans 8 to 10 years. These unfulfilled promises include developing features such as remote surgery and autonomous driving.
Source: Northeastern Global News