In the previous year, a CTIA-sponsored study essentially labeled the Citizens Broadband Radio Service (CBRS) as unsuccessful, citing its low power output and restricted applications as key factors.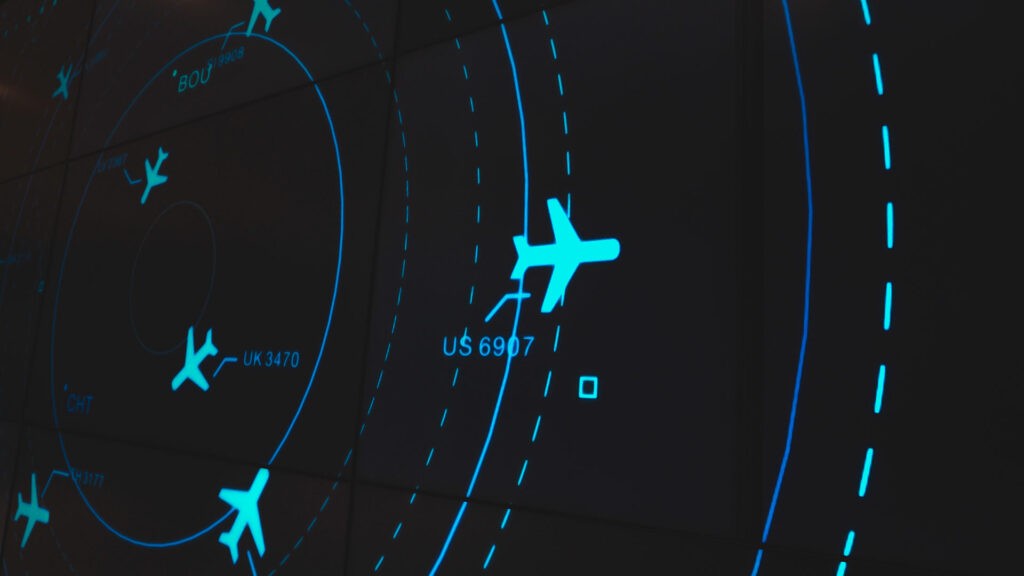 Some viewed the CTIA study as an attack on CBRS. The motive was seen as CTIA's preference for a licensed 3.1-3.45 GHz band over CBRS's three-tiered sharing system.

At the time, Federated Wireless defended CBRS as an Innovation Band. What is the current stance of Federated Wireless CEO Iyad Tarazi?

Tarazi was an early proponent of the current CBRS framework. His company, Federated Wireless, serves as a Spectrum Access System (SAS) administrator. It has also built a nationwide Environmental Sensing Capability (ESC) network.

This network aims to protect Department of Defense incumbents while enabling commercial use of the 3.5 GHz spectrum. Tarazi personally views CBRS as an exceptionally clean spectrum band. He attributes this to automation and extensive data collection. He revealed that nearly 400,000 radios are now part of this system. Annually, the company receives fewer than 20 interference inquiries and resolves them all effectively.
Tarazi led engineering teams at Sprint and Nextel in his past roles. There, he received more field interference requests, and resolving them took longer. Now, Federated quickly identifies and resolves interference issues. "Right now, the biggest challenge is maintaining quality while expanding the system," Tarazi said. "Growth is unyielding." Therefore, Federated has designed products for these demanding conditions.
DoD as the Central Focus
Firstly, Tarazi pointed out that the best evidence for CBRS's efficacy is its use by the DoD, particularly in the unlicensed General Authorized Access (GAA) portion. "If we can optimize GAA for a demanding DoD deployment, we can do it anywhere," he said.

Secondly, the DoD is Federated Wireless' largest private wireless customer. On the spectrum management side, Verizon and multiple fixed wireless partners, primarily via Cambium Networks, top the list.

Thirdly, Federated completed its Environmental Sensing Capability (ESC) network in May 2019. Tarazi considers this the commercial launch date, marking roughly four years since CBRS began, despite a longer development period.

Lastly, Federated is developing an Automated Frequency Coordination (AFC) model for the 3.1-3.45 GHz band. The DoD is currently using this band, and shared spectrum usage is under policy review.

In conclusion, Tarazi expects that stakeholders will look to CBRS for insights. He anticipates broadened user engagement and commercialization in three to four years.