---

1st Global Diversity and Investment Summit
June 18, 2021
@
10:00 am
–
12:00 pm
PDT
Venture investors and BIPOC entrepreneurship experts share strategies for entrepreneurs of color on how to start and scale.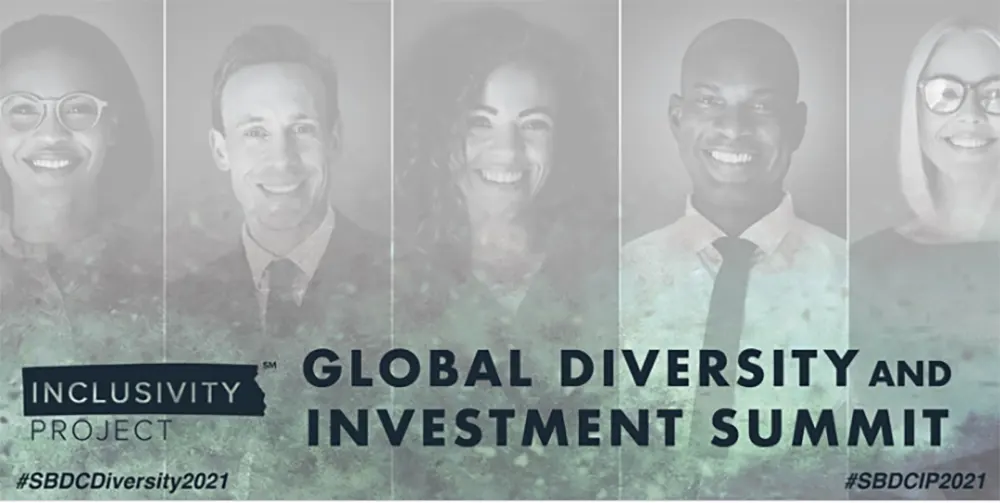 Please join Woodside Capital Partners' Managing Partner Tricia Salinero and co-panelists at the inaugural Global Diversity and Investment Summit on Friday, June 18, 2021, 10 am-12 pm PDT.
Woodside Capital Partners is the leading corporate finance advisory firm for tech companies in M&A and financings in the $30M-$500M segment. The firm has worked with the best entrepreneurs and investors since 2001, providing ultra-personalized service to select clients.
The event is co-hosted by Sheri Macdonald Enterprises and the Inclusivity Project, a partnership with NorCal Small Business Development Centers (NorCal SBDC) to connect 100 Million dollars in capital and provide lifetime business mentorship to 1000 black entrepreneurs and black-owned small businesses. NorCal SBDC is a nonprofit network made up of 18 centers dedicated to helping small businesses with every aspect of business creation, growth, management, and operation.
Tricia Salinero will be part of a panel of venture investors, finance professionals, and BIPOC entrepreneurship experts, sharing views and insights on strategies for entrepreneurs of color to start and scale their new ventures. Immediately following the program will be a live pitch presentation starring invited startup CEOs.
Free registration here: https://theinclusivityproject.com/sbdcip2021/