---

Wireless Power Transfer 2021
March 25, 2021
@
4:00 pm
–
5:30 pm
PDT
Wireless Power Transfer technology has been a fascinating topic for decades. It was mainly a science project for more than 50 years, and only until the last ten years the industry started to take a significant investment to develop this technology into commercial and consumer space. Why? Because the number of electronic devices has reached a critical mass and require more flexibility than the wiring solution.
In this WCA event, we will present a few compelling applications that require wireless power technology and understand what's the current challenge and where we are heading in the future. Among those applications include EV, consumer electronics and IIoT. We are pleased to invite industry leaders in their prospective field to talk about their work.
Invited Speakers: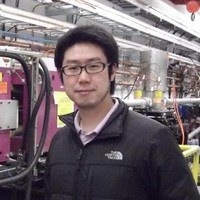 Jeff Yen – Etherdyne Technologies, Inc – Moderator
Dr. Jeff Yen is the CEO and co-founder of Etherdyne Technologies, Inc. As a trained physicist, Jeff has a strong entrepreneurial mindset that made him embark on the journey of business and co-founded a company that is doing wireless power. He received his bachelor degree in physics and astrophysics at UC Berkeley, and Ph.D in physics at Stanford University. He is co-author of multiple IEEE papers. and co-inventors for 30 patents, worldwide.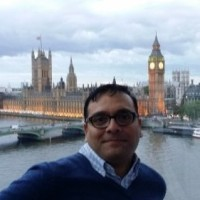 Dinesh Kithany – Wired & Wireless Technologies – WAWT
Dinesh is Founder & Chief Analyst at WAWT, a strategic technology analyst and consulting firm. He is an enthusiastic, passionate and a well-rounded business & consumer insight professional with more than 25 years of experience. He has 10+ years of experience in the technology sector, working across smart home and smart appliances, connectivity, wired interface, robotic and drones. For the last 4 years he has been focused on wireless power, power supplies and the emerging EV charging infrastructure market. Prior to setting up his own strategic analyst firm, he worked with global analyst firms like in IHS Markit and Informa/Omdia.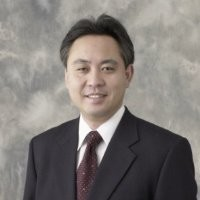 Tom Okada – WiTricity Corporation
Tom Okada is the Executive Director, Business Development at WiTricity. He is an experienced executive with expertise in building and managing global teams and global accounts in the technology industry. His career includes leadership roles in engineering and business development, EV automotive electronics, mobile development. Tom is now responsible for business development for Japan and US for WiTricity, primarily focused on enabling wireless charging for Electric Vehicles and Industrial automation.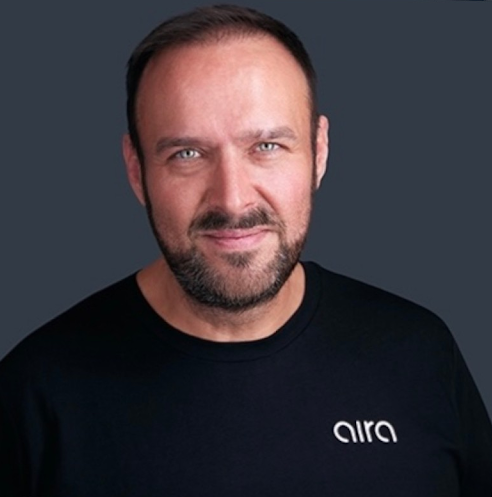 Simon McElrea – Aira
Simon McElrea is COO at Aira, a wireless charging innovator and inventor of FreePowerTM technology. Prior to Aira, McElrea was CEO of SonicEnergy and previously served as CEO of Semblant Ltd., a UK based nanotechnology company which was acquired by HZO in 2018. McElrea was Vice President of IP and Marketing at Energous, a San Jose based wireless charging company that completed its IPO in 2014 and was awarded "Best of CES" in 2015. McElrea founded and served as president of Invensas Corp., a subsidiary of Xperi, a Silicon Valley company comprising TiVo, Roku, DTS and Tessera, where he also held the role of group CTO. Simon joined Xperi in 2010 having been CEO at Vertical Circuits Inc., a company whose IP was acquired by Xperi. He previously held senior roles at Amkor Technology and Honeywell Inc., is an author of over 30 US patents, and holds Bachelor's and Master's degrees in Engineering from Oxford University.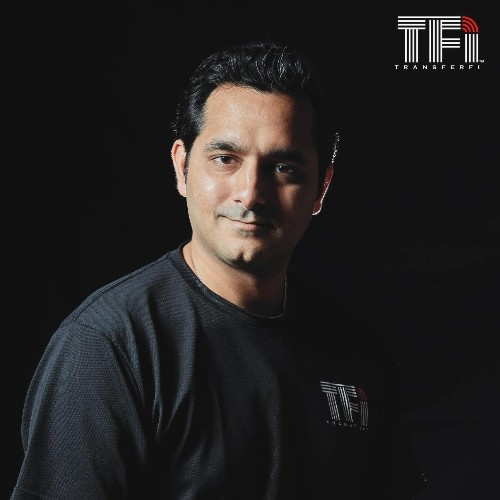 Aashish Mehta – TransferFi
Aashish is CEO and Co-founder of TransferFi. He is a serial innovator that has 8 years of experience within National Instruments consulting on system level solutions and representing ASEAN as its Industrial Internet of Things and Big Analog Data expert. He graduated from University of Wisconsin, with a Bachelor degree in mechanical engineering. Currently, with his experience from NI, starting up various companies, he is working on TransferFi, a company that is providing access power to anyone, anywhere at any time.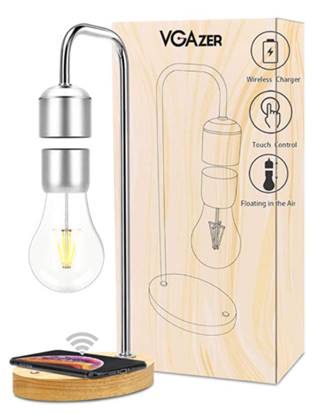 Participate in our Raffle to win a cool prize.
We will raffle off a VGAzer Magnetic Levitating Floating Wireless Power Desk Lamp with Charger. Must be present at time of the raffle. We will send the lamp directly to the winner.