MAY 16-18, 2023 | DENVER, CO
The Smart Cities Connect conference in Denver recently brought together industry leaders, innovators, and experts from various fields to discuss the latest advancements and challenges in smart cities. The event spanned two days, with each day offering unique insights and thought-provoking discussions. Day 1 of the conference unveiled groundbreaking innovations in transportation, street lighting, and IoT solutions. At the same time, Day 2 delved into critical topics like data management, fair licensing, startup challenges, and the role of edge computing in urban transformation.
Day 1: Pushing the Boundaries of Efficiency and Connectivity
Paul Hoekstra of TNL, in his keynote address, stressed the significance of translating city policies into operational optimization. He emphasized the need to implement strategies across the infrastructure to achieve true smart city transformations. It set the tone for the day, laying the foundation for subsequent discussions.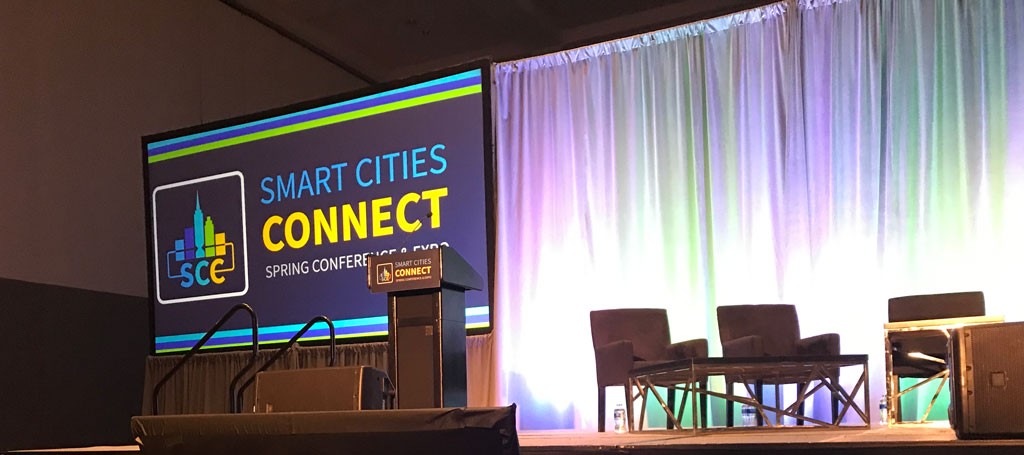 One standout innovation was TNL's multi-mode traffic flow system, which garnered significant attention. This system showcased its ability to optimize transportation efficiency, addressing one of the critical challenges in urban mobility. By leveraging advanced technologies, TNL presented a solution that can revolutionize the way cities handle traffic congestion and improve the overall flow of transportation.
Another remarkable development was the integration of streetlighting platforms into networked lighting infrastructures. By adopting LED technology and incorporating 5G/WiFi and EV charging capabilities into street lighting poles, cities can achieve energy savings of up to 67%. This innovation enhances sustainability and opens doors for new possibilities in connectivity and electric vehicle infrastructure.
Integrating 5G, AI, and IoT enables automation across various sectors, including sensors and autonomous driving. This integration improves convenience, cost-effectiveness, and safety in smart transportation, encouraging tasks such as real-time tracking of shipments, updating navigation systems, and transmitting vehicle information seamlessly. T-Mobile's presentation on IoT Solutions and Connected Communities shed light on how smart city technology is revolutionizing municipal infrastructure.
The presence of promising startups added further excitement to Day 1. These innovative companies pitched their transformative ideas, showcasing a wide range of solutions, from IoT sensors to energy management and data analysis systems. A diverse panel of experts from different sectors evaluated these startups' offerings, fostering collaboration and advancement in innovative city initiatives.
Day 2: Harnessing Data, Licensing Practices, and Edge Computing
Day 2 shifted the focus toward crucial aspects of smart cities, starting with an engaging conversation on the central role of data. The discussions stressed the importance of effective data strategies to drive innovation and sustainable urban development. Key topics explored included funding ideas, data management and governance concepts, private sector involvement, and leveraging data opportunities. The insights provided valuable guidance to leaders just beginning their data journey.
One often overlooked but critical subject addressed during the conference was the fair licensing of Standard-Essential Patents (SEPs). These patents are essential for technical standards like WiFi and 5G that enable seamless IoT connectivity. The rise of patent trolls exploiting SEPs poses a significant threat to smart city advancements. Addressing this challenge was recognized as crucial to ensuring fair competition and sustainable growth in the industry.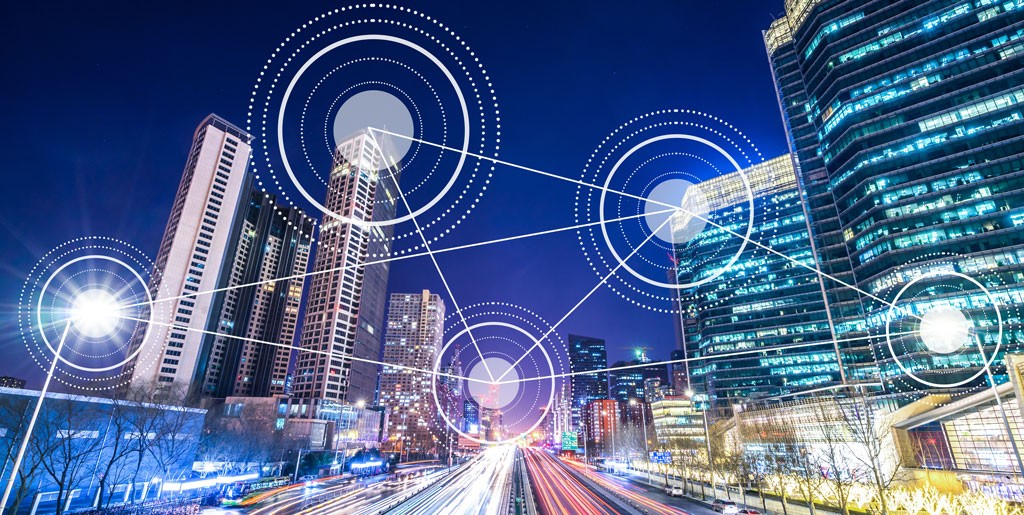 The Smart Cities Startup Challenge continued to shine, focusing on Urban/Municipal Infrastructure and Digital Transformation. Startups showcased their transformative ideas, presenting innovative solutions ranging from IoT sensors to energy management and data analysis systems. A roundtable discussion involving leaders from various sectors explored the current landscape of smart cities, identifying startup partnership opportunities. The aim was to foster collaboration and facilitate the growth of innovative ideas that can shape the future of smart cities.
The role of edge computing in smart cities garnered significant attention. With their density and diverse use cases, smart cities provide an ideal platform for implementing edge computing and 5G technologies. The benefits of reduced latency, lower costs, and improved response time offered by edge computing were acknowledged. However, some experts raised questions about the necessity of edge computing, considering the existing cloud computing architectures. They discussed its impact on cloud growth, data center considerations, network infrastructure, and the future of digital wireless infrastructure.
Conclusion:
The Smart Cities Connect conference provided an immersive experience, showcasing the latest innovations and addressing crucial topics shaping the future of smart cities. Day 1 presented groundbreaking solutions in transportation, street lighting, and IoT, highlighting the potential for efficiency and connectivity improvements. Day 2 delved into data management, fair licensing, startup challenges, and the role of edge computing, emphasizing the importance of harnessing data, promoting reasonable licensing practices, and fostering startup innovation. With these insights, the future of smart cities looks promising as stakeholders continue to collaborate and push the boundaries of urban transformation.