When it comes to advancements, how does 5G technology transform our world compared to 4G? The faster data speeds, reduced latency, and expanded connectivity have changed our communication dynamics profoundly.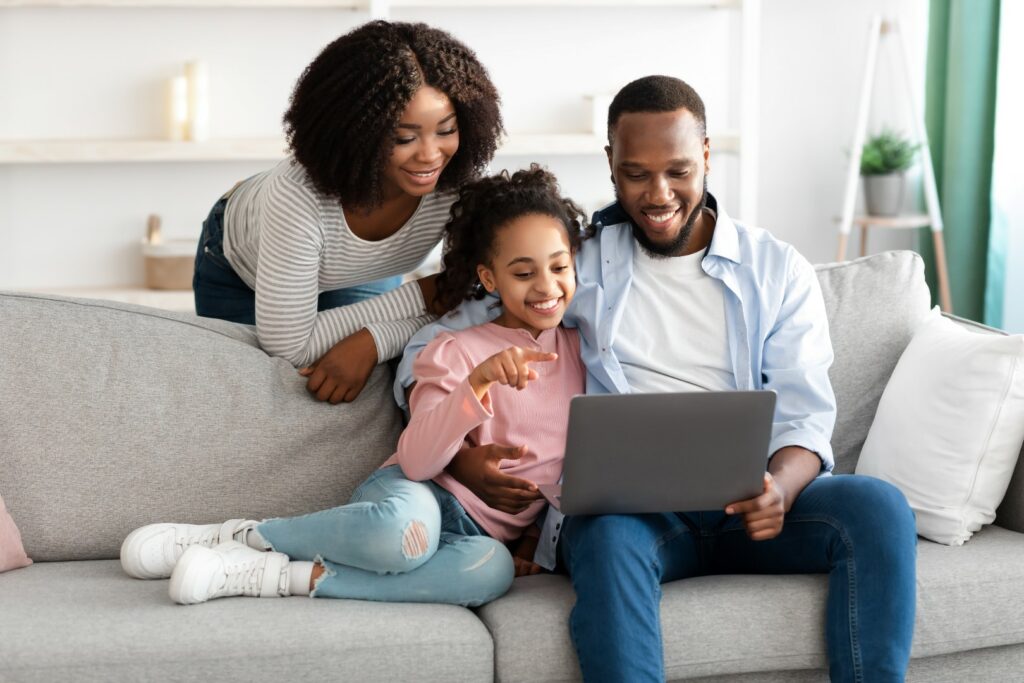 Speed and Efficiency: The 5G Advantage
Unlike 4G, 5G technology boasts drastically enhanced download and upload speeds. Users can now swiftly download hefty files, stream HD videos, and engage in data-heavy tasks with ease.
Latency and Real-Time Interactions
Latency is the delay between sending a request and getting an answer. With 5G, this time shrinks significantly, making it a boon for real-time activities like online gaming and video chats.
Enhanced Connectivity for the IoT Era
As we step into an IoT-centric world, 5G's ability to support countless devices is critical. It seamlessly connects smartphones, tablets, smart tools, and sensors.
Boosting Reliability and Application
5G technology brings heightened network reliability. With fewer signal interruptions, it's ideal for pivotal tasks like remote operations and industrial processes.
AR and VR: Stepping into the Future
Why is 5G vital for AR and VR? The swift, low-latency features of 5G offer users captivating and immediate AR and VR experiences, ranging from games to medical simulations
Empowering Remote Work and Learning
Remote work and online learning have become integral parts of our lives. 5G ensures smoother video calls and quicker access to cloud apps and data.
Crafting Smart Cities with 5G
Telemedicine is evolving with 5G. It offers healthcare providers the tools to deliver care efficiently and relay crucial medical data promptly.
Entertainment at Your Fingertips
For entertainment buffs, 5G means uninterrupted, high-quality content streaming, elevating mobile entertainment experiences
Monitoring Our Environment
5G's role extends to environmental monitoring. It aids in tracking air quality and managing water resources for a sustainable future.
Securing a 5G World
With great power comes responsibility. How safe is 5G technology? While it offers myriad advantages, addressing security and privacy concerns remains a top priority.
5G technology isn't just about faster speeds. It's reshaping industries, enhancing communication, and redefining how we work and live in an interconnected age
In conclusion, 5G technology is revolutionizing how we communicate and interact in a world that is becoming increasingly interconnected. Its faster speeds, lower latency, and ability to support a multitude of devices are creating new opportunities for a vast array of industries and applications, thereby profoundly altering the way we work, play, and live.
Source: Medium.com