Omnispace, headquartered in Tysons, Virginia, aims to be the first company to provide a global 5G non-terrestrial network with direct connectivity to mobile devices via its low-earth orbit (LEO) satellites. The company believes that the future of communications will be hybrid, with satellites supplementing terrestrial mobile networks.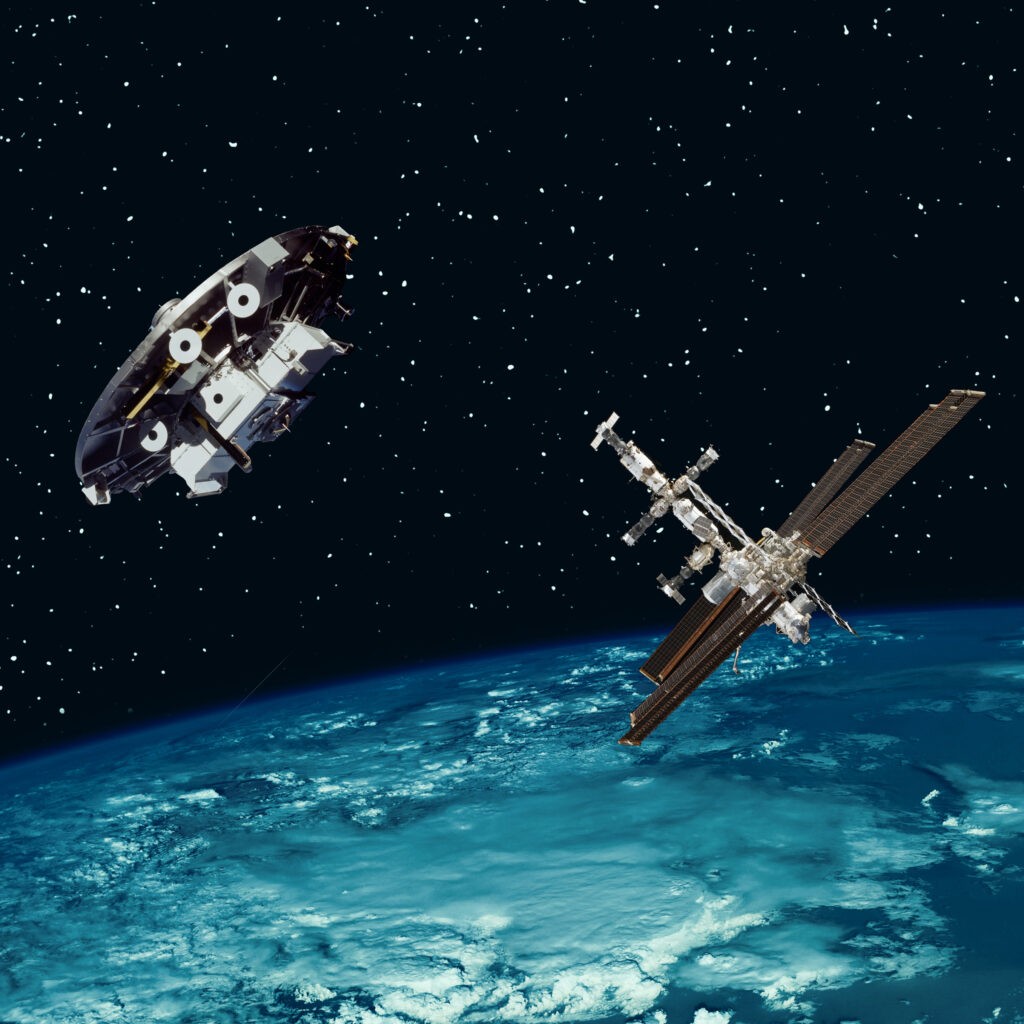 A competitor, AST SpaceMobile, is already constructing a space-based cellular network designed to be directly accessible by standard mobile phones. Midland, Texas-based AST SpaceMobile launched its first satellite in March 2019. In addition, it has transported its second satellite, BlueWalker 3, to Cape Canaveral in Florida for a late summer launch.
However, Omnispace's Chief Commercial Officer Brian Pemberton stated that the company's approach based on industry standards is what sets it apart. The company has been collaborating with the 3GPP to operate its future satellite constellation in accordance with non-terrestrial network (NTN) specifications outlined in Release 17 for 5G by the 3GPP. In this white paper prepared by 5G Americas, the 3GPP standardization work pertaining to NTNs is described in detail.
"We've been instrumental along with Apple, Qualcomm, Nokia, Ericsson and others in developing the standards that we will be building into our satellite communications."

Brian Pemberton, Chief Commercial Officer
In contrast, he stated that AST SpaceMobile is developing patented and proprietary technology for its mobile satellite network. Earlier this year, Omnispace successfully launched two satellites through its Omnispace Spark program. To date, Omnispace has raised $140 million. There are approximately 40 full-time employees and 40 contract workers.
Both Omnispace and AST SpaceMobile intend to combine their satellite networks with terrestrial mobile networks to provide ubiquitous connectivity for mobile devices.
Today, Omnispace announced a partnership with Smart Communications, a Philippine wireless company. The Philippine operator is interested in 5G connectivity in remote areas, the incorporation of IoT and sensors for monitoring weather disturbances and natural disasters, and the expansion of network coverage for disaster relief.
Source: Fierce Wireless