BMW Group has constructed an open RAN private 5G network at its largest European automobile assembly facility to test new technologies and train staff. The newest 5G testbed was constructed at the automaker's Dingolfing factory. In 2020, the automaker planned to deliver 5G to all its global manufacturing plants.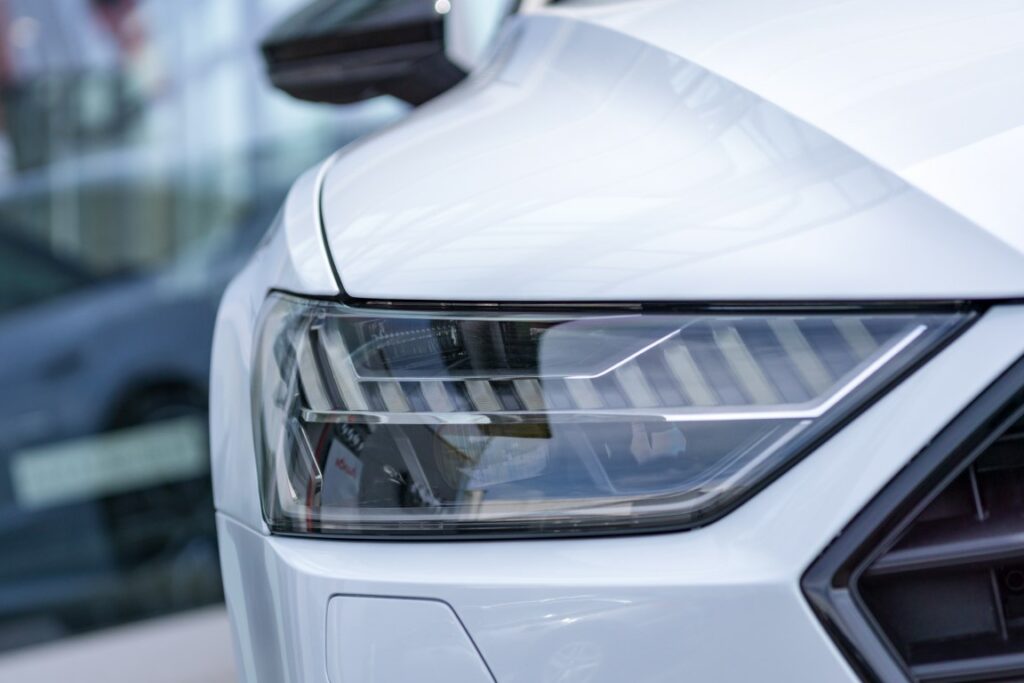 BMW's research on autonomous and linked logistics has been conducted for nearly three years at the Dingolfing factory, where the all-electric BMW iX and other vehicles are produced. Before development began on the new testbed, its 5G network was already in place.
BMW teamed with NTT Group, Celona, Intel, and Microsoft to develop the new lab. NTT Inc. BMW wanted the network to conform to Open RAN Alliance criteria in order to support interoperability and avoid vendor lock-in, according to Germany's country managing director, Kai Grunwitz.
"Technology is changing with such speed and there are so many players out there. I don't know how the market will look in 2-3 years; it is so dynamic at the moment."

Kai Grunwitz
Despite the possible increased complications of open RAN, Grunwitz reported that the Celona private 5G network was installed in a matter of weeks.
BMW is not the first private 5G client of NTT to opt for an open RAN design. Grunwitz stated that the operator is constructing an open RAN private 5G network at Frankfurt Airport for German airport operator Fraport. It is anticipated to be the largest private 5G network in Europe.
---
BMW Innovation Hub
The network will also support the low latencies required to harness artificial intelligence, although according to Grunwitz, it is too early to determine precisely how BMW would utilize AI. Intel provides the AI chipsets used in the Innovation Hub, according to Grunwitz.
Work accomplished at the Innovation Hub may be implemented to BMW plants across the world, many of which are currently utilizing 5G networks. Three years ago, BMW Brilliance Automotive revealed that all three of its manufacturing facilities in China have 5G coverage.
BMW was also a pioneer in integrating 5G connectivity into their automobiles. Through an agreement with T-Mobile, several of its 2022 models will enable 5G in the U.S.
---
Private networks in Germany
German enterprises can request permission to utilize midband spectrum (3.7GHz to 3.8GHz) for private wireless deployments from the government. German enterprises can seek to use the frequencies for specific use cases, whereas U.S. corporations were required to purchase CBRS spectrum through an auction to assure preferred access.
33 percent of enterprises piloting private 5G networks are German, 24 percent are Japanese, 22 percent are British, and 17 percent are American, according to a recent poll sponsored by NTT. However, the analysis concluded that the United States has more private 5G networks in operation than any other nation.
Source: Fierce Wireless