PINE64 is on a social mission to make device ecosystems that developers can collaborate on.
One of the results of the explosive popularity of the Raspberry Pi is the flourishing of competing ecosystems of single-board computers (SBCs). These devices basically fall in either of two groups; products that give somewhat more processing capability or give more memory than the Raspberry Pi. with a slightly higher price tag, or products that integrate features on-board that are otherwise accomplished on a Raspberry Pi with HATs.
Pine64 is plans to add the LoRa low power, wide area network (LPWAN) protocol to its smartphone as a choice for text messaging.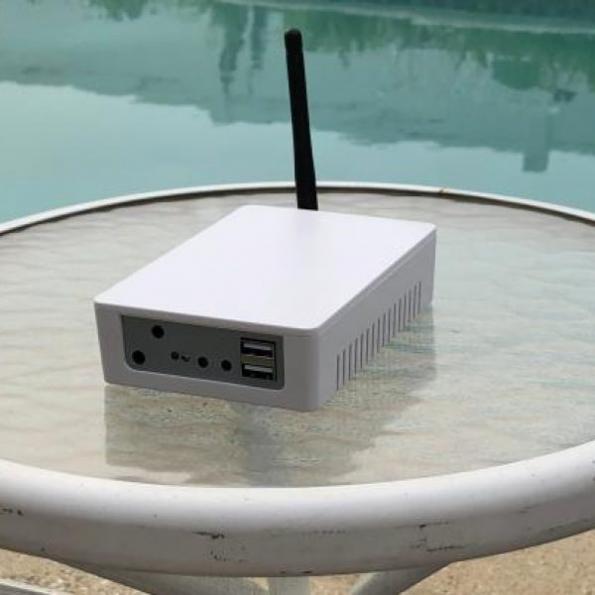 Pine64 hopes to use the technology for conventional IoT applications and more minor conventional systems, such as peer-to-peer text communication and even group text messaging. In the coming months, Pine64 will assist developers in exploring LoRa's viability as a text communication option to GSM/CDMA and LTE.
Pine64 is perhaps better known for its single low-cost board computer (SBC), such as the RockPro64, based around the Rockchip RK3399 six/eight-core processor. Pine64 smartphone runs Linux, and they double down on LoRa even at this initial stage, so you can wait to see end-nodes for Pine64 in other product lines.
The group messaging over LoRa is only a concept at the moment. Pine64 has been working with RAKwireless, making LoRa gateways and sensors for other ventures. The RAKStars community recognizes LoRa as part of the development of IoT devices. Nevertheless, Pine64 sees LoRa differently. With the strength of both companies, we will empower people from all over the world to use LoRa technology and, most importantly, deliver reliable text communication according to RAKwireless.
Both our indoor and outdoor gateways, which are at the core of the system, will use RAKwireless technology. These are now fully functional, and the setup process is as simple as flashing the operating system to an SD card or eMMC module and update the software.
More: here and https://www.pine64.org/