Tarana Wireless announced closing a growth-stage $50 million preferred stock financing led by Prime Movers Lab. The proceeds will be used for company growth and working capital to meet the initial strong demand for their innovative Gigabit 1 (G1) broadband access family of products.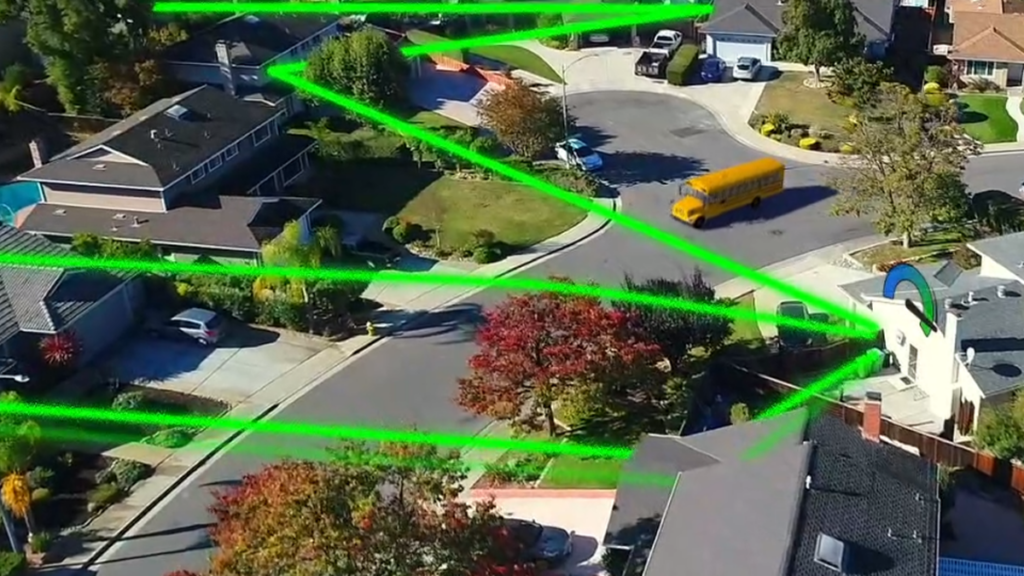 Tarana's G1 broadband infrastructure provides both incumbent and new service providers to deploy fiber-competitive internet access from existing cell towers. G1's unique signal processing sees around corners and rejects interference, making it easy to reach subscribers at scale even when using a free, unlicensed spectrum. G1 is suited for serving both high-density residential areas and sparse, underserved rural communities anywhere in the world.
Today's wireless access technologies (Wi-Fi, 4G, even new 5G systems) use a "roughly-right" approach to sending and receiving radio signals, so they can't avoid interference or adapt fast enough to dynamic environments. Wind in the trees, cars, and trucks and interference all continually change the wireless setting, causing wide variations in speed, jitter, and latency for conventional radios. Tarana is the only system that dynamically adjusts thousands of times per second to ensure consistent and precise control over radio signals and a fiber-quality experience without the fiber costs.
Breaking away from the industry pack, the Tarana team took out a blank sheet of paper and created a new system from the chips up. Tarana deals with the challenges of fixed wireless — blocking, interference, changing conditions, and spectrum scarcity — and is architected at its core to achieve signal perfection at scale despite all those challenges and with the right economics. The results have been outstanding wireless network teams at tier 1 service providers with unbelievable backhaul performance worldwide, and now – with G1 – Tarana is producing this same technology to access networks. Tarana's new solution allows operators in every category (mobile, telco, cable, wireless ISPs, and new entrants) to offer service as good or better than fiber at a fraction of the cost.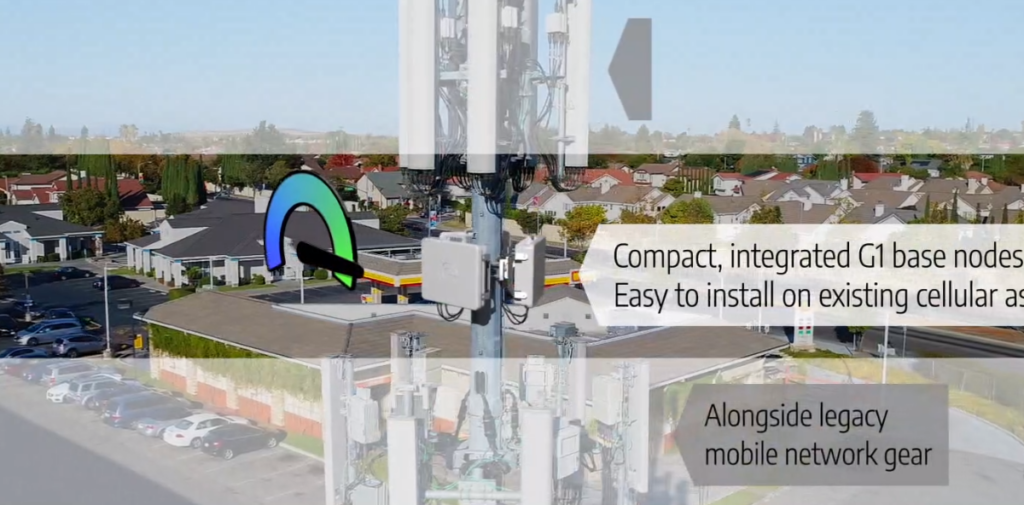 "The company's advanced technology and early market traction are beginning to validate our high degree of optimism in its ability to help shrink the world. Its product offering, with attractive economics for both developed and emerging-market customers, extends a core tenet of the mission of Prime Movers Lab: accelerating the democratization of knowledge to improve the lives of billions of people on the planet."

David Siminoff, General Partner at Prime Movers Lab
Fast, affordable internet access is essential than ever, but delivering true broadband is challenged by high costs and extended timelines. Tarana is on a mission to change that! Developed by a team of 200+ seasoned engineers and backed by our patented and significant inventions in radio technology will bring cellular wireless, both licensed and free broadband, to both mainstream and underserved markets.
Tarana is headquartered in Milpitas, California, with additional research and development in Pune, India.